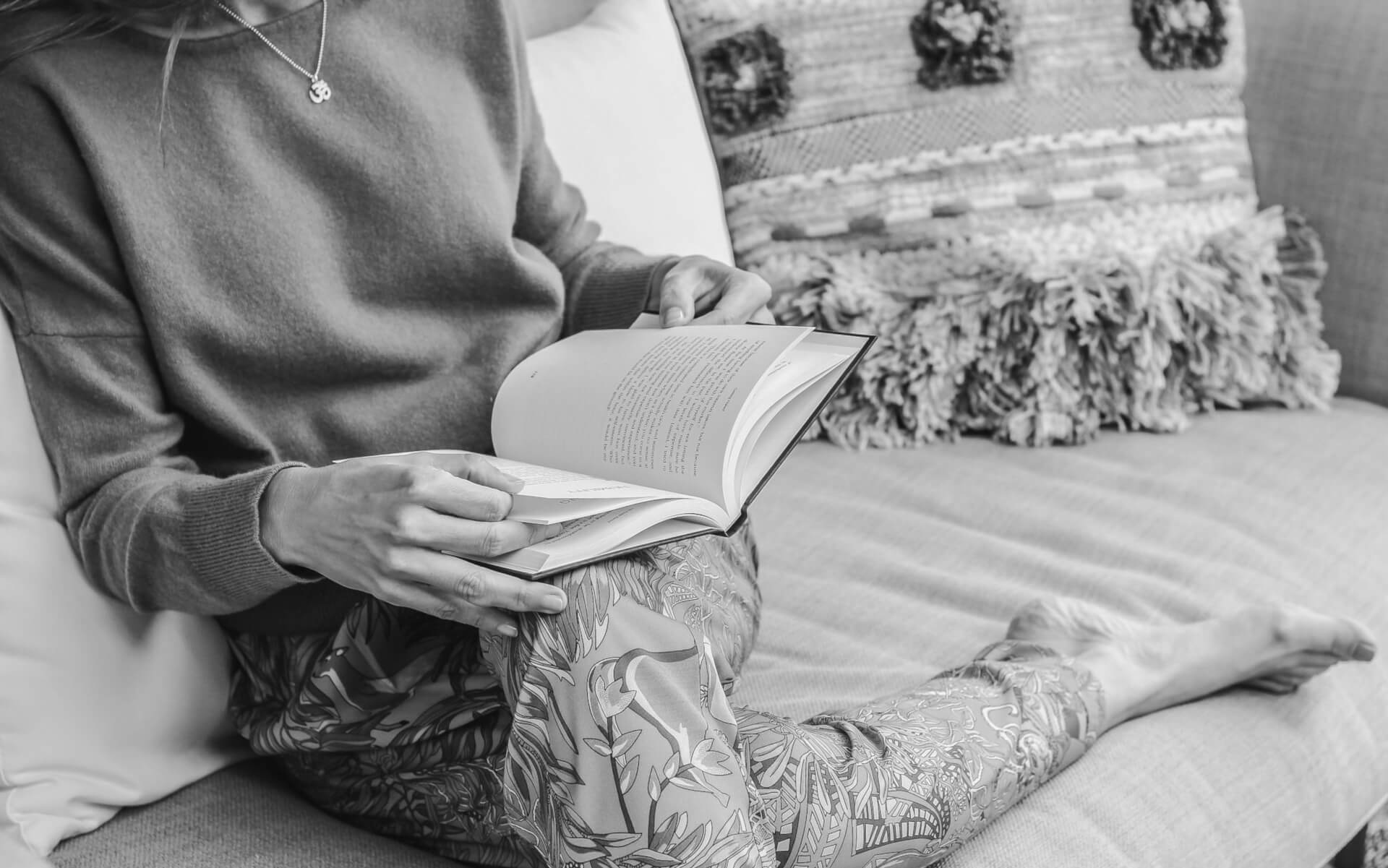 Personal Branding Photography

Let's face it, the era of bland, white background portraits for your corporate photos is long gone. It is time to focus on personal branding, which will bring life to your business with pictures that will depict your true self, tell your story and attract the clientele you are aiming for. No need to take awkward poses, quite the opposite! My goal is to take the most authentic and natural snaps to perfectly capture the unique style of your brand. You are allowed to be visible and to promote yourself. Beautiful images will help you feel more confident doing so. Attention grabbing images are your key tool to connect with your audience and to actually sell your service because people want to see who they are interacting with. Let's get creative together! 
Personal branding photo sessions are not about staging what is not existing. It is about emphasizing what actually is, in order to represent the reality and true essence of one's way of conducting their life. It brings humaneness and sensitivity to the image of an entrepreneur.
"What a wonderful time we had! Thank you for just being so open and having the spark in your eyes through the lens."

I just finished a photo shoot with Adele and it was such an amazing experience from beginning to end. She is so professional and approachable the shoot went really smoothly and I felt totally at ease with her and her assistant. We have received the photos really promptly and communication has been clear and easy all the way through. Really recommend Adele 100%

A wonderful experience with Adèle she is sweet and really organised, she made me feel really comfortable and confident, we also had fun! I'm really happy with my headshots! I recommend her 100%, definitely do so more in the future with her!

I got in touch with Adele because I needed some photos for my LinkedIn and other professional platforms. I have to say that I am super happy with the results. I received a bunch of high quality photos that really exceeded my expectations. Adele has a very good eye for light, location and composition. Also I really liked how she guided me through the session, giving recommendations about the right posture etc. Highly recommended!

I can not recommend Adele's service enough. Not only did she capture some beautiful moments of my event, but she has a great eye for what looks good on social media and what works for your brand. She was courteous of the guests and non intrusive to their experience, which was a huge plus for me. I was so excited to receive the final edits and wasn't disappointed. Adele is an absolute dream to work with, professional, helpful and goes above and beyond for her clients. I will certainly use Adele's services again and highly recommend her to anyone looking for a content creator.

I always say to every photographer or to a person who tries to take a picture of me: "if you succeed then you are a genius because I know I am not photogenic." And the miracle happened with Adele, with her kindness and her know-how, you really feel good with her. Thank you Adele, it was a great and memorable day.

I've had several easy going and fun photoshoots with Adele. Who doesn't want that?! She created some photos for my social as well as some updated portraits and family photos. Her patience is so sweet, her dedication and work ethic super professional & honest. I am super happy with Adele & have found professional photos an essential investment for my business growth & online presence. Thank you Adele!

Adèle and her team came for a half-day photoshoot in the north of Mallorca. We started with photos of my yoga class, followed by photos of me in different locations. I am really happy with the photos and have already been using them for my social media. And on top of that, we had a nice day and I felt totally comfortable with them. Merci les filles!

Adèle's photos and videos keep us inspired and fueled for the future … they have a magical effect of letting us relive the events we have planned and experience them the way a guest would! As event managers, during special occasions, our headspace can be hyper-focused on planning, organizing and hosting. We have Adèle to thank you for letting us absorb the excitement and charm of all of our hard work when we look back through her lens at the gatherings we brought to life! This is why it is so important to have a trusted professional photographer to capture your special moments! Adèle makes our hard work feel worthwhile.
Interested in working together
---
Let's have a chat about your photo session