I'm excited to share the April edition of mymuybueno Women in Business networking lunch. It's always great to connect with other dynamic and daring women in business in Mallorca.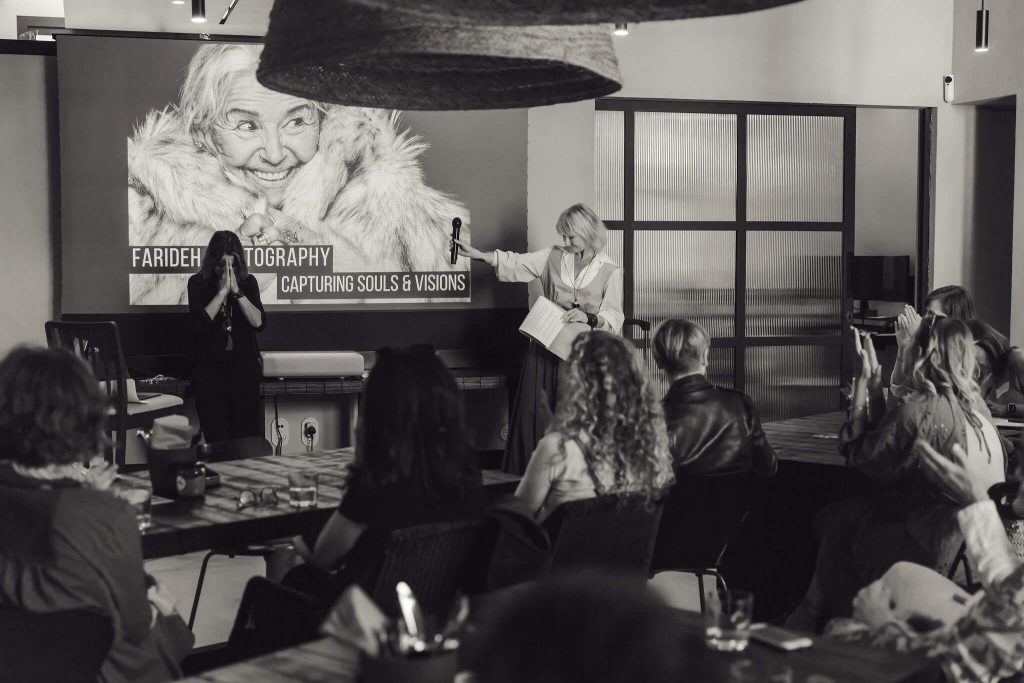 The event, hosted by Emma Boardman, promised to be inspirational, enjoyable and a worthwhile way to spend the day.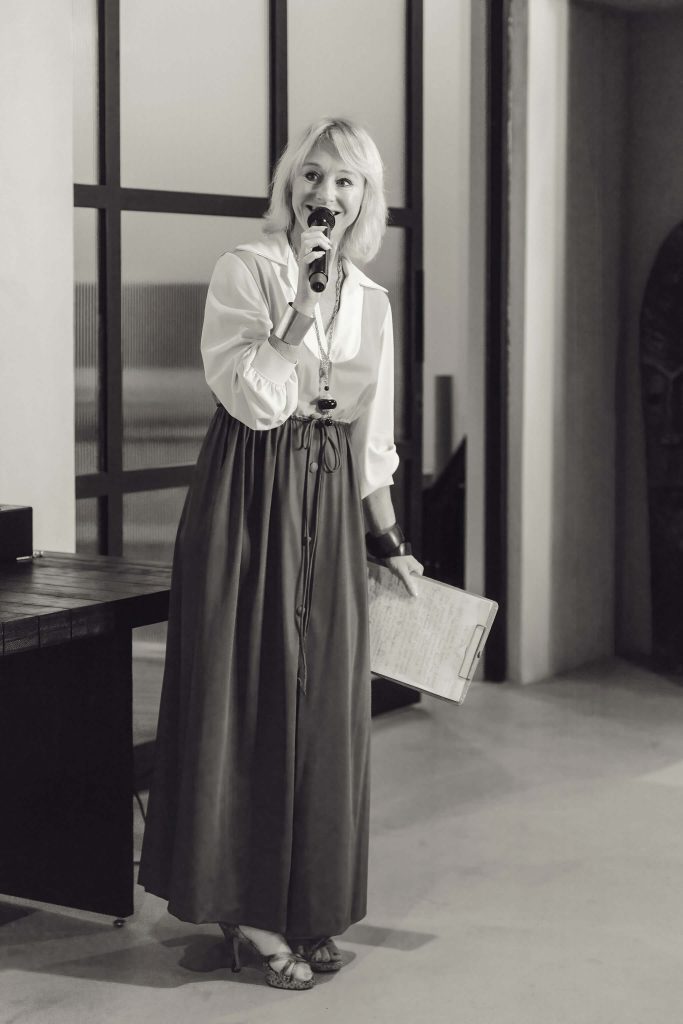 This month's guest speaker was Farideh Diehl, a freelance photographer who shared the secrets behind capturing incredible photos. Her journey into photography began in 1984 when visiting New York, and she has since worked with fashion and advertising clients as well as founding her own model agency before settling in Mallorca. As a fellow photographer, her talk was really inspiring, it's always amazing to connect with women in the same industry.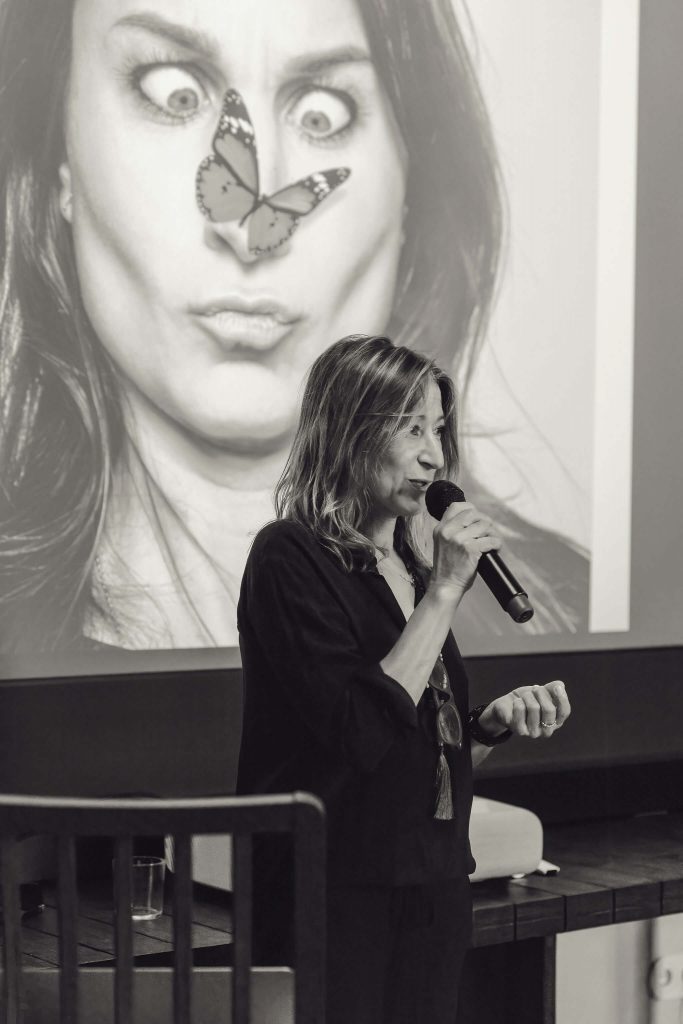 Chloe Morris of Pink Flamingo Marketing, a marketing expert and creativity doula who helps birth projects and keep businesses running smoothly, was the member of the month. Chloe has just launched a course on a topic close to my heart: 'Boundaries Before Burnout', check it out here. I've known Chloe since my early days on the island, and she's been a key support sister in the evolution and growth of my business. We use to run social media workshops together back when I ran Yello There. It's always lovely to see her back on the island.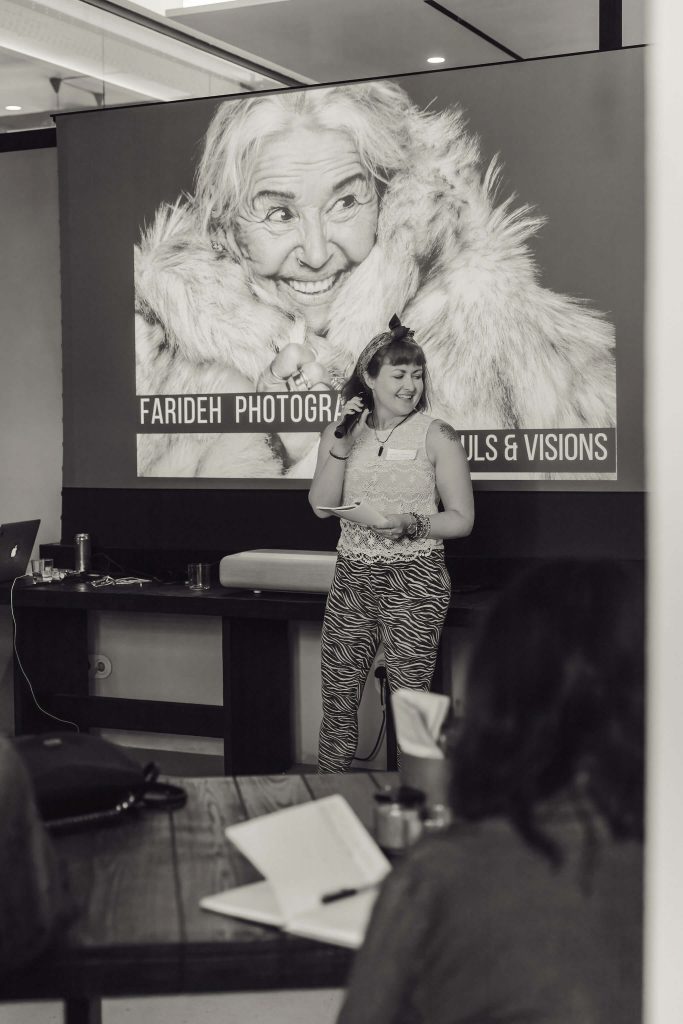 Another inspiring woman who I'm lucky to count as a friend, mentor and client is Leesa Whisker, a True Style Activator and Style Empowerment Coach. Leesa's True Style Journey program is something I'm currently part of, and it's been amazing to see how she helps women step into their power and embrace their True Style. The way you present yourself to the world, especially if you have an online business, is so important, and Leesa helps conscious leaders find their own authentic True Style and step into their power. I could talk for hours about the benefits of doing the True Style Journey and how it is impacting my own lie, style and brand, so if you're interested send me a DM on IG @byadelephotography, or check out the True Style Journey here (Pssst… I'm giving a complimentary portrait session to any women in Mallorca signing up to the True Style Journey via me so send me a message if you want more details!).
I also had the pleasure of seeing Vita Babens again, who I've known since I first started my business in 2018. Vita helps wellpreneurs, coaches, therapists and healers with course creation, sales funnels, ongoing virtual assistance and tech support as well as podcast production and repurposing content. If you need anyting tech or systems related, she's your girl! More info about her work here.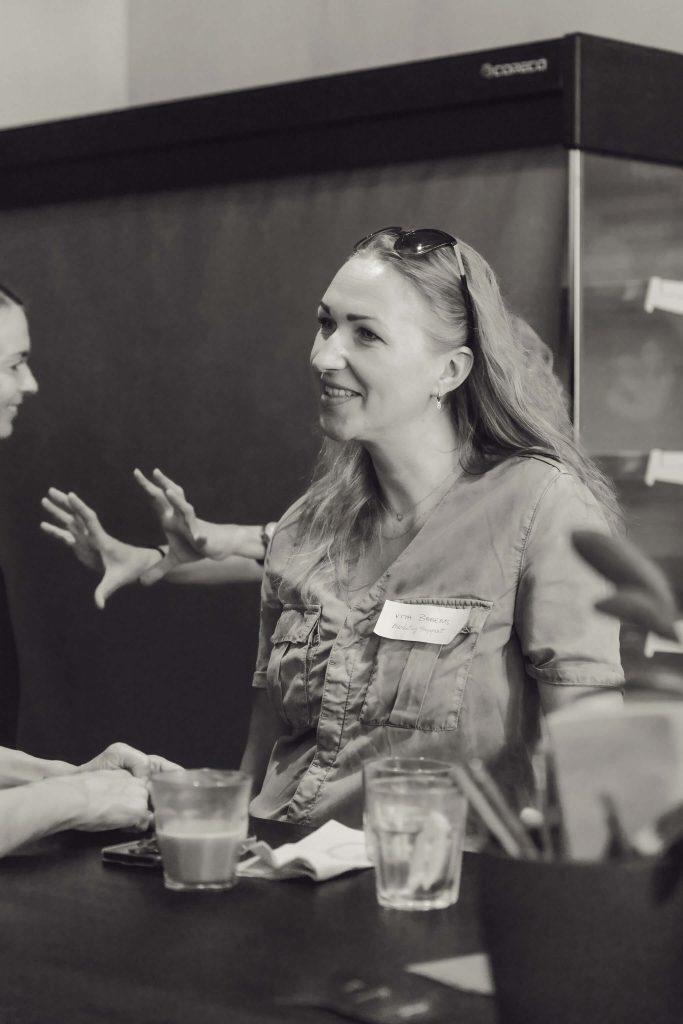 Last but not least, I had the pleasure of meeting Christina, who teaches people how to ride horses online. If she can teach horse riding online, I think all of us can create an online course! She's now mentoring people who want to create their own online course, check her out here.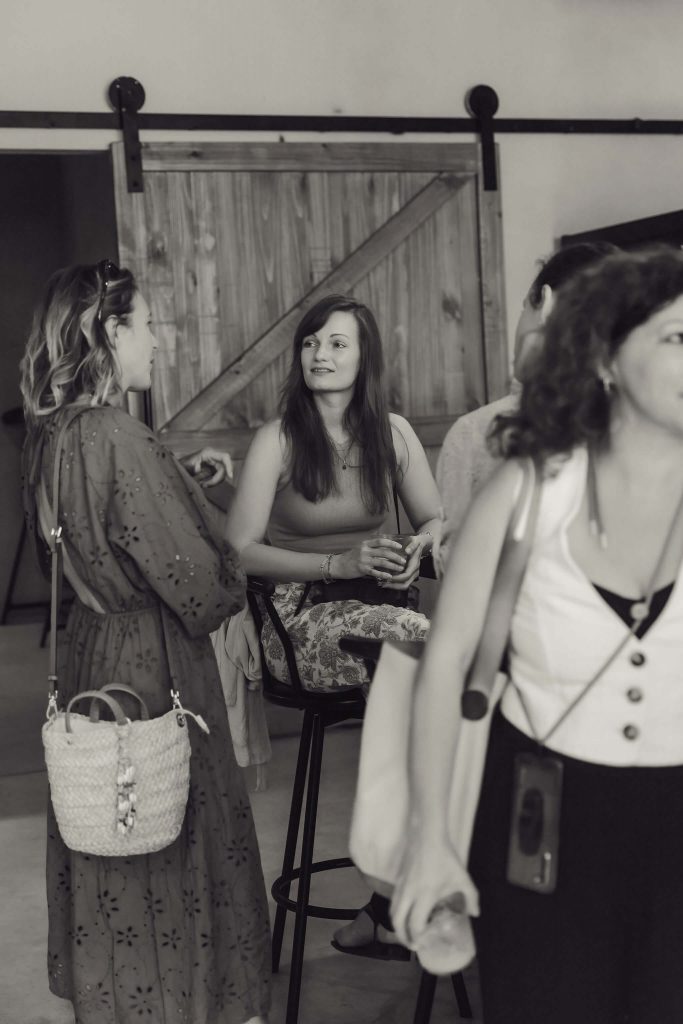 As always, I left the mymuybueno Women in Business networking lunch feeling reboosted and inspired. It's so great to connect with like-minded women who are making waves in their respective industries. I also had a blast capturing the event. Hope you enjoyed the photos! The event was hosted at the healthy food hub Simply Son Braho in Santa Catalina, and everything was absolutely delicious.
See you at Women in Business next month? (Last Friday of the month).
Adele