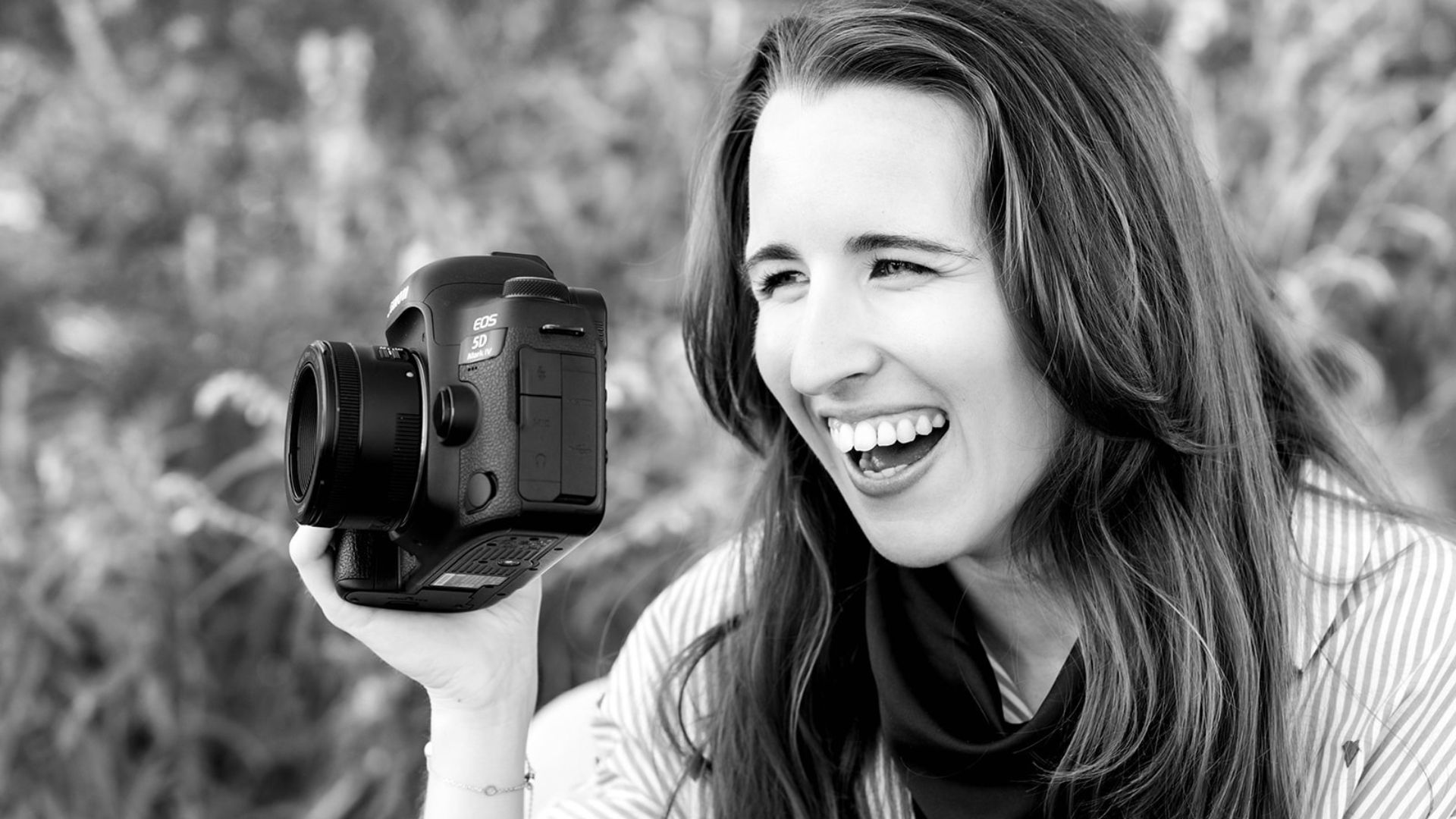 Elevate your online brand image with

beautiful

photos
---
With my former experience as a social media expert, you can expect me to create the best images you need to showcase your brand online. Be it for your website, Instagram account or printed leaflets, I will make sure the photographs we take on your session day are a perfect reflection of your work by doing a brand consultation first and providing you with a mood board to guide the direction of the session.
---
Adele x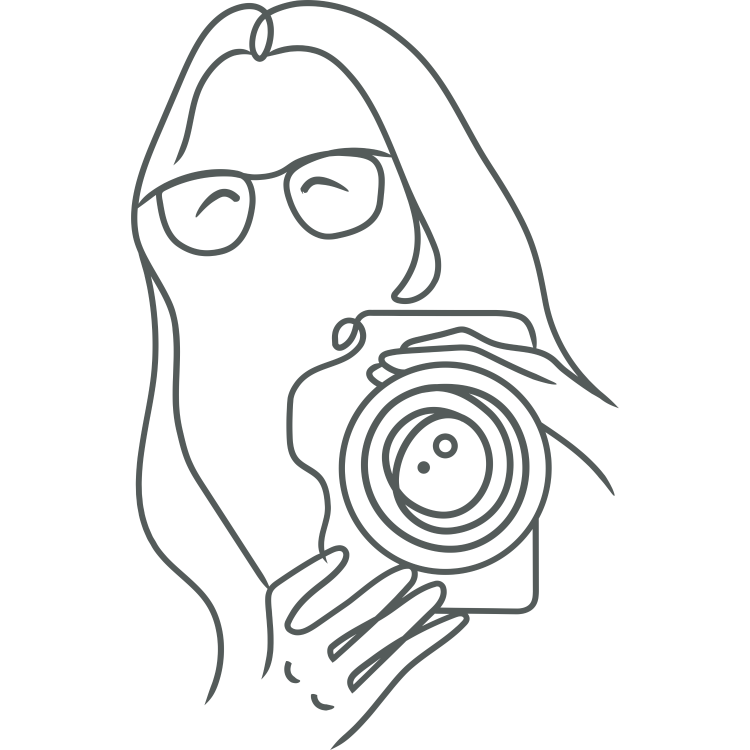 Pre-consultation
---
This is where it all begins. We will get to know each other, discuss your goals and the image that you wish to reflect through your brand. It will lead us to creating a moodboard on which we will base the tone and atmosphere of the photoshoot. Lastly, we will get to the pre production part, during which we will evaluate and sort out all the logistics & guidelines prior to the shoot (finding models, HMUA, locations..).
Shoot Day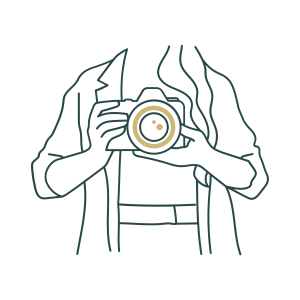 ---
Here we are, the big day has arrived and everything is ready to capture beautiful pictures! Just relax and let me do the magic.
Delivery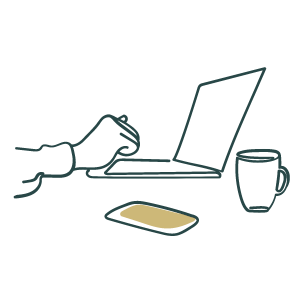 ---
And that's it! All you need is a little bit of patience… Within 2 weeks, you'll receive an online gallery where you can choose the number of photos agreed on in your contract. Final images are delivered within 3 weeks, and you're all set to breathe new life into your brand!
Timeline
Going against the 'go go' society and last minute projects, my preferred time between the first discovery call and the shoot day is a minimum of a month (depending on the pre-production adds on, it can be more).
Please don't leave the planning of your branding or product shoot to the last minute. The more time we have to discuss and plan it, the better result you'll get and the less stressed everyone will be.
You usually get access to your gallery to choose your photos within 2 weeks of your shoot date, and the final photos are delivered within 3 weeks of your shoot date. If you need the photos in a rush, a get to the top of my list fee will be charged.
Investment
My packages are tailor-made depending on your needs (shoot duration, number of photos and much more). You can get instant access to my most recent price list to get an idea:
Want to get the full price list? Insert email here
The best is to get on a call with me so we can discuss the best option for you and your business.