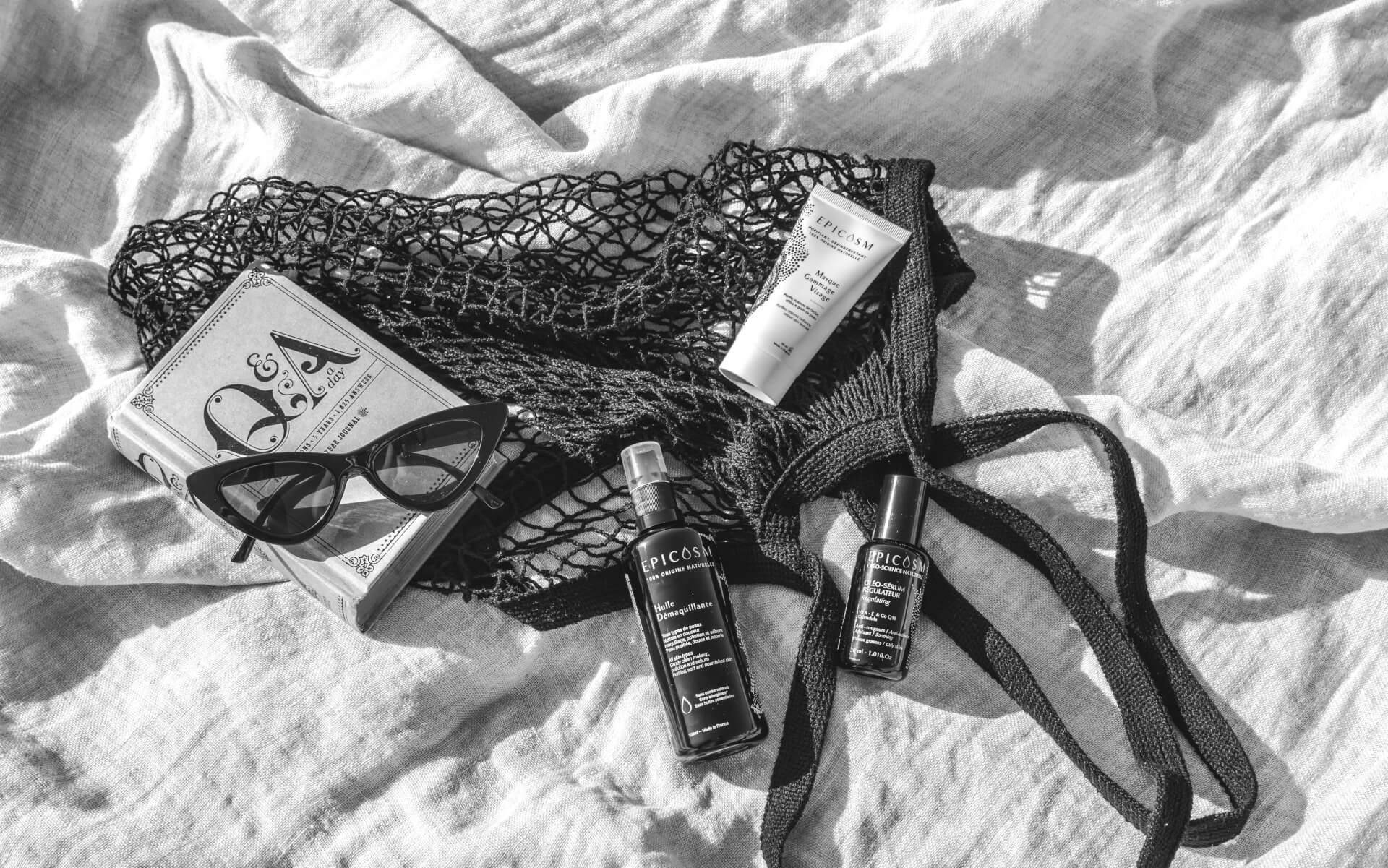 Lifestyle Product Photography

Showcasing your product is about telling the story behind it, and the ones that will be created thanks to it. The best way to make it visible is through beautiful pictures showing your customers how to use products in a specific context, by creating a narrative and capturing it to reveal the spirit of your brand. Moreover, it will contribute to enhancing the beauty of your products, and make them look special. It is important to allow your customer to visualize how he will be allowed to incorporate it into his daily life, and this is what I put a great focus on during photoshoots. I make sure to prepare a setting, add details that will make all the difference to put life and warmth to the pictures that you will later share on your social media. The focus is on authenticity and reflecting the veritable image of your brand.
Adele is an amazing photographer in all aspects. The pictures created and shot with Adele has been key to our marketing. She understands visions and somehow manage to go exceed our expectations each time. Working with Adele is a true pleasure and we are looking forward to lots more work in the future

.

Adele gave me the opportunity to upgrade the presentation of my social media thanks to an amazing photoshoot. Creative, conscious about what the client is looking for, patient and efficient, she will put sunshine in your work !

Adele is a great talented photographer, she has taken some gorgeous pictures of my vegan cakes. She is punctual and a real pleasure to work with. Her style of photography is incredibly versatile whether it is food, events, advertising or portraits. I'd definitely recommend her 100% if you are a chef and need some pictures taken for your social media, website, advertising, and for any of your retreats/events. Thank you so much Adele! Looking forward to be working with you again!

Absolutely stunning professional photos! Highly recommend and I will definitely be using this company again. We were so impressed with our photos, so thanks again!

I have been working with Adele for a number of events now and it has been amazing! Such a beautiful person inside and out! Aside from the fact that she is easy to approach, she is also very responsive and considerate to my needs. I love it when she easily picks up the content I would want her to do and even makes better results. Her work is her pride and you can tell how passionate she is in delivering amazing shots as quickly as possible. I highly recommend this professional lovely lady!

I absolutely love working with Adele and her team. They delivered some amazing content for my small business! The styling is top notch and they go above and beyond what is required. I would recommend Adele for any product based business as she captures fantastic images and delivers a first class customer service.

Magnificent photos that transpose the values ​​of our organic skincare brand very well, breathtaking colours, summer scenes that we love! thank you again Adèle for your professionalism.

Aside from being a delight to spend a few hours with, Adele has such a passionate and yet professional approach to her work. She has done some branding shoots for me and I am beyond happy with the results. The pictures are creative, thoughtfully put together, edited with so much care and surprising speed. I could not recommend working with Adele enough.
Interested in working together
---
Let's chat about your photo session