As an e-shop owner, the key to make your products attractive is to present them in the best way possible. The images that you will choose to showcase your work are crucial, as they are the factor that will make a potential customer favour your product over the one offered alongside it. This is when I step in to help you!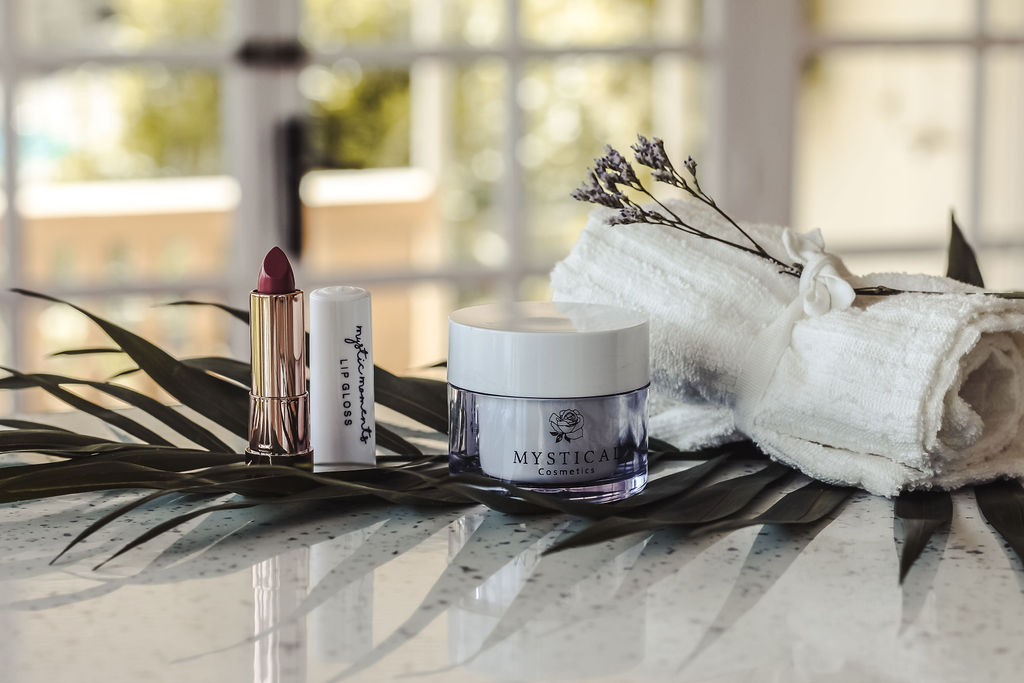 To create an engaging brand image, I will make sure to put the focus on the quality of the products in order to directly show what makes it better. What I also like to do is to put the objects in situation, which will allow your clients to visualise how they can use them, and actually project them into their daily lives.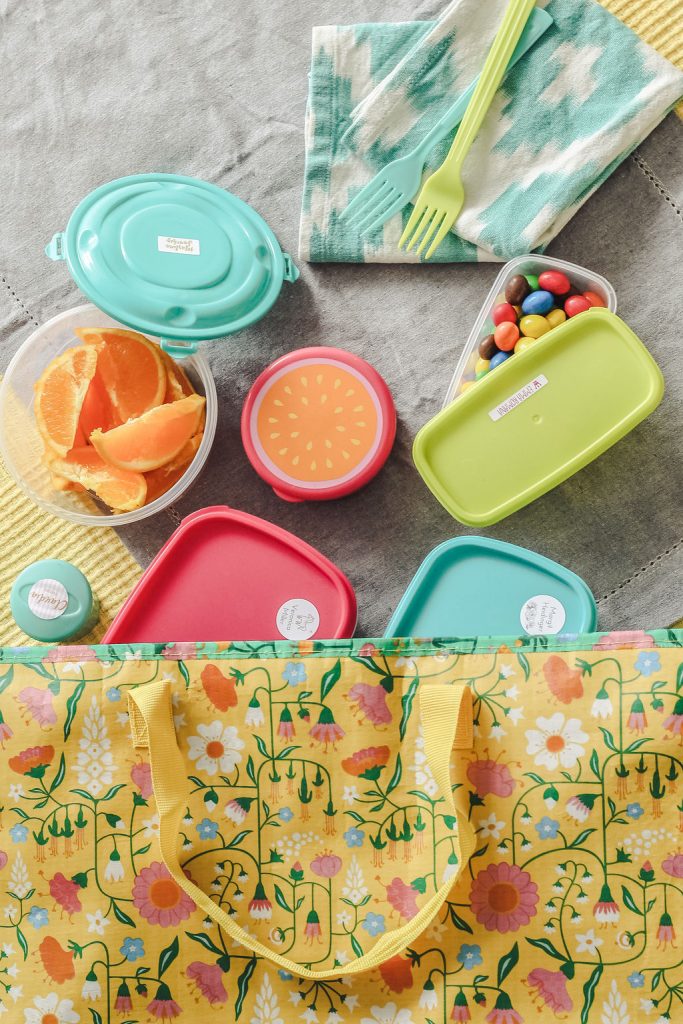 With a whole bunch of different settings, a variety of pictures can be taken and used on all kinds of platforms, starting with your website and your social media. It will give your work the visibility it needs to be noticed and to stand out of the crowd.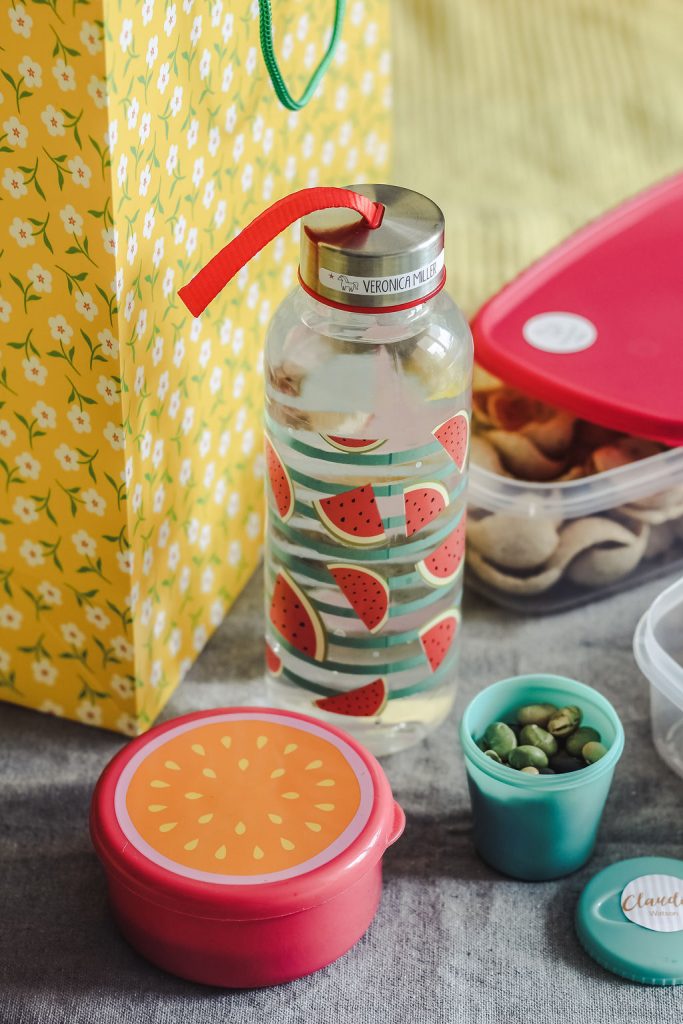 This is also where my 1 year collaboration bundle comes in handy! Indeed, thanks to this form of collaboration, you will have the possibility to keep your content up to date, especially if at any point you are launching new products or if you are taking part in an event that you want to communicate about. You will never get out of quality content, and together we will be able to develop your image according to the true essence of your brand, while keeping it natural and authentic.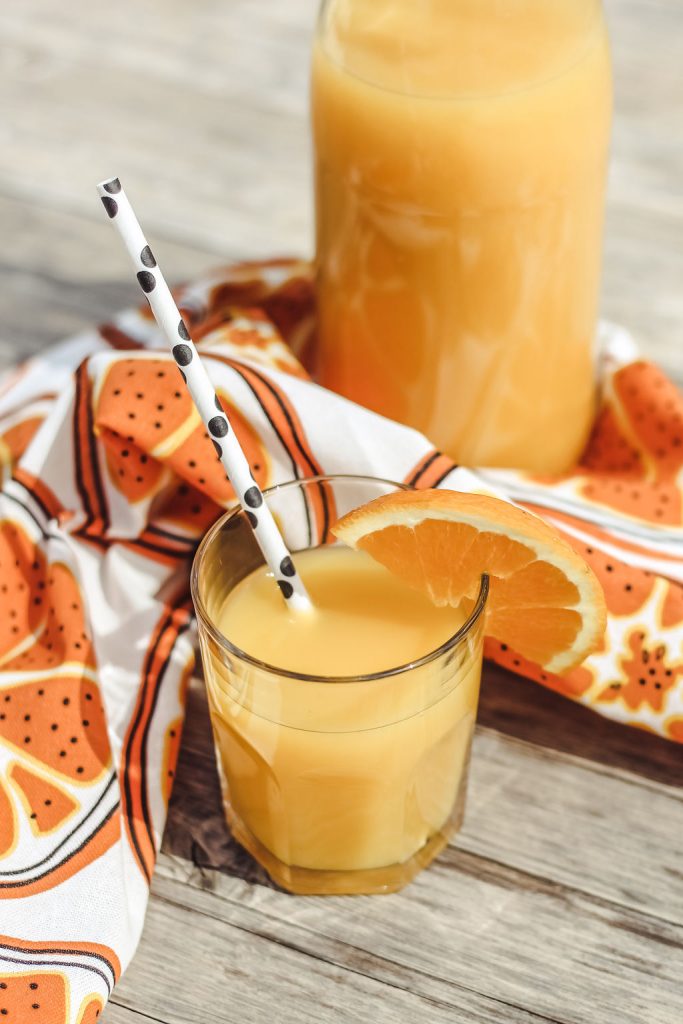 If you are a brand and you need to build up your image, let's get in touch!