As a personal coach wishing to convey a balanced, simple and honest philosophy of life to her clients, it was obvious for Sabrina that she had to create an image that echoed her vision.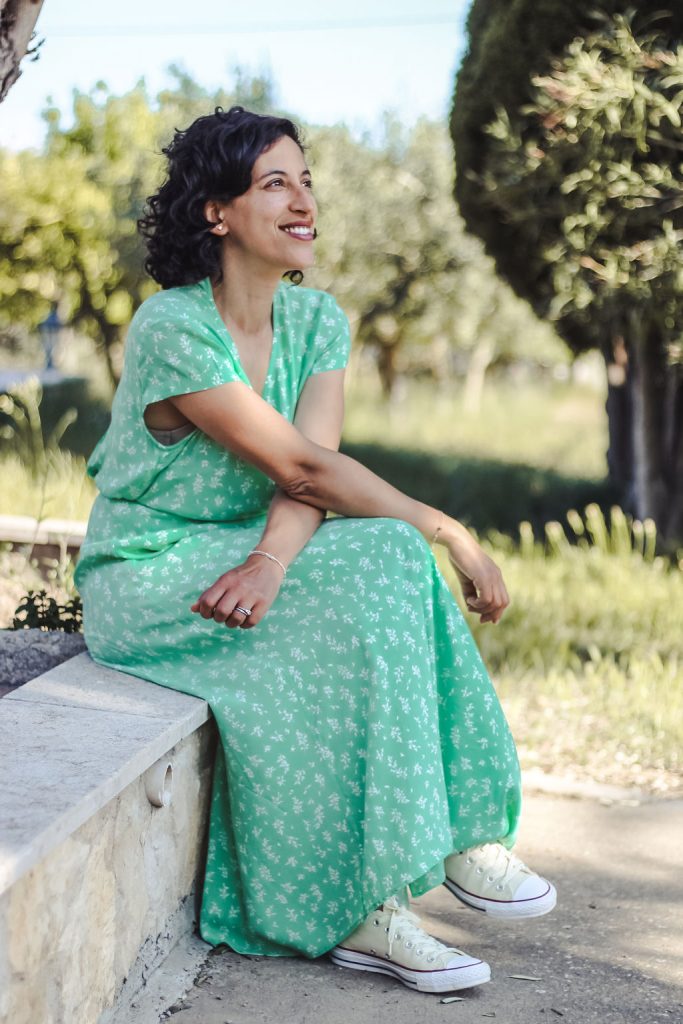 Through this photo session, we wanted to capture simple moments of life, taken in the safe and cozy space of Sabrina's home. The idea was to immortalise the heartfelt and natural moments of life in a family setting. After all, this is where most brands were born – in the warmness of the nest in which you are operating on a daily basis. It is also in the interest of preserving these precious and unique insights that we have chosen to keep some of the photographs out of the public eye…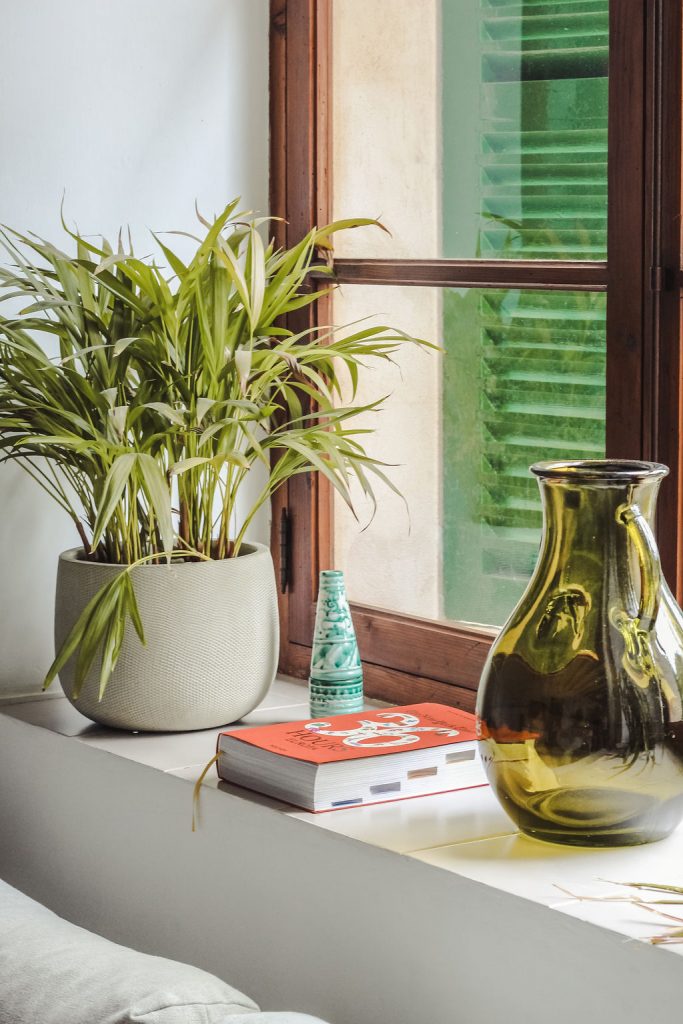 Lifestyle photo sessions are not about staging what is not existing. It is about emphasizing what actually is, in order to represent the reality and true essence of one's way of conducting their life. In this case, it brings humaneness and sensitivity to the image of an entrepreneur such as Sabrina who is committed to accompanying the people who have placed their trust in her.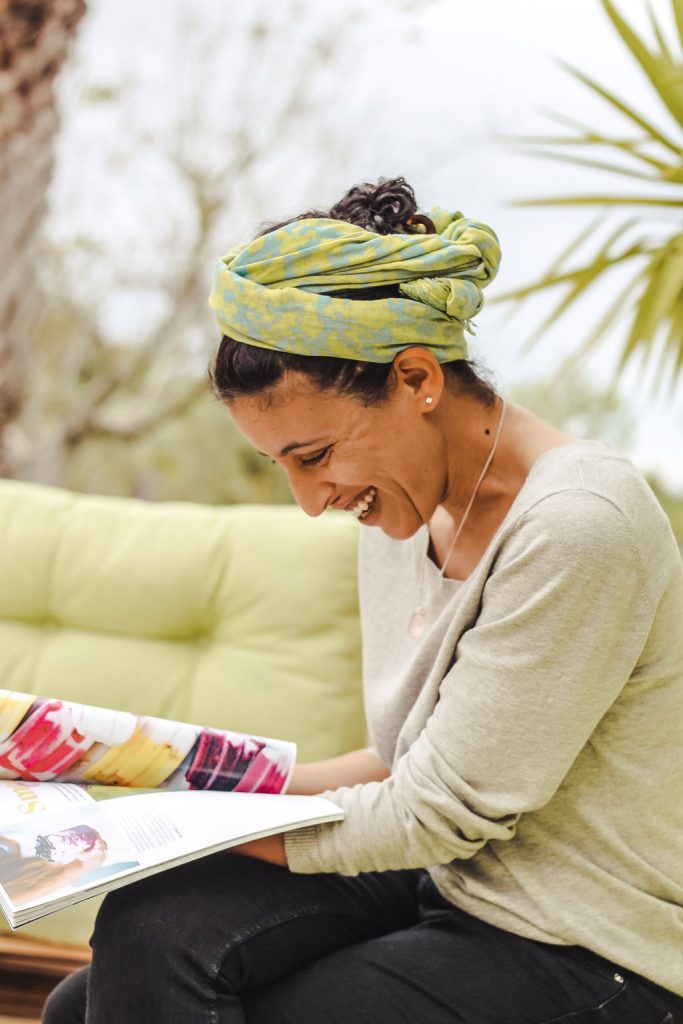 Thanks to those simple and true, yet aesthetic and appealing shots, Sabrina can build up a true identity on social media and thus gain the visibility she deserves. Indeed, isn't what we see that gives you a first impression on what we can expect?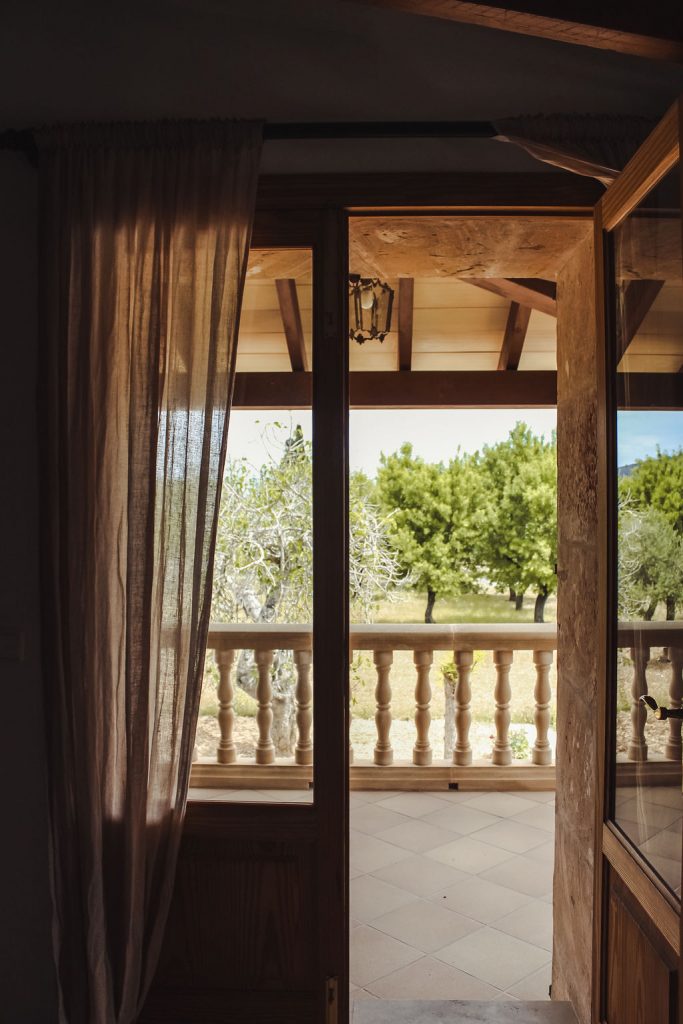 "We've had such easy going & fun photoshoots with Adele… who doesn't want that 🙂 She created some photos for my social as well as some updated portraits and family photos. Her patience is so sweet, her dedication and work ethic super professional & honest. I am super happy with Adele & have found it an essential investment for my growth." – Sabrina, Just Be Sassi Coaching
If you also feel like showcasing your business in alignment with your true self, let's get in touch!