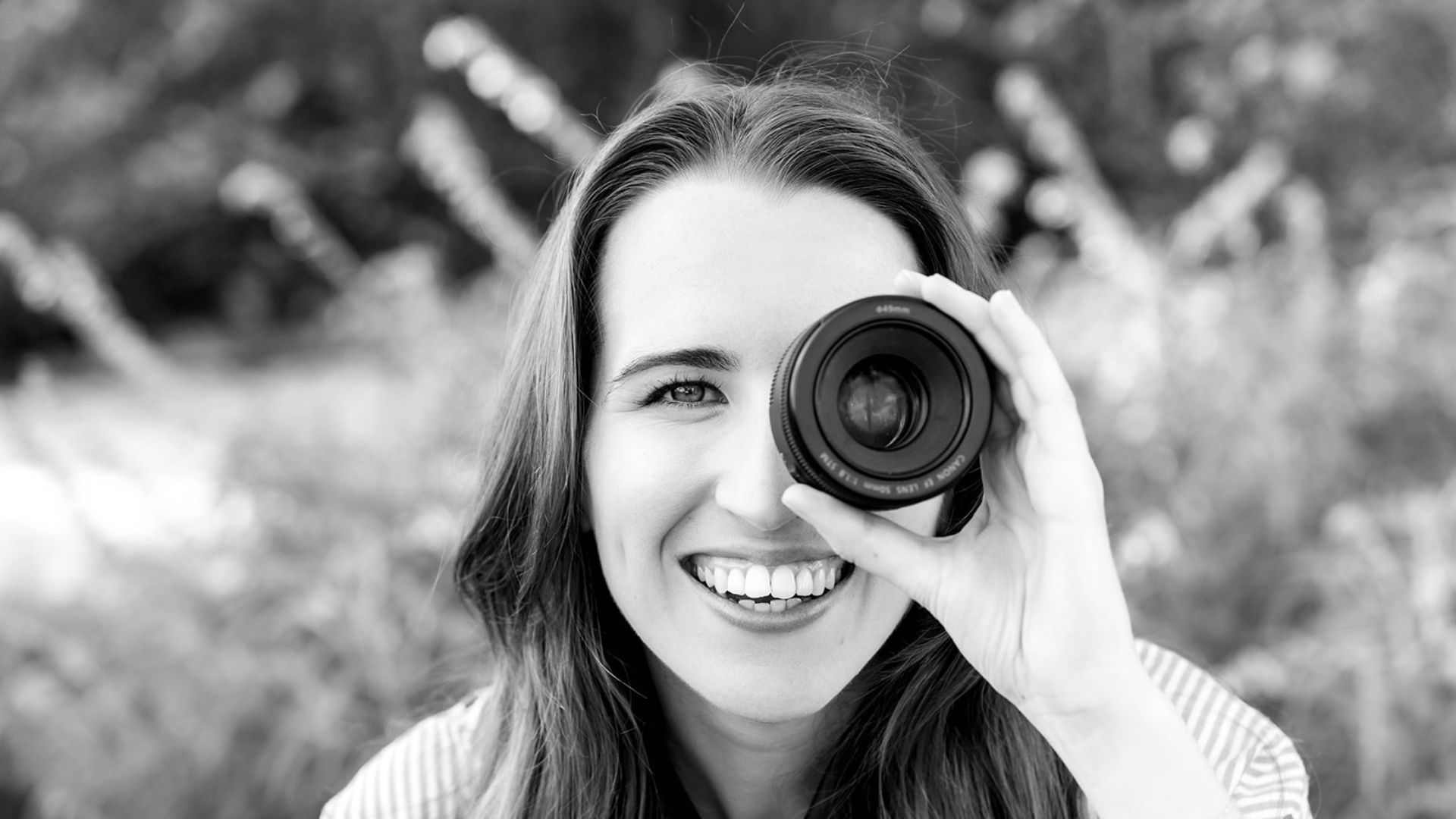 Hi I'm Adele! I was born in France and have lived in different parts of the world (Australia being my favourite) before settling in Palma de Mallorca, Spain since 2018. You may remember me as the founder of 'Yello There', I used to help entrepreneurs feeling less overwhelmed with their social media presence. At the end of 2021, I got the sensation that I wanted to focus fully on photography as it is what drives me, as a creative entrepreneur. I want to help other entrepreneurs be more visible through beautiful photographs they feel confident sharing.
Trust me, I know it feels uncomfortable to be in front of the camera. I recognize that you're probably in a time of change and growth in your business and that you need to level up your game. As a sensitive and creative entrepreneur myself, I go through the same phases as you. It can feel overwhelming and out of our comfort zone to be visible, promote ourselves or be the face of our own business. But the reality is that people want to know more and more who is behind the brand, they want to buy from real people and connect with you before investing in your services or products.
With the right support, we grow. I can help you grow visually and elevate your brand image through photos that will capture the true essence of your brand.

Let me help you show up in your business in an authentic way through photographs that capture your lifestyle and your work in a positive and yet professional light. Allow me to capture your inner strength and let's share it with the world.
Adele x
Some facts about me:
---
I speak English, French and Spanish and can conduct the shoot in any of those languages. 

I can't drink coffee but I'm a Matcha Lover! 

Speaking of coffee, I cannot focus in cafés… I love people watching too much. 

I can work from anywhere in the world but I never work better than at my desk in my home in Palma! 

Yellow is not my favourite colour even if I've based all my branding for Yello There (my first business) on that. 

My favourite colour is blue actually, the colour of the sea! 

If I don't live by the sea, I feel claustrophobic. Everywhere I've lived was on the coast: North of France, Northern Ireland, Western Australia and now Mallorca. Once, I lived surrounded by volcanoes and mountains in central France and I quickly realised I needed the sea to be happy. 

I'm a morning person. Let's meet for an early coffee date but don't ask me to be working on the computer after 4pm. However I love shooting in the evening when the light is perfect!

Interested in working together
---
Let's chat about your photo session