What I love about my job is being able to get to know local brands and help them grow by making their identity more in tune with their roots, their essence, their values. As a Mallorcan brand, Gin Palma needed a little Mediterranean touch to reconnect with the place it was founded.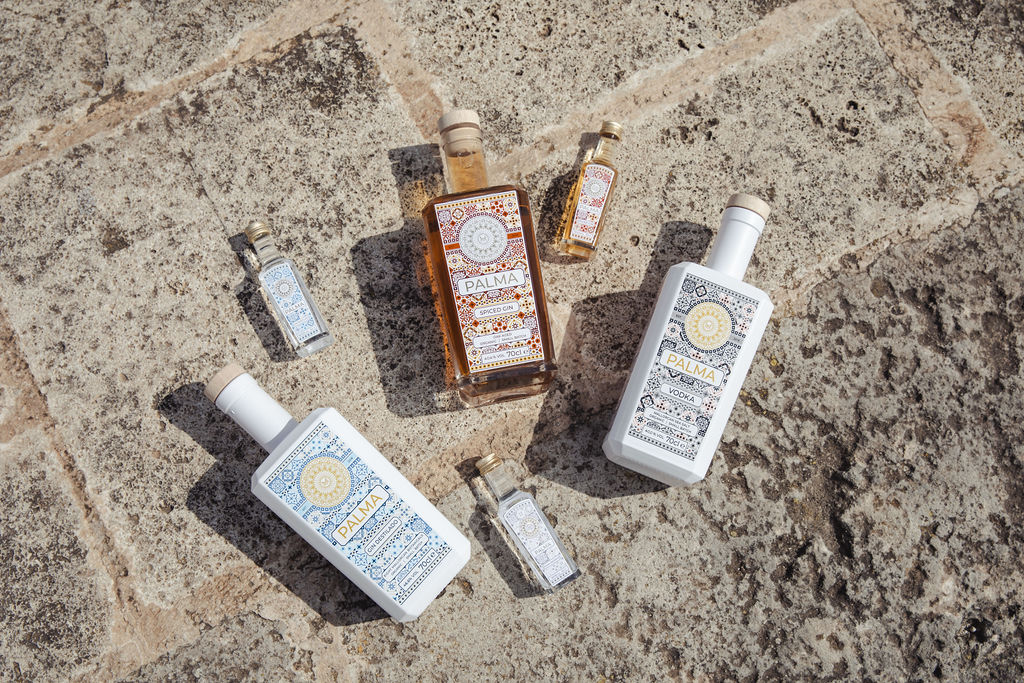 "True passion and desire combine to produce a handcrafted spirit, of pure quality, using only local, natural and organic botanicals, ensuring intricate care and attention with every distillation. Palma Gin is distilled with locally foraged wild flowers and fresh citrus fruit from the rural orchards of Mallorca, the result creates a fresh, dry, citrus infused gin with a delicate and smooth finish."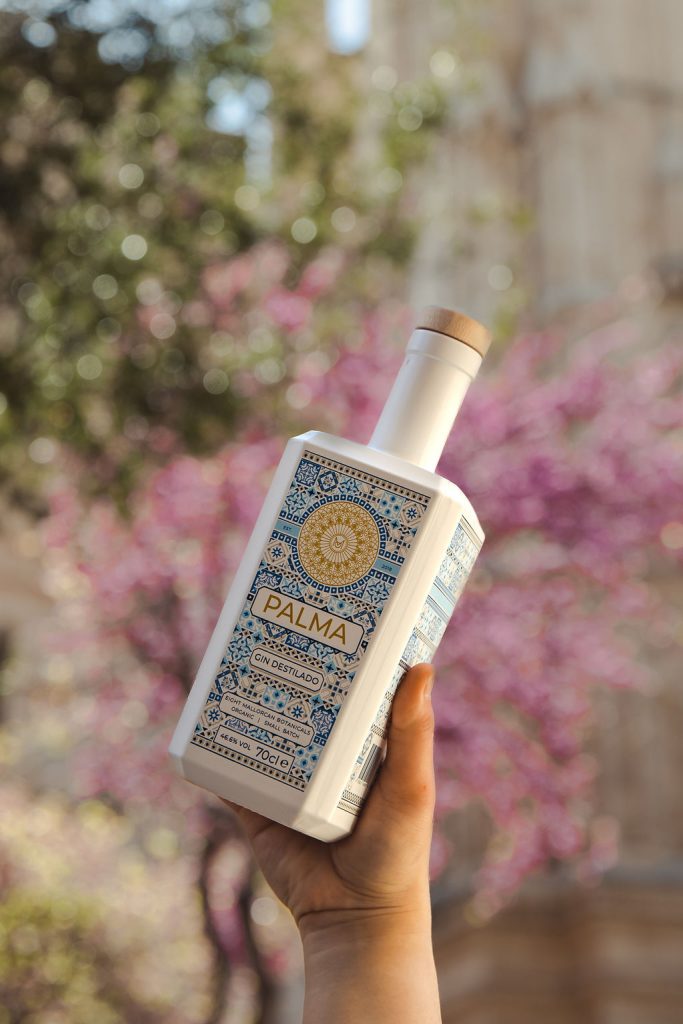 Such an authentic and passionate brand needed a way to express their beliefs, and this is what I aim for while doing brand photo sessions. My photographs are not only there to be pretty on a website, there is a true purpose behind them – to tell a story that will catch the eye of a potential consumer while being the perfect manner to showcase the brand's products.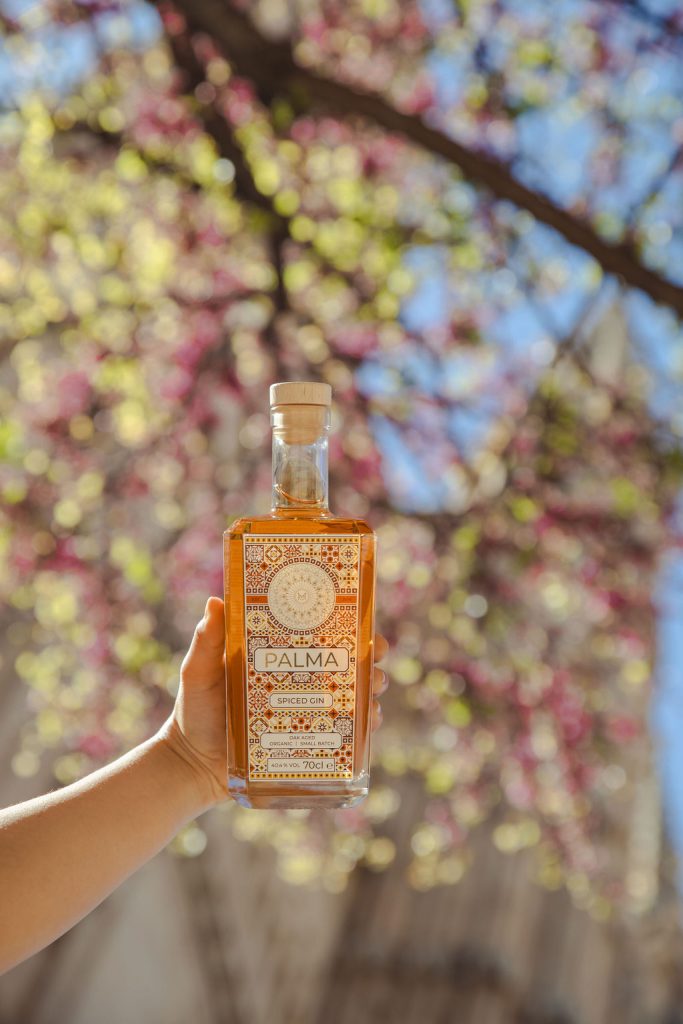 "We worked with Adele to shoot some images of our products around Palma. Adele was lovely to work with and we are happy with the photos produced. Thank you." – Amber Holland
Are you a Mallorcan brand in need of a new glance on your image? Or you are simply a brand anywhere in the world that is seeking a bit of the Mediterranean magic to enhance the perception of your products? Let's get in touch!