When working with brands, I make sure that their values are aligned with mine, and that if definitely the case of Planher. I was very happy when they asked me to create new visuals to showcase their beautiful products on social media.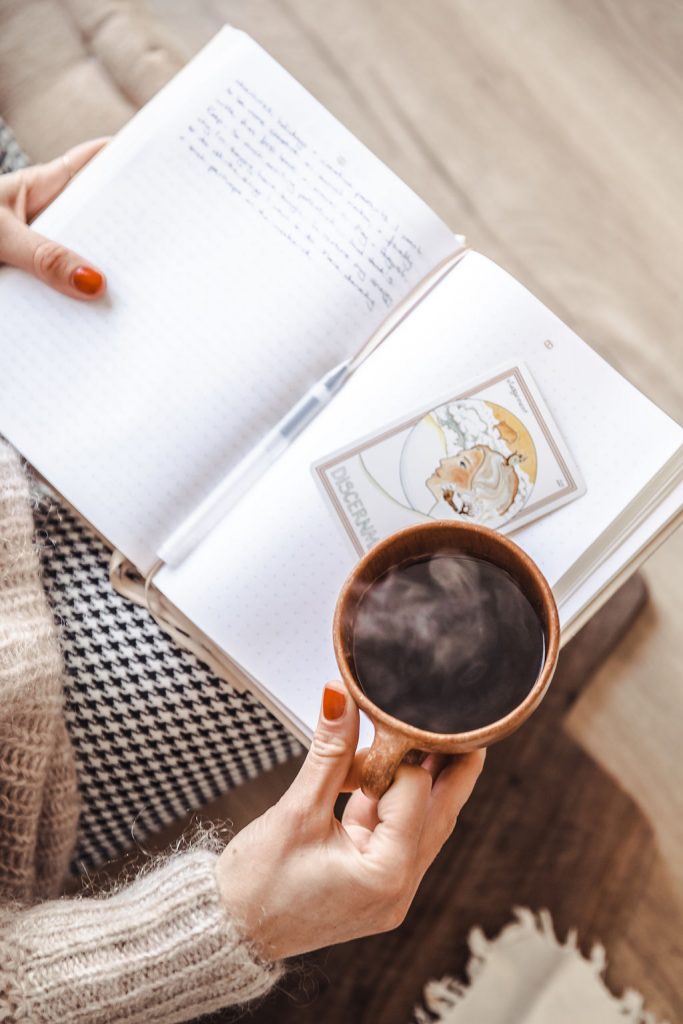 The key was to come up with the perfect setting to reflect the spirituality of the brand. I wanted to keep it authentic while adding the Mediterranean touch as a photographer in Mallorca, hence the various settings I opted for!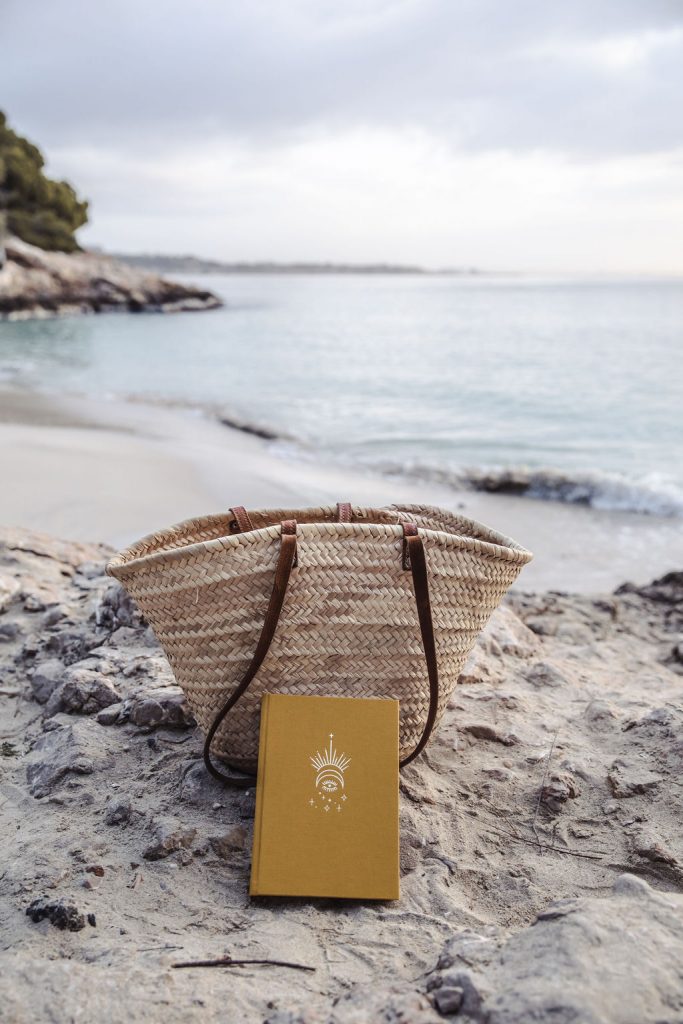 Their mantra is to provide women with a safe space in which they could envision their life without the strictness of classic planners. The goal is to let go of pressure to start writing your story in a conscious way, reconnecting with your goals and your inner self.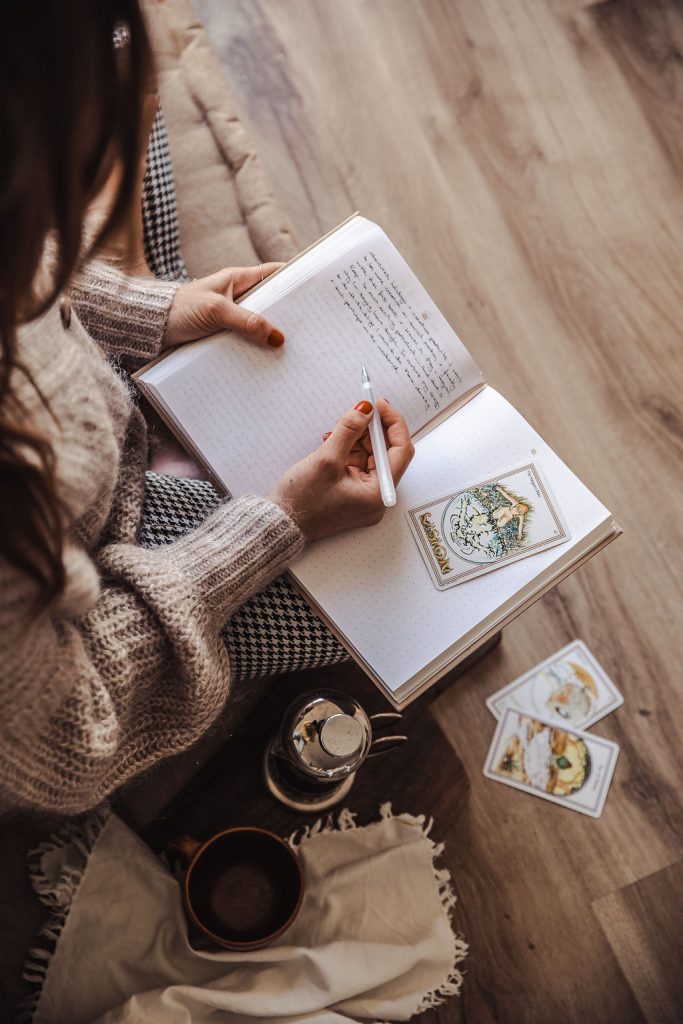 All of their products are made with european materials, the paper is an FSC paper from Italy, and the cover is made of organic linen straight from Germany.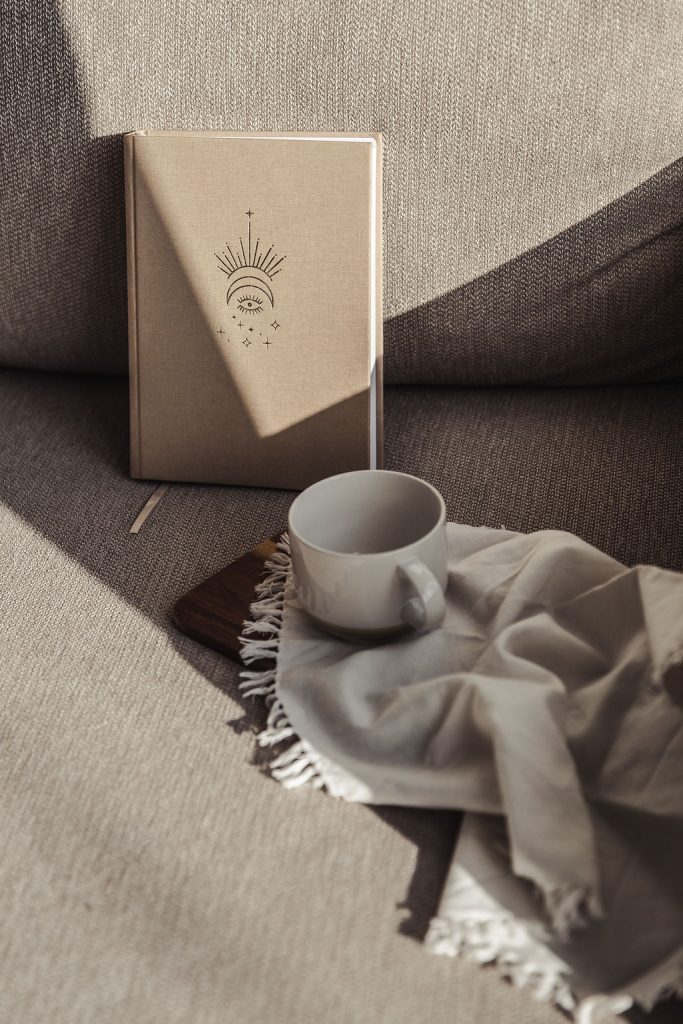 The aim of the brand is to create a real safe space for its users. You can find plenty of content explaining how to use it on their Instagram, as well as complementary content on their website, like the journaling challenge for instance.
Visit their shop to get yours, and start your journey towards a more accomplished and balanced life!
And if you also are looking for a way to promote your brand while remaining in harmony with its very essence, let get in touch and plan a branding photo session!
"Aside from being a delight to spend a few hours with, Adele has such a passionate and yet professional approach to her work. She has done some branding shoots for me and I am beyond happy with the results. The pictures are creative, thoughtfully put together, edited with so much care and surprising speed. I couldn't recommend working with Adele enough." – Vienda Maria, Plannher