It is always a pleasure to help local entrepreneurs to reach their goals and help them in building up the image that will perfectly suit their business and their personality. As they are communicating in order to reach real people, it is essential for their brand image to be irreproachable, especially when their mission is to advise clients in this area themselves. And what could be more effective than being your own showcase when you are in command of your business?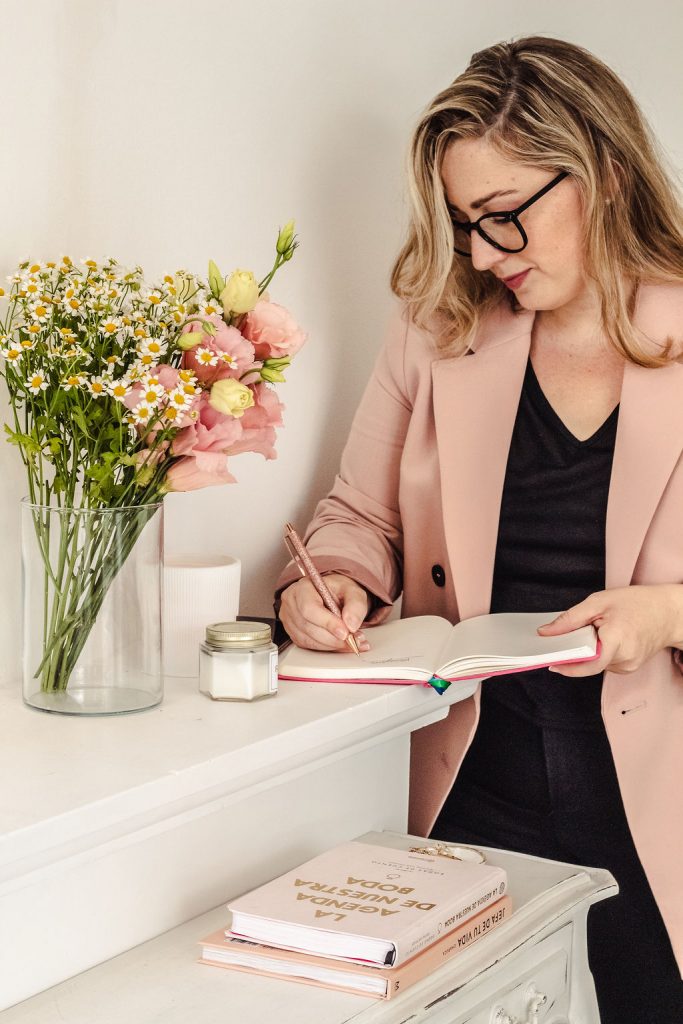 During this type of photo session, the goal is not to make you pose awkwardly in front of the camera, but to capture moments in which you are at your most natural, with the aim of conveying an authentic and sincere image of your personality and therefore of your services.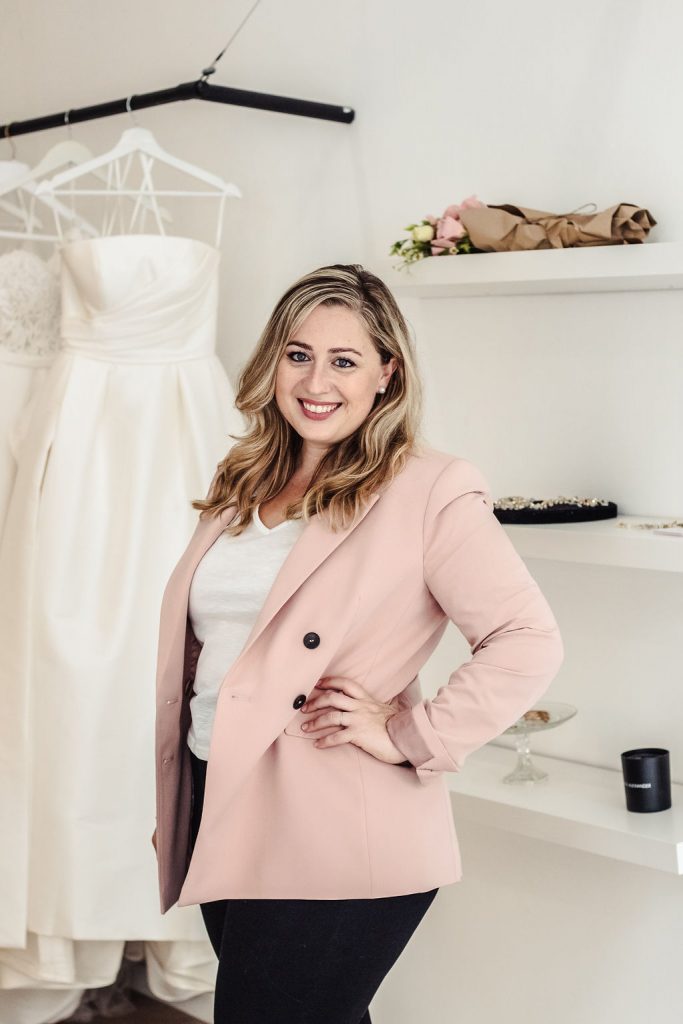 If your business is about people, as in Vanessa's case, then it is important to emphasize that you are human too, and that this is precisely why you should be trusted. With the right visuals, you will be able to achieve the visibility your brand deserves, thus leading the right people to rely on you.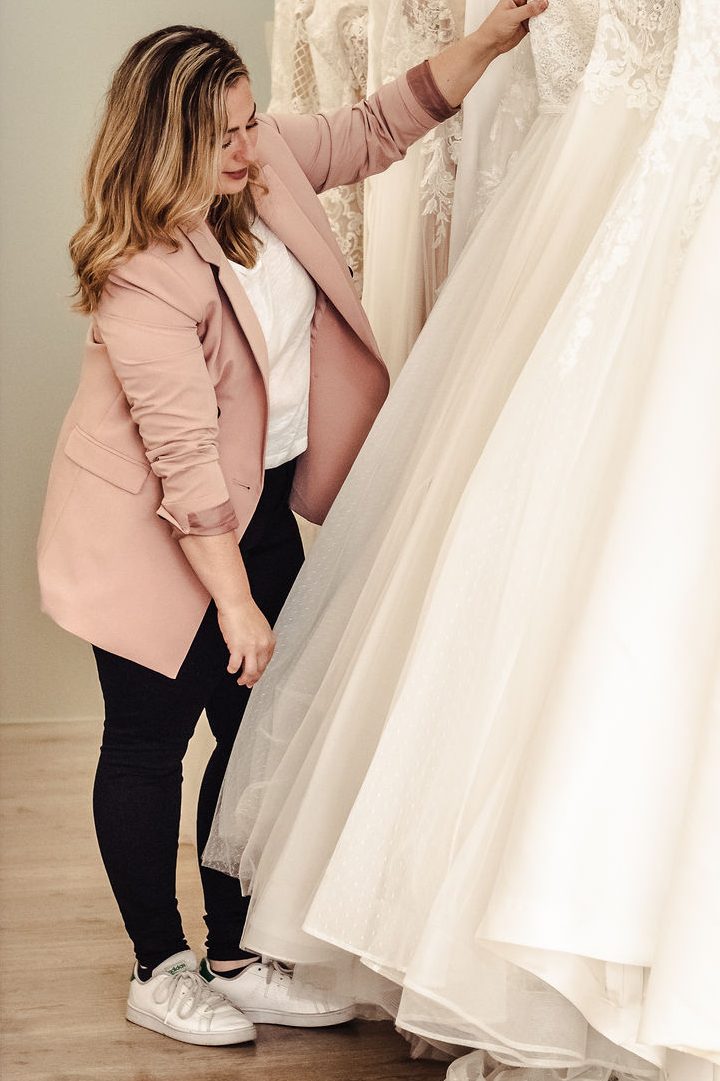 Feeling like your brand image would need a little bit of freshness? Let me guide you through the process of creating the most beautiful photographs to highlight your business!