As a brand promoting a fierce way of life, it is essential that the manner in which you will present your products aligns with your values. In this case, I was given the mission to organize a photo session for Fierce Lifestyle Planners that offer you an efficient way of organizing your life, in style.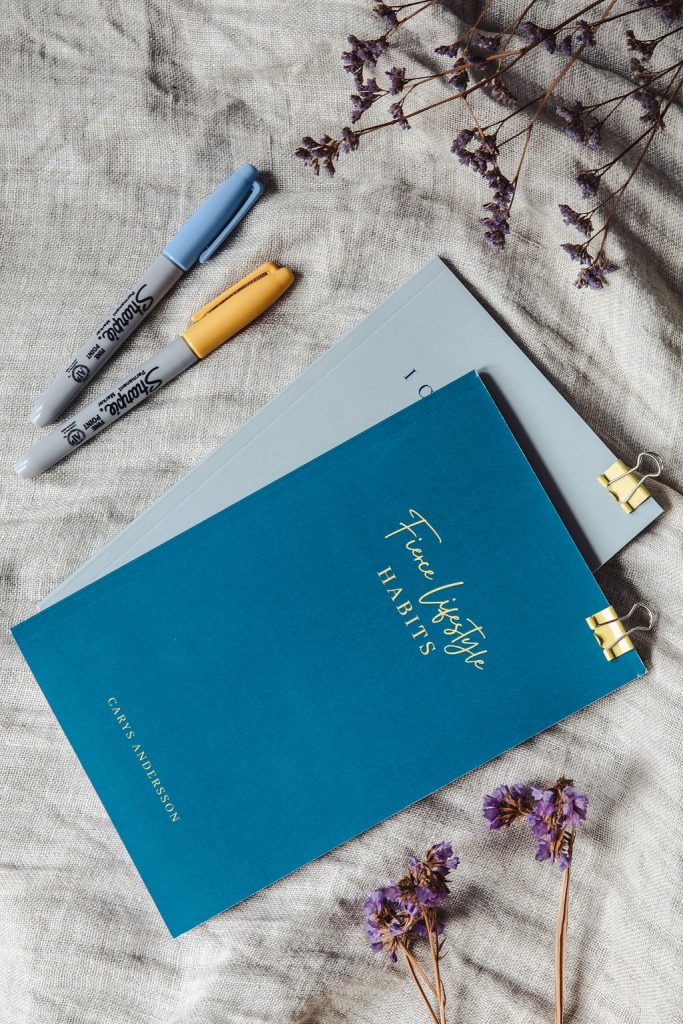 Indeed, if you want the message that you are delivering through your products and your brand to be visible, you will need the adequate image to showcase your statement.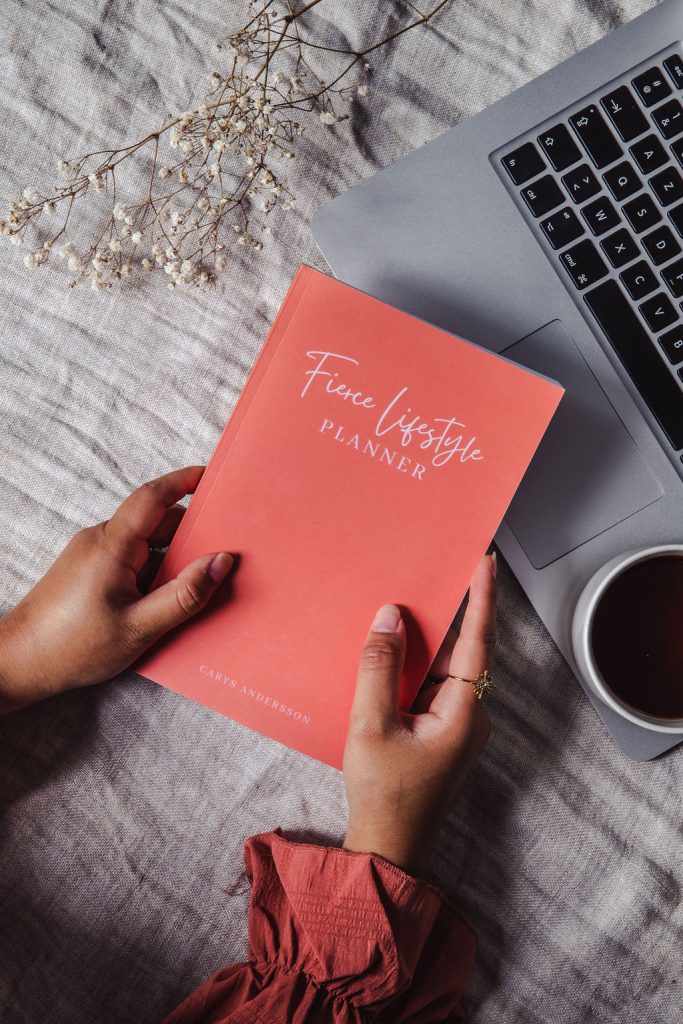 As Fierce Planners are colourful, cute and dazzling products, it was important for me to highlight them by putting in a setting that would show how you can use them, and how aesthetic they will look on your desk while being a tool that you will use on a daily basis.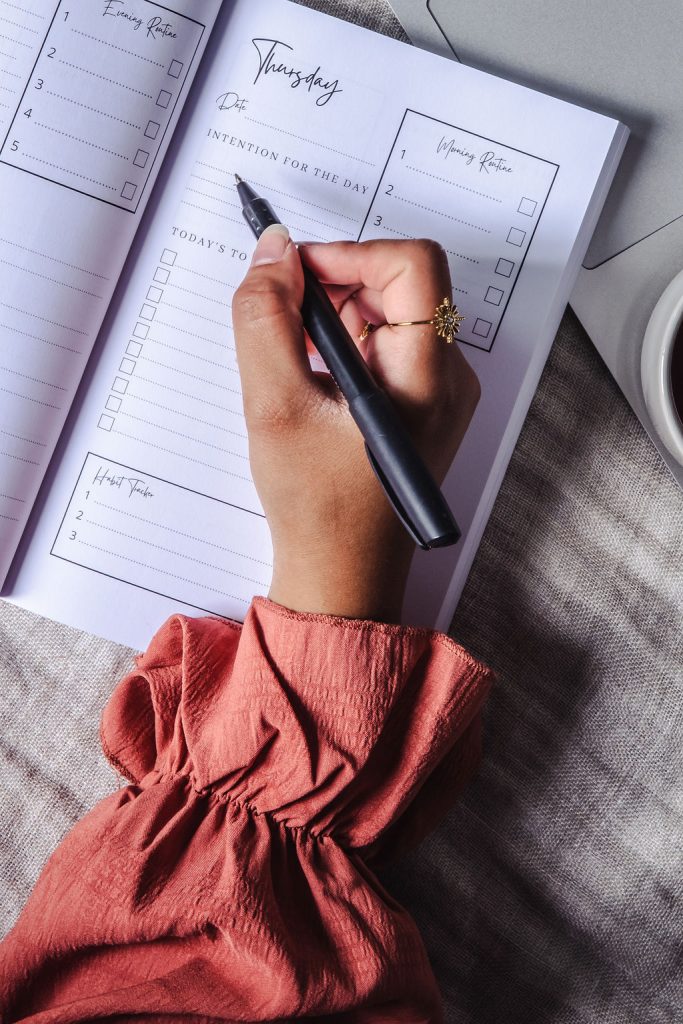 "I absolutely love working with Adele and her team. They delivered some amazing content for my small business! The styling is top notch and they go above and beyond what is required. I would recommend Adele for any product based business as she captures fantastic images and delivers a first class customer service." – Carys Andersson, Fierce Lifestyle Stationery
You are a brand an you want to add a lifestyle touch to the image given out by your products? Let's get in touch and create something beautiful together!