It was with great pleasure that not long ago, I found myself capturing the amazing Epicosm products, an organic, natural and responsible cosmetics brand based not far from the French Alps.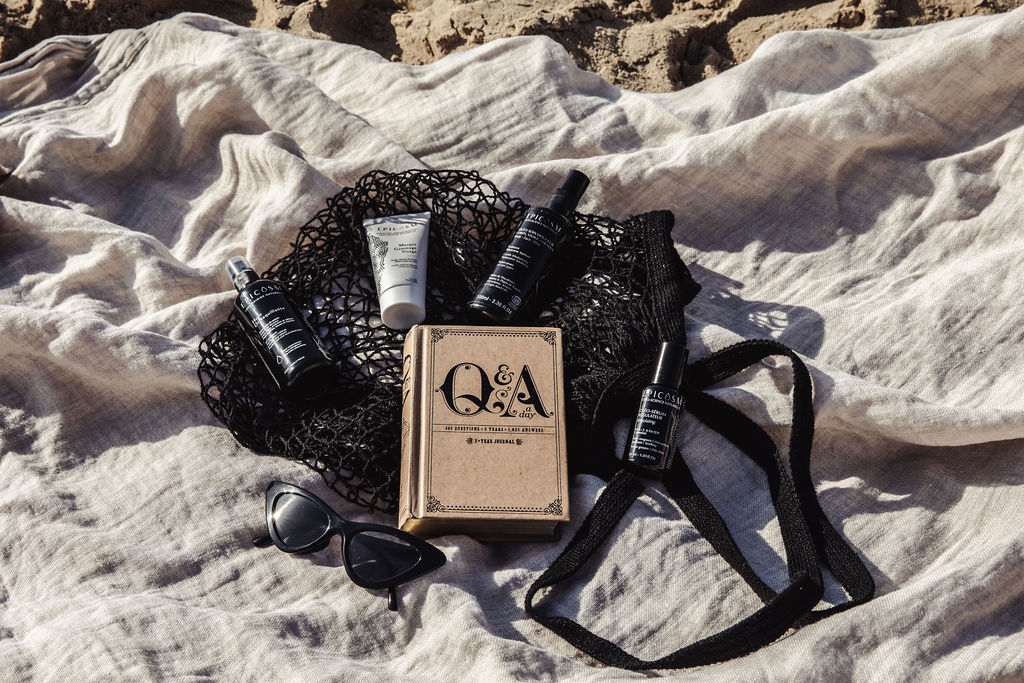 "More than 15 years of medical expertise have led me to design a different kind of cosmetics, a return to the essentials, starting from the skin's needs.", says Estelle Piron, the founder of the brand.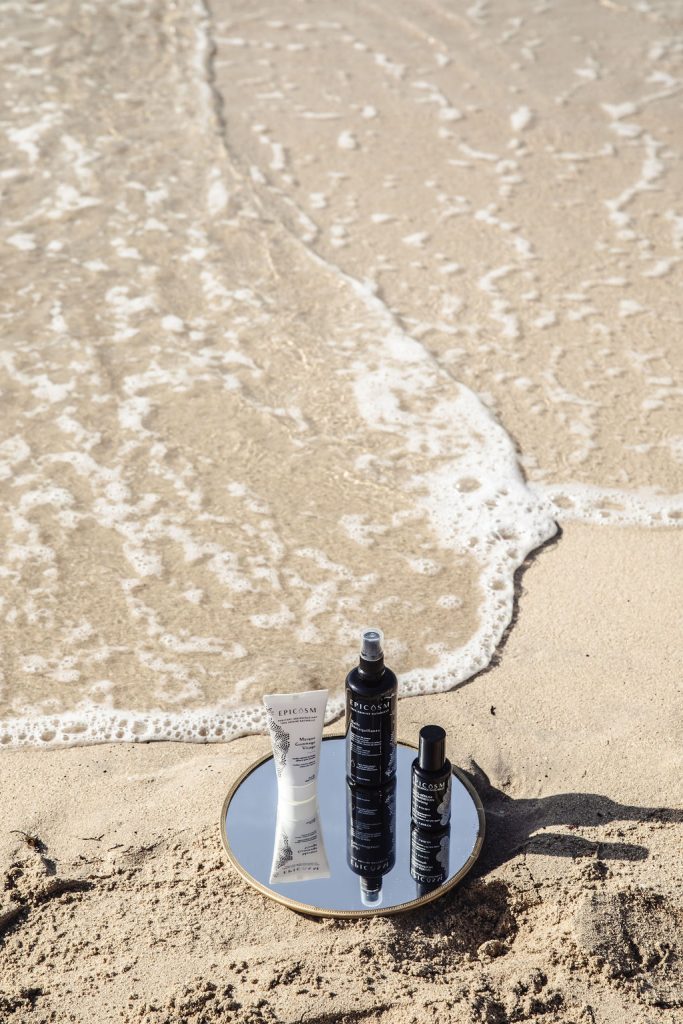 This seeking of the natural and the essential is what I wanted to convey through my photos, in order to remain in phase with the identity and the spirit of the label.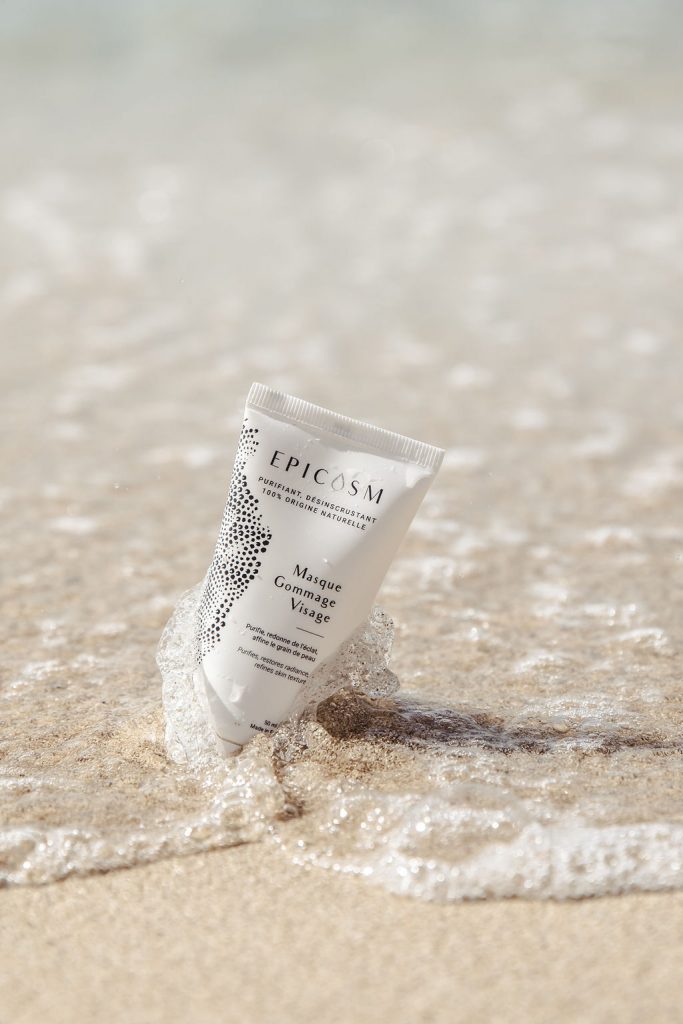 By putting the products in the adequate setting, I can express what it holds, tell a story, awaken the sensations related to its use… I create a first interaction, an introduction, which will then allow the audience to project itself with the product in question.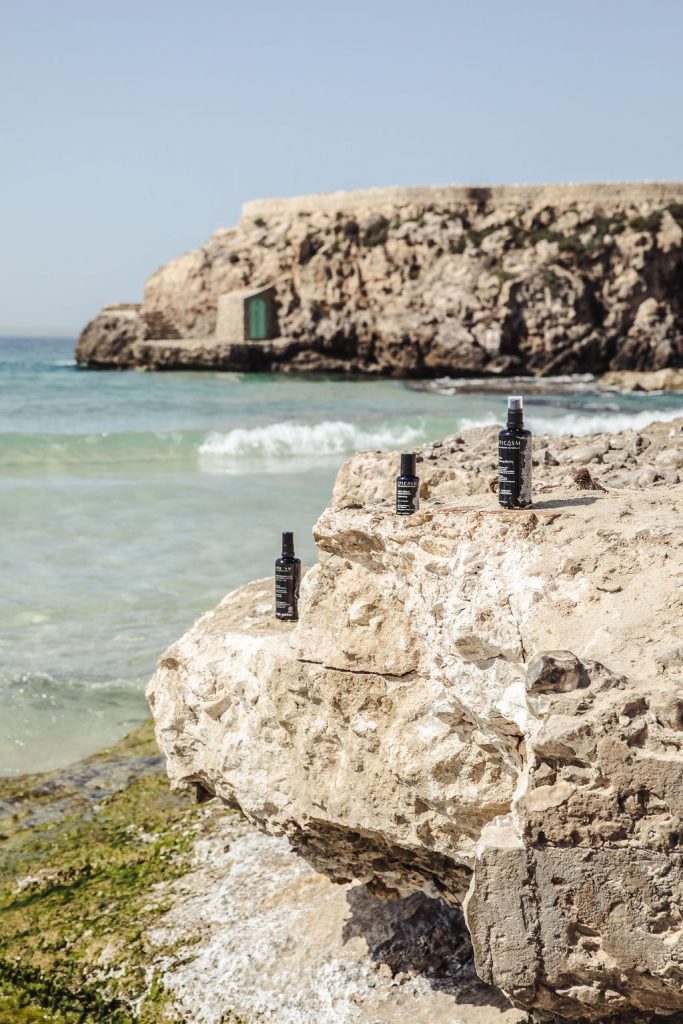 Working with authentic people is something I truly cherish, and my absolute goal is to be able to depict the essence of their brand through my pictures.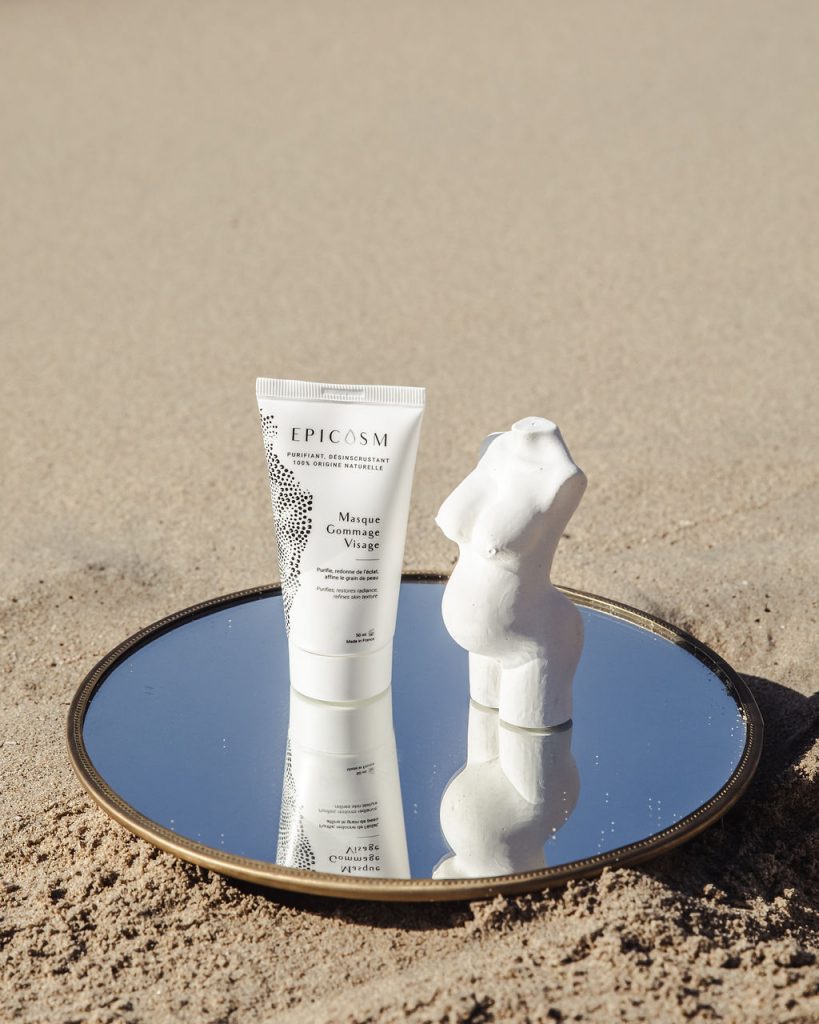 "Magnificent photos that transpose the values ​​of the brand very well, breathtaking colors, summer scenes that we love! thank you again Adèle for the professionalism" – Estelle, Epicosm
You are a brand and you want me to help you to capture the most beautiful images to promote your products? Let's get in touch!