Love helping my colleagues and fellow photographers get updated headshots for their website and socials. Elodie is the photographer behind all of my headshots on my website (although edited by me). And here are the ones I created for her. This session is quite different from my usual work as it was a studio session. Elodie wanted a colourful background to match with her branding so we headed to the local fabric shop and chose the best colour for her. She chose to wear white which made her really pop on that red background!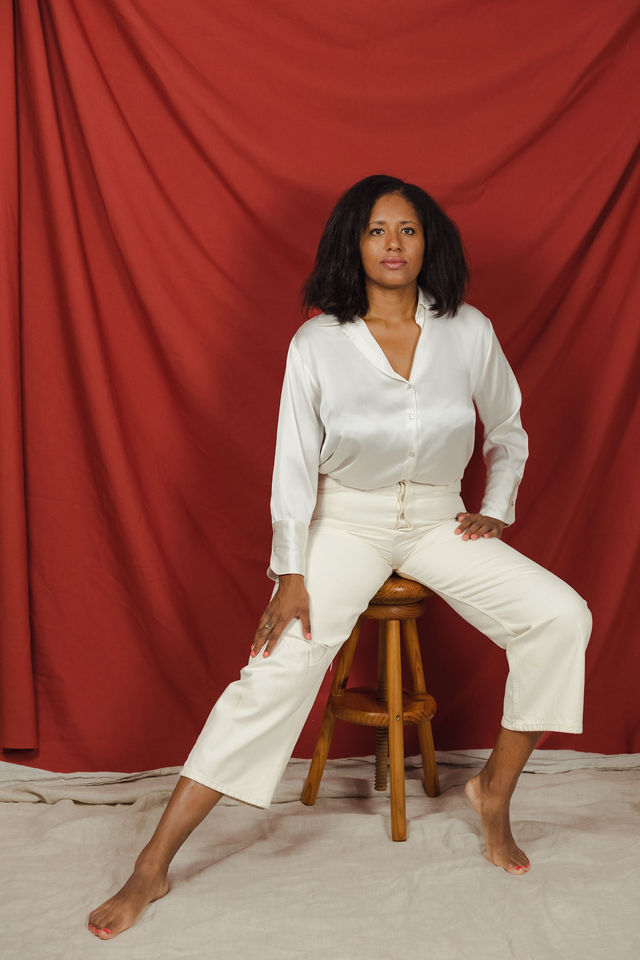 "A wonderful experience with Adèle she is sweet and really organised, she made me feel really comfortable and confident, we also had fun! I'm really happy with my headshots! I recommend her 100%, definitely do so more in the future with her!" – Elodie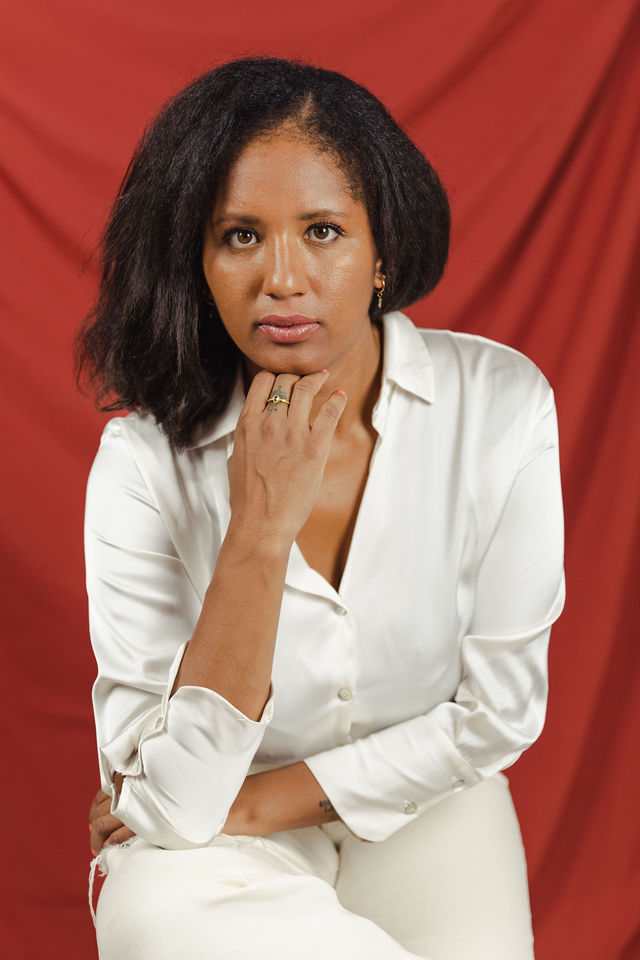 We created a variety of headshots, with and without her camera that she'll be able to use on all of her social profiles as well as website. As a photographer, it's so important to have good headshots who represent who you are and show your clients who is behind the camera.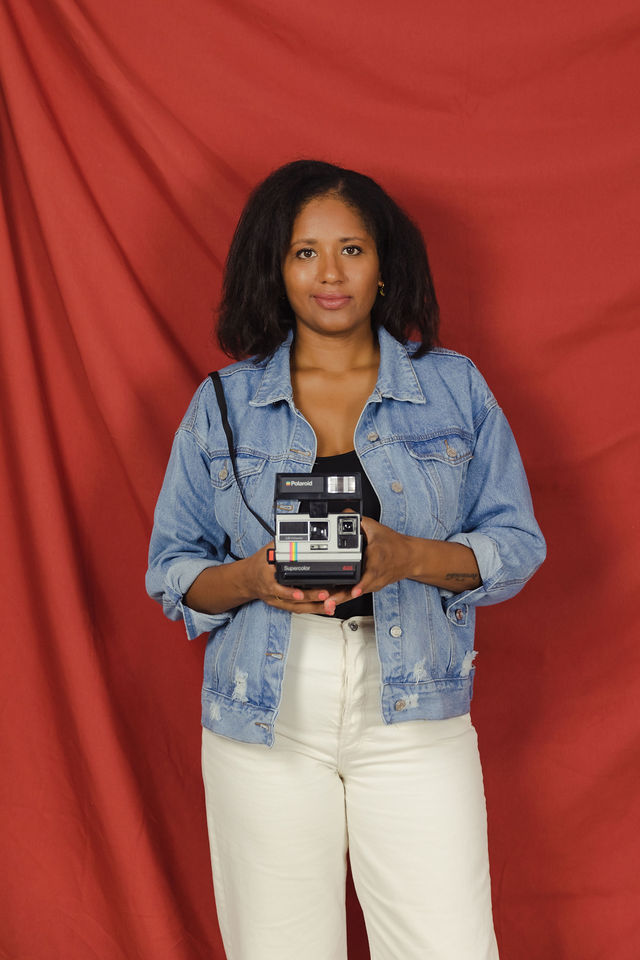 We had lots of fun on that shoot, also playing with my Polaroid camera (super vintage as it was my grandma's). And we then changed to a more neutral background for even more variety.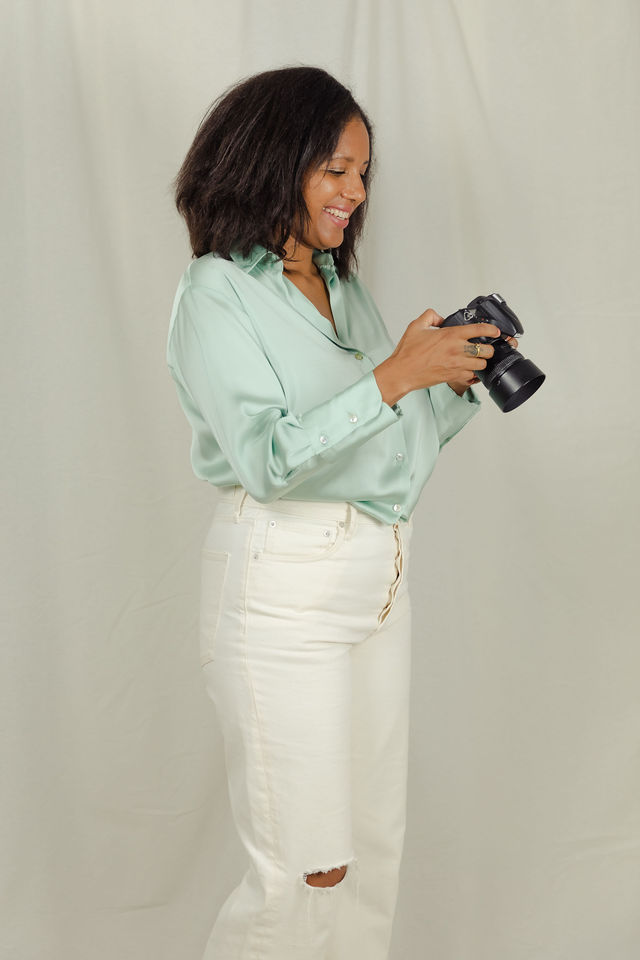 Thank you Elodie for trusting me with your headshots and I cannot wait to work together again!
Get in touch if you need new headshots!
Adele x