Leesa Whisker is the founder of the True Style Journey & a Style Empowerment Coach guiding conscious Leaders & women navigating change. She's a wonderful woman with whom I have been working since the beginning of my business, helping her with social media, admin and now photography.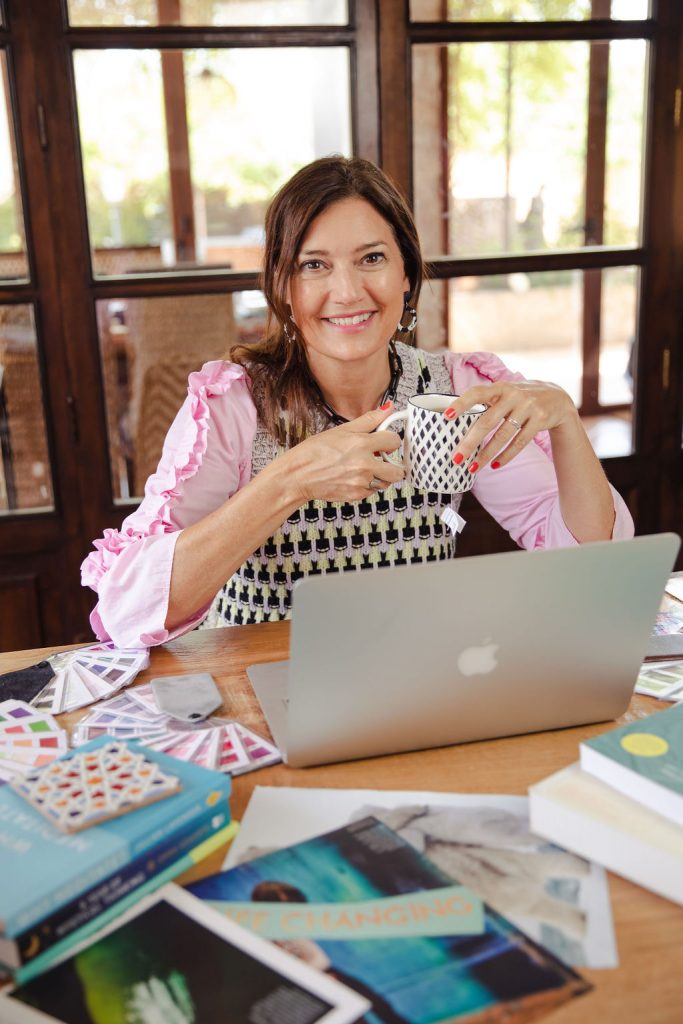 Since our last photo session was a complete success (you can see the photos here), we have decided to organize a new one as she needed some fresh content to post on her website & social media. For that purpose, we used the dreamy setting of her finca here in Mallorca, and we captured the most beautiful shots while having lots of fun in a relaxed, joyful atmosphere.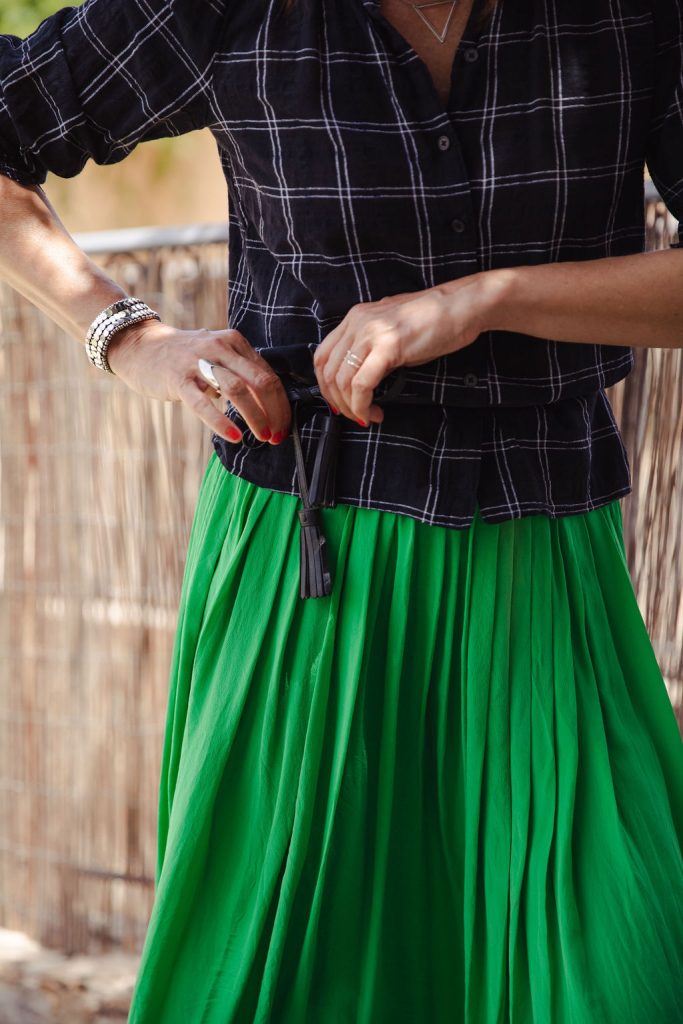 "A really incredible photography experience" – Leesa Whisker
The perspective of being in front of the camera felt kind of uncomfortable for Leesa as she usually is on the other side as a stylist, but after a relaxing prep time with my team, she felt better with this thought, and let herself enjoy this moment as the shoot went on.
"I'd say Adele Chrétien is one of the most exciting young photographers that I have met, and I have worked with a lot of photographers consistently in my career over the last 20 years working in fashion, and image and identity.
It's just been incredible to work with Adele on my own personal brand photography shoots.

What is really special about Adele is that not only is she a very talented photographer beyond her years, she has a real eye for detail. She has a real knack for getting to the core of what makes somebody unique and making you feel natural and at ease in front of the camera and being able to capture very authentic images that really connect with your audience. Which is a real skill in itself.

But she also really understands personal brand from the inside out. She understands what it is to be the face of your own brand to be an entrepreneur, and what is needed in terms of social media presence, website presence, what kind of images you need, from banner images to detail shots, profile shots, lifestyle shots.. She has a real eye for detail in capturing everything that's needed in a short space of time.

And at the same time really easing you into being confident and calm in front of the camera. She makes the whole experience just a real joy. An unexpected pleasure. For many of us who would rather do anything than be in front of the camera. So yeah, thank you Adele for a really incredible photography experience and I am super excited for many more shoots together." – Leesa Whisker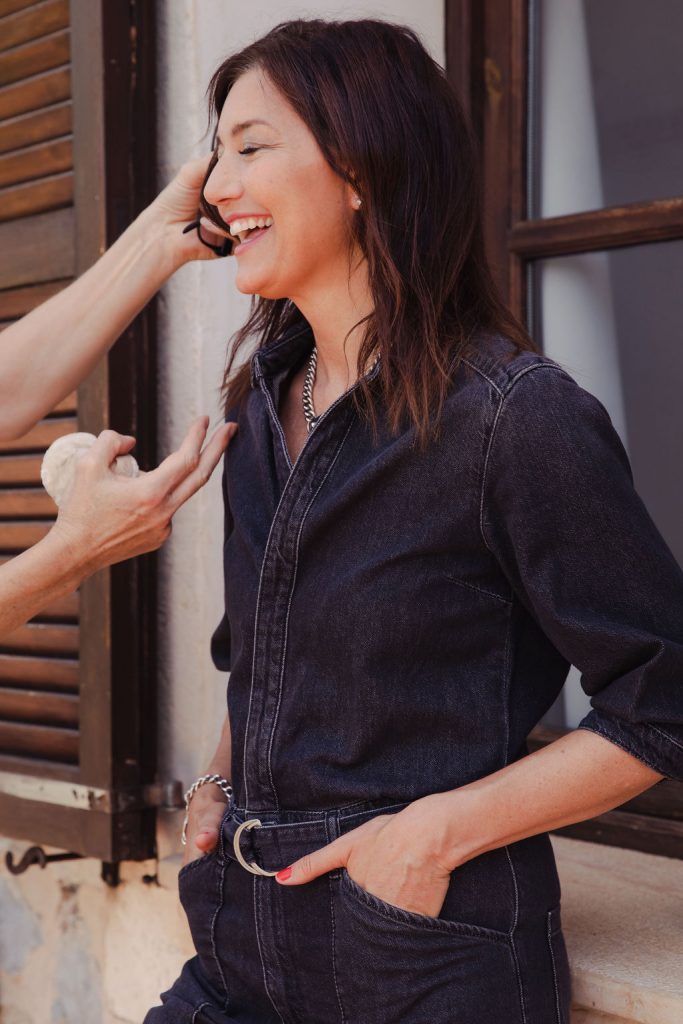 It is not always easy to pose, and my mission is to make this experience enjoyable in order to get natural and sincere pictures that you will be happy to share with your community!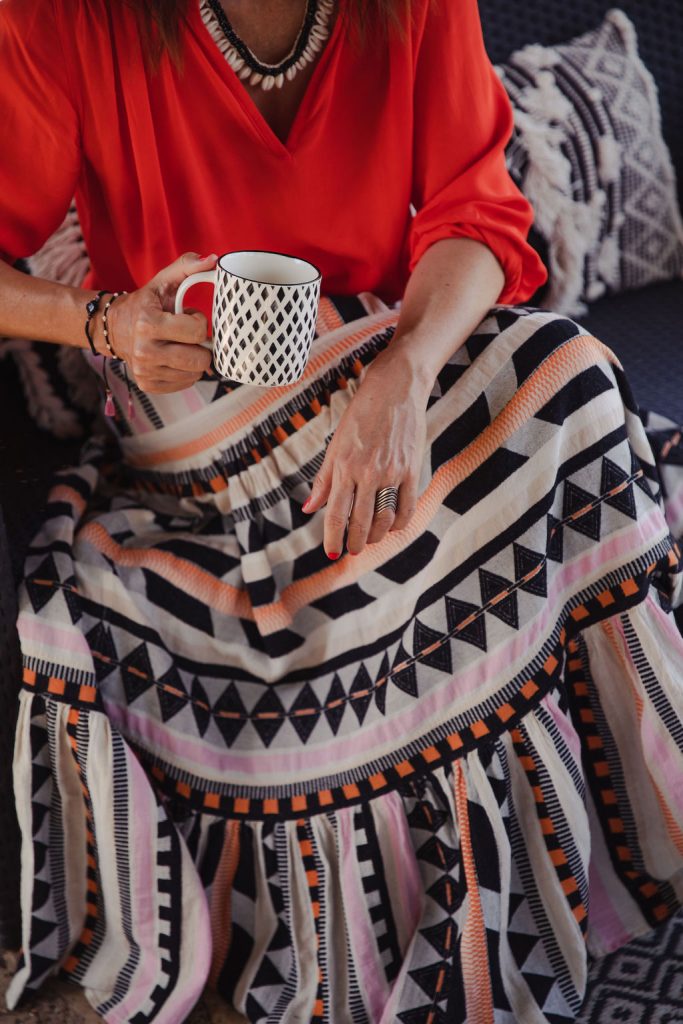 As a True Style Coach, Leesa helps women feel confident and empowered by using style as a tool to reconnect with their true self. 
The True Style Journey
Her signature programme; the True Style Journey is an online group journey of self discovery & style empowerment to feel more confident, more beautiful and more you.
The True Style Journey is about so much more than clothes — it's about true style, which means creating congruency between how you look on the outside and who you really are inside. The True Style Journey is about connecting with your innermost self and letting HER shine every day, because bringing your wardrobe into alignment with who you are now is a powerful catalyst for change. If you're ready to redefine yourself for a fresh new chapter the True Style Journey is for you. You can check all the details here, or email me as I've myself taken the True Style Journey and can vouch for how empowering it is. It's also a great journey to take when rebranding or starting a business, so you feel like the best version of yourself for your branding photo session.
Her work is personal, authentic and passionate, which are the values she aims to share through her social media. Find out more on her website, or check out her Instagram @leesawhisker.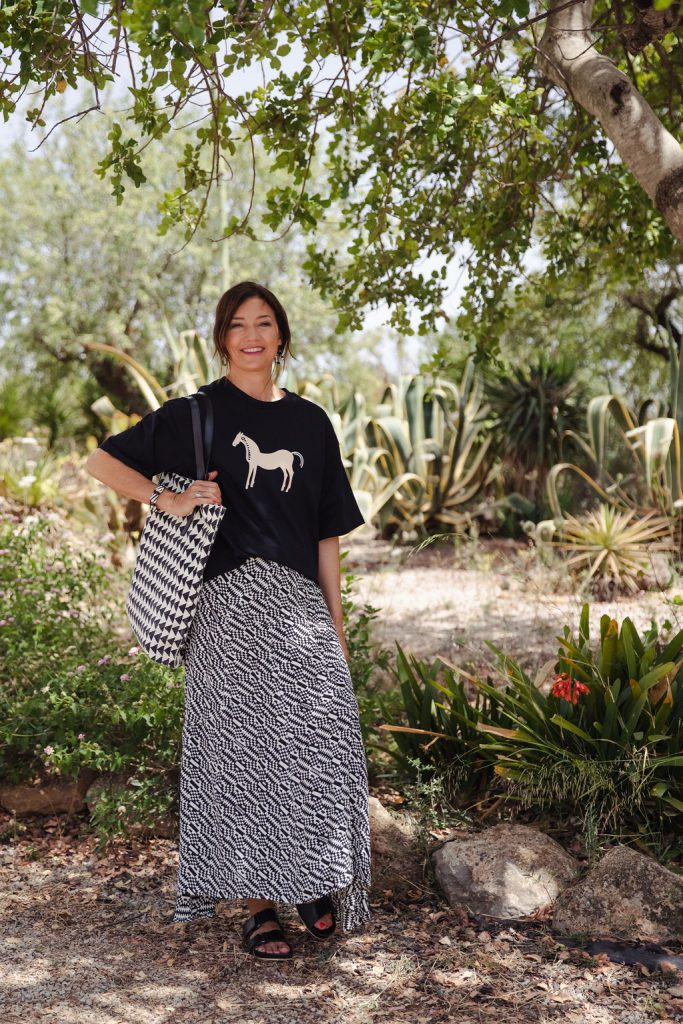 This photo session was a real blast for everyone, and the result was amazing! During that shoot, I also introduced my complementary video making offer, which Leesa absolutely loved, you can see some of them on her Instagram.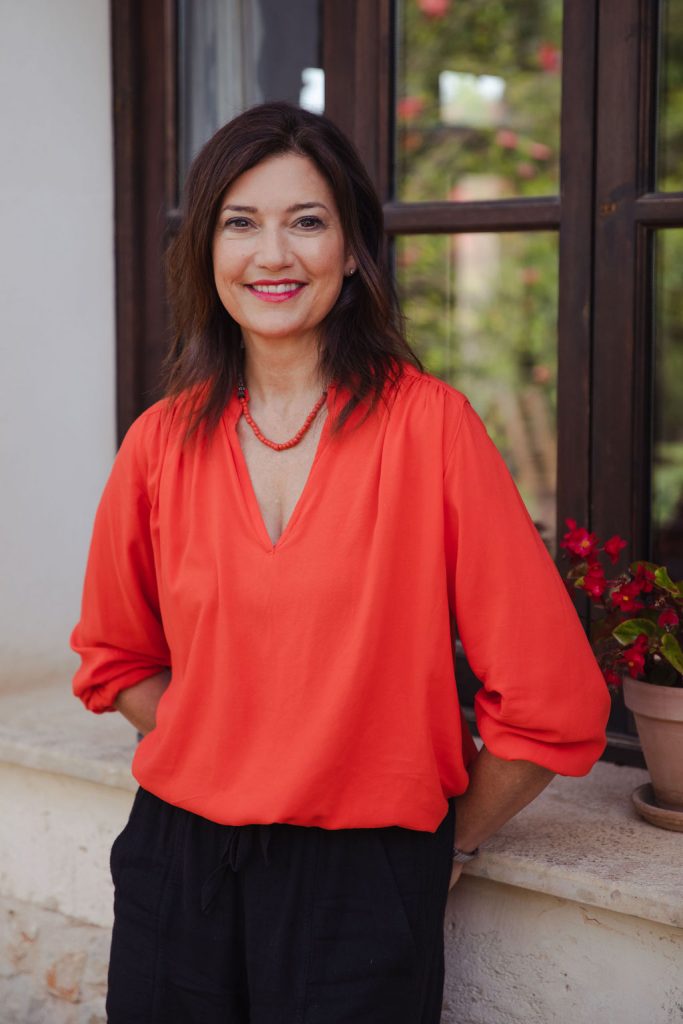 I cannot wait until our next session together. If you also are looking for someone to help you reflect the image of your brand, let's get in touch and discuss your needs!

Adele x