Leesa Whisker – True Style Coach
Leesa is one of my amazing client since the beginning of my business. I've been supporting her with social media, admin and now photography. We had so much fun on this shoot last week! We went around Es Jonquet in Santa Catalina to find the best backdrops and then headed to lunch at Concepció by Nobis where we use there beautiful lobby and terrace to snap some more shots. Read on to discover more about Leesa…
A passion to empower women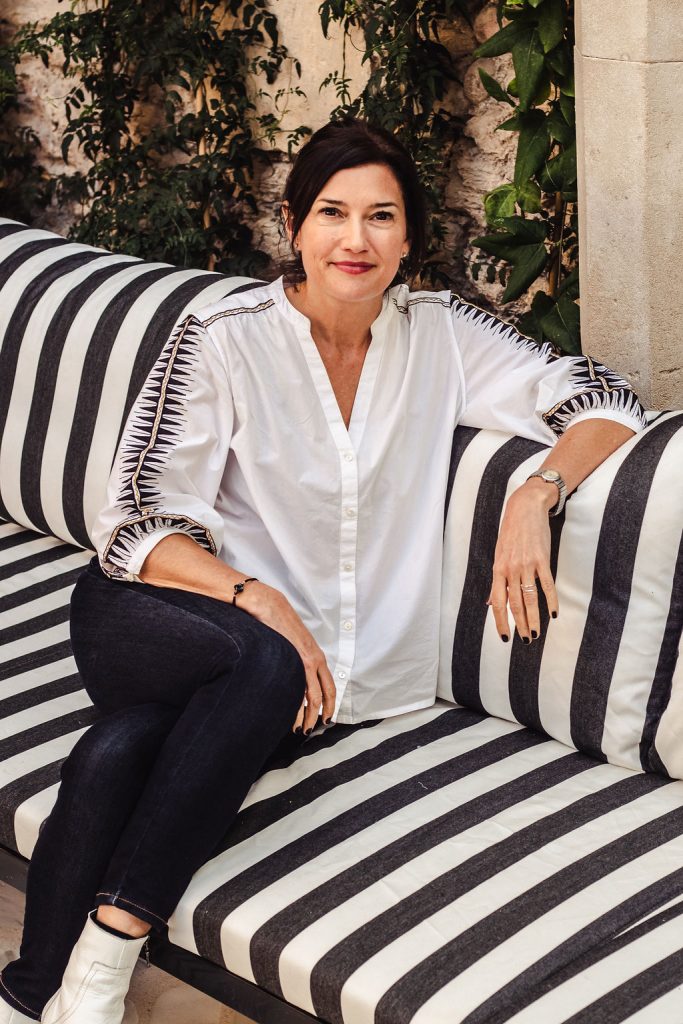 "As a True Style Coach, my passion is helping women to navigate life transitions in an empowered and fun way. I use personal style as a tool to connect with your true self and other women as we journey together. Learn to look at yourself with fresh and loving eyes, understand how colour and style works and then get playful to create your own authentic and unique style for this next chapter in your story."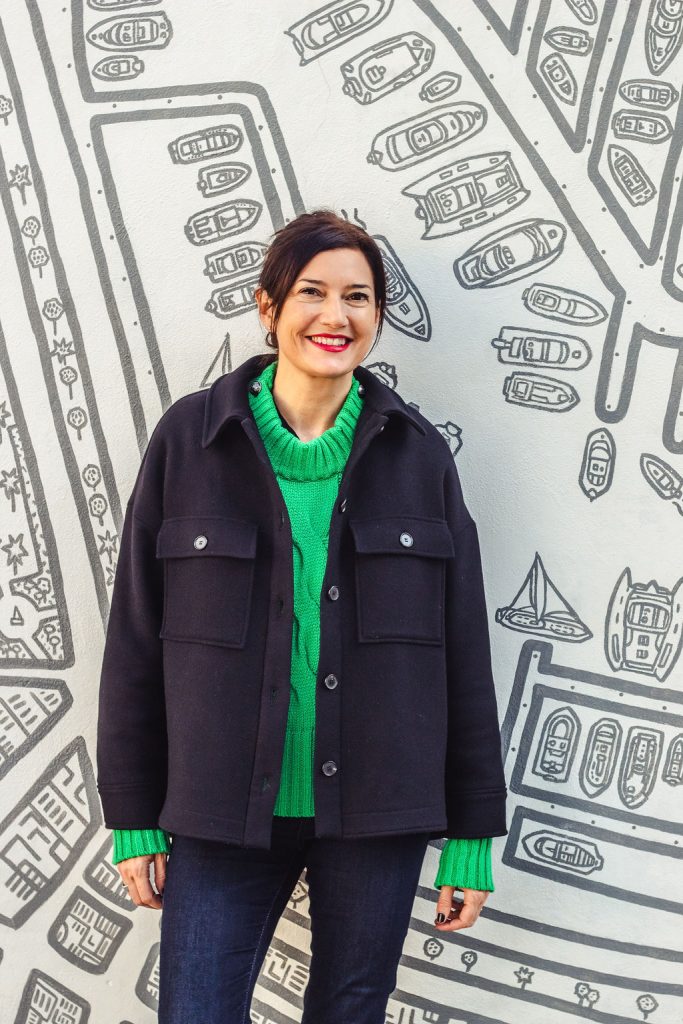 "Your style is unique. My joy is to help you find and express it in a way that flatters and fits your life. You'll be surprised how easy and fun it is and how it can transform more than just your wardrobe. Wherever you are, whatever size, shape, age or budget, I can help you find your true style, feel more confident and realise your potential."
Become Colour Confident
Leesa has a unique self-paced e-course guiding you to discover the beauty of your natural colouring and your best colours – for clothing, hair and makeup. You can learn more about Colour Confidence here. It's so much easier to shop and choose what to wear since knowing what colours suit me best.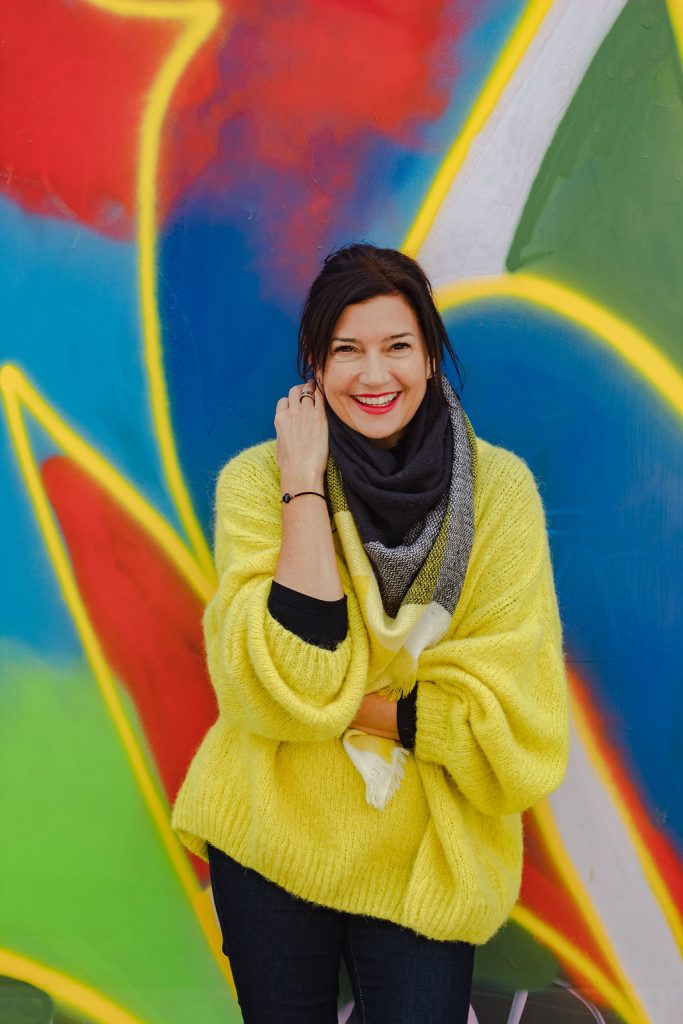 True Style Journey
The True Style Journey is an online group journey of self discovery & style empowerment ran by Leesa to feel more confident, more beautiful and more you. Find out more about the True Style Journey here.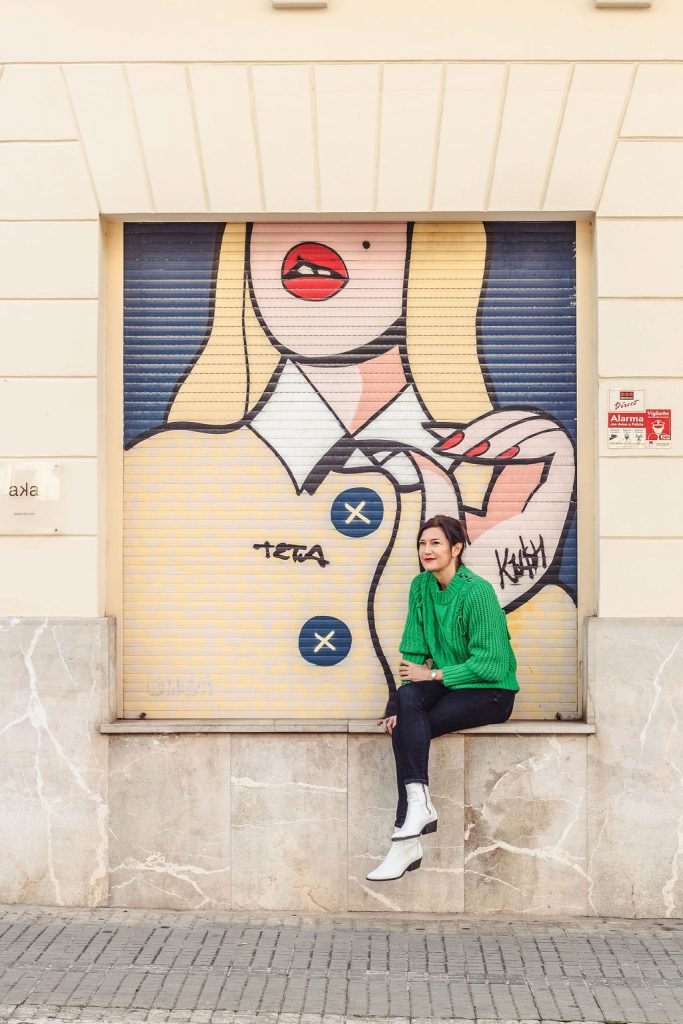 Rediscover Your True Style
On top of her Colour Confidence online course and True Style Journey programme, Leesa also runs a free Facebook community to connect to our most authentic selves and style as we grow and evolve, lose our style bearings and find them again. In the group you will find knowledge and guidance to express yourself through your personal style in a way that lifts you up, boosts your confidence and makes you feel whole and happy at every age and stage of life. Click here to join Rediscover Your True Style Facebook community.
"I LOVE these photos so much!!!! You did an awesome job Adele!" – Leesa
I loved this shoot with Leesa and it was nice to connect in real life as we usually speak everyday on Zoom or via WhatsApp. And I'm so glad she loves the photos as much as I do!
Get in touch with me if you'd like to book a shoot!
Adele xx