A great shoot for sustainable solutions Mallorca business Viveco.co in October at the beautiful new photoshoot location on Mallorca: Windmill Costix.

Hannah contacted me in the summer to start planning her new home range of sustainable solutions for homes and rentals. She's already busy with Viveco Yachts which offers eco supplies for yachts.
The goal of the shoot was to produce an inspiring range of lifestyle photos & videos showcasing their sustainable cleaning products refilling system as well as headshots of Hannah, owner of Viveco.co & Viveco Yachts.

Ahead of the shoot we had a couple of calls to discuss their vision for the shoot as well as what was needed in terms of planning, to make the day of the shoot flow seamlessly. We had a specific timeline and shoot roadmap which allowed us to produce 50 images in 4 hours.

Here's the result…
Hannah's lifestyle headshots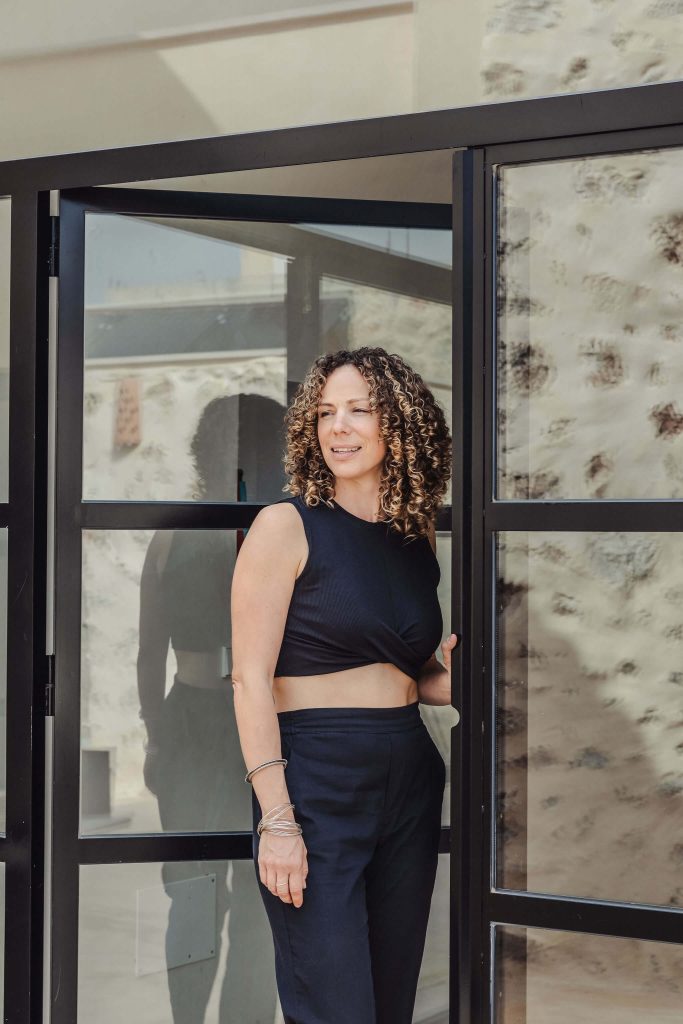 "I just finished a photo shoot with Adele and it was such an amazing experience from beginning to end. She is so professional and approachable the shoot went really smoothly and I felt totally at ease with her and her assistant. We have received the photos really promptly and communication has been clear and easy all the way through. Really recommend Adele 100% 🙏🙏🙏"

Hannah Russell, Viveco
Showcasing the refilling system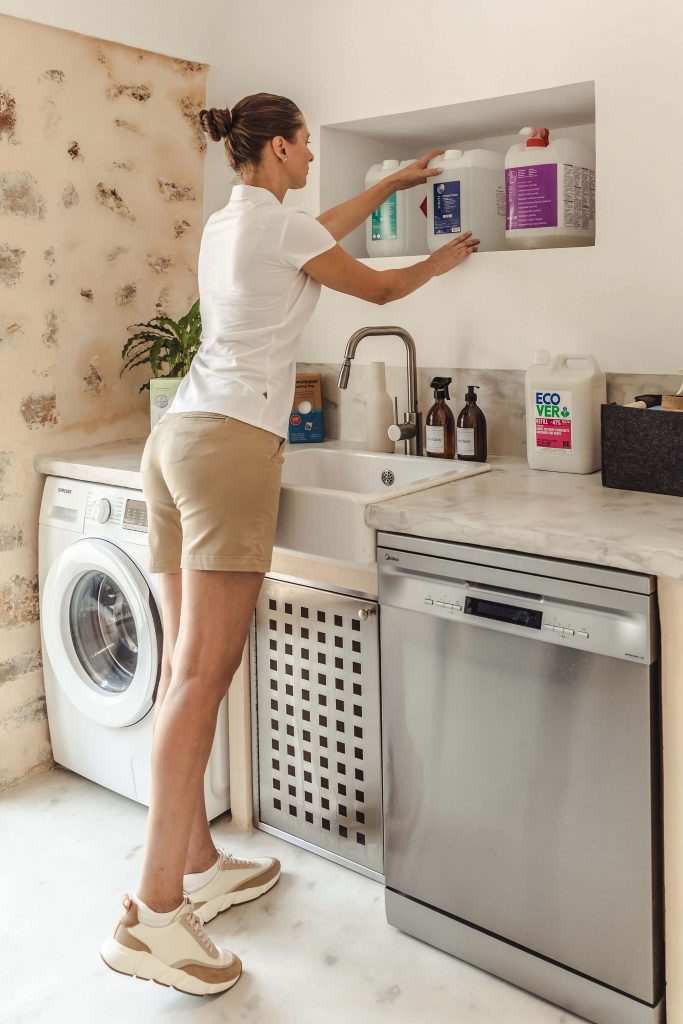 Showing the variety of sustainable products available on Viveco.co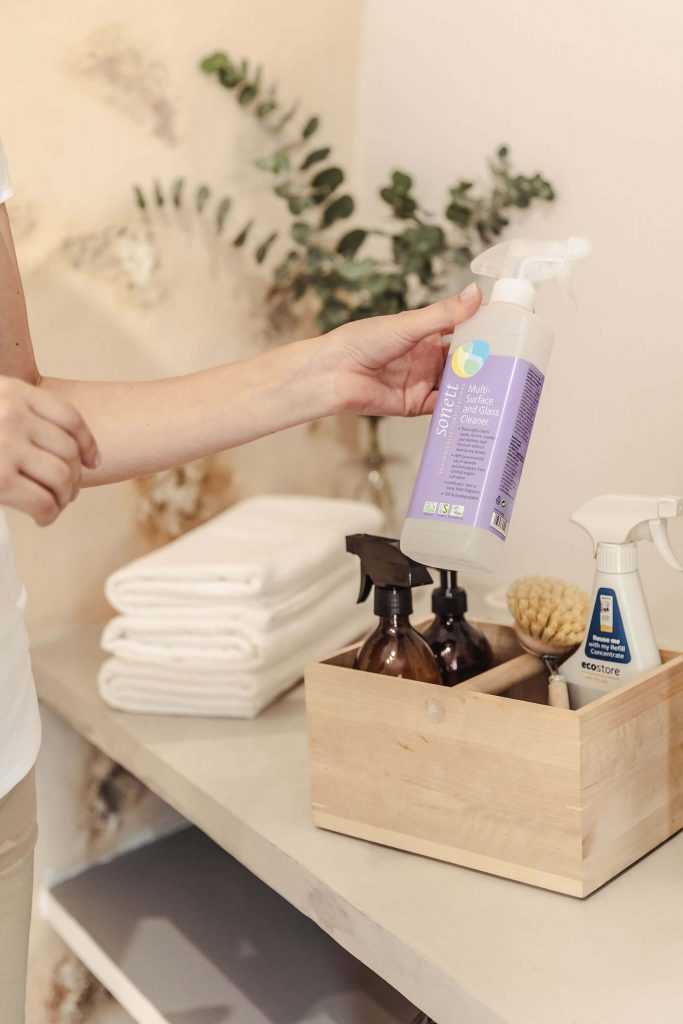 Showcasing the way Hannah helps clients set up their utility room and how the refilling systems work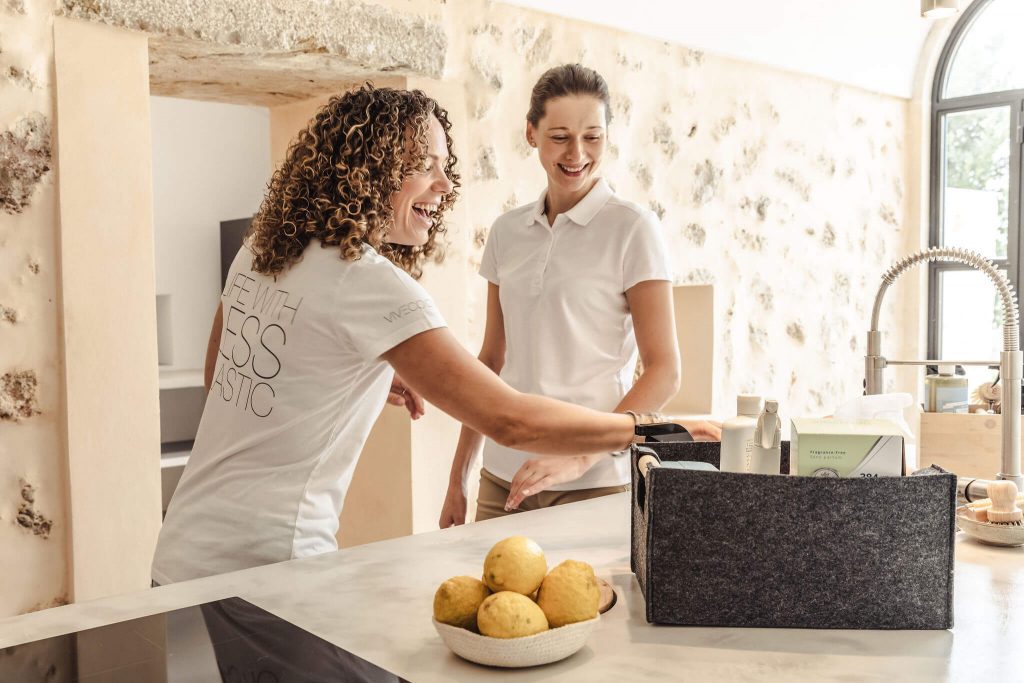 Focus on some products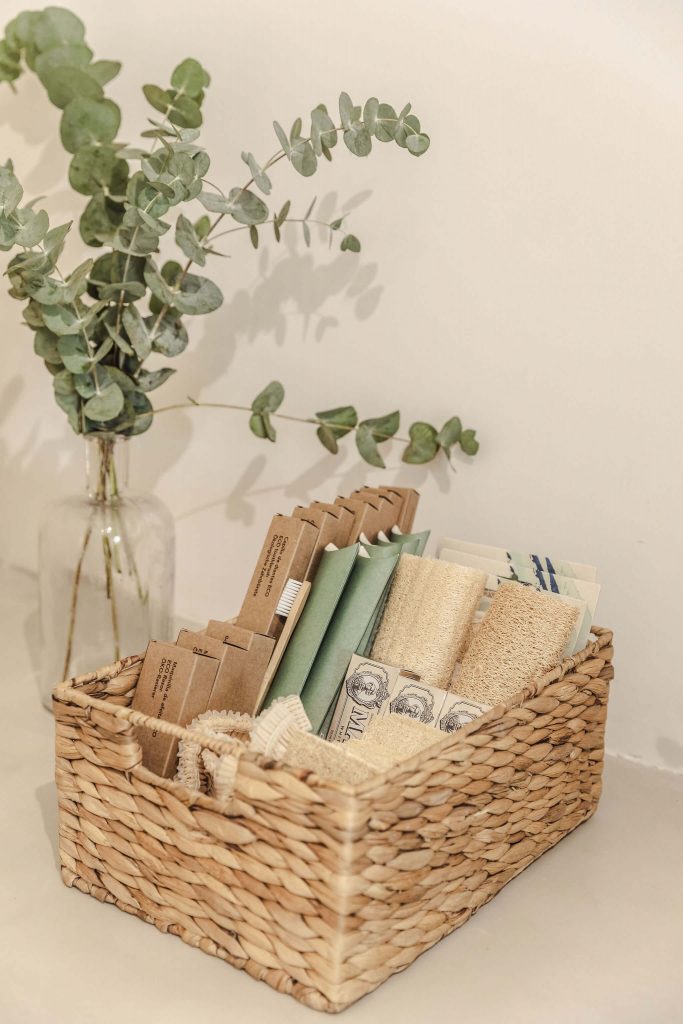 Showing how the beautiful packaging can work in a space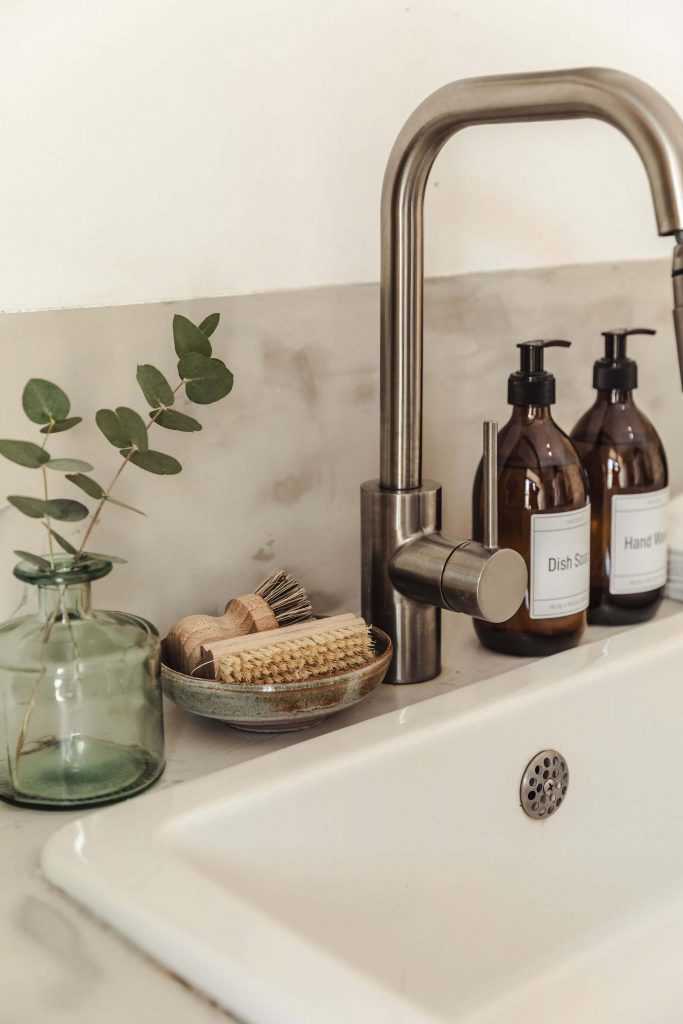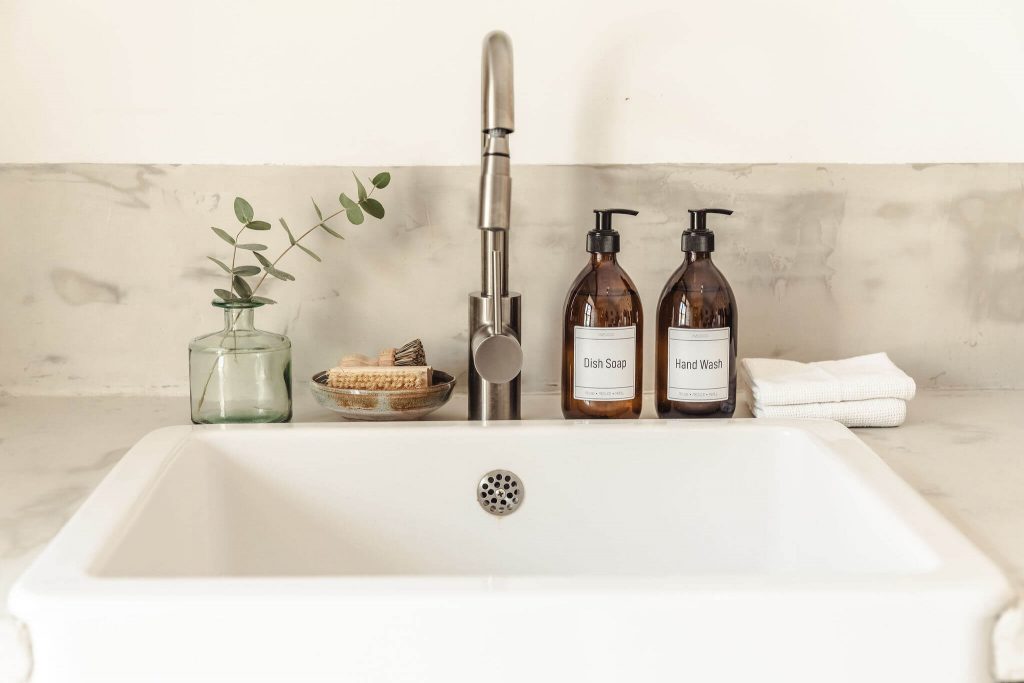 Showing the products in action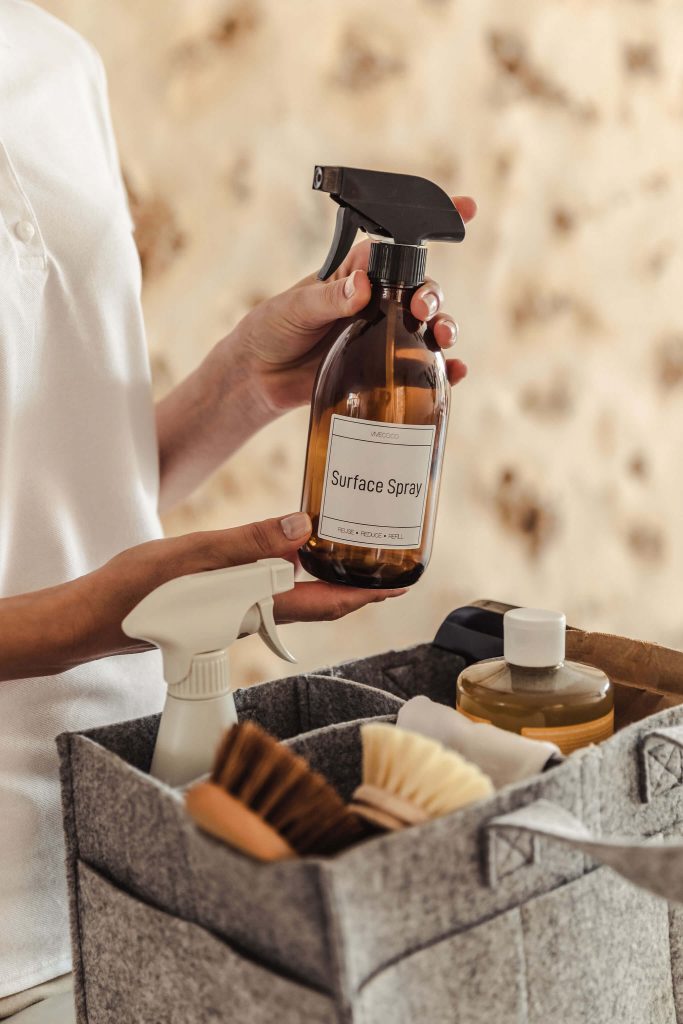 For this shoot, we've also made some videos to show the products in action as Reels on Instagram:
Production Team:
Photographer: Adele – By Adele Photography
For Viveco.co
Model: Cristina Clipa & Hannah of Viveco.co
Location: Windmill Costix
Team: Hannah, Robyn, Kate & Lucie
BTS & photography assistant: Lucy
If you need to upgrade your brand images, get in touch with me!
Adele