This was my second time doing product photography for French organic skincare products brand Epicosm this year. The first shoot was of products only with a beach setting to bring a touch of the Mediterranean, you can see the photos here. This time we wanted more greenery to incorporate the natural elements of the brand, and we worked with a model for more variety. We shot in a private forest in a finca the middle of nature in Mallorca. I'm in love with the result!
Here's the result of this lifestyle product shoot for Epicosm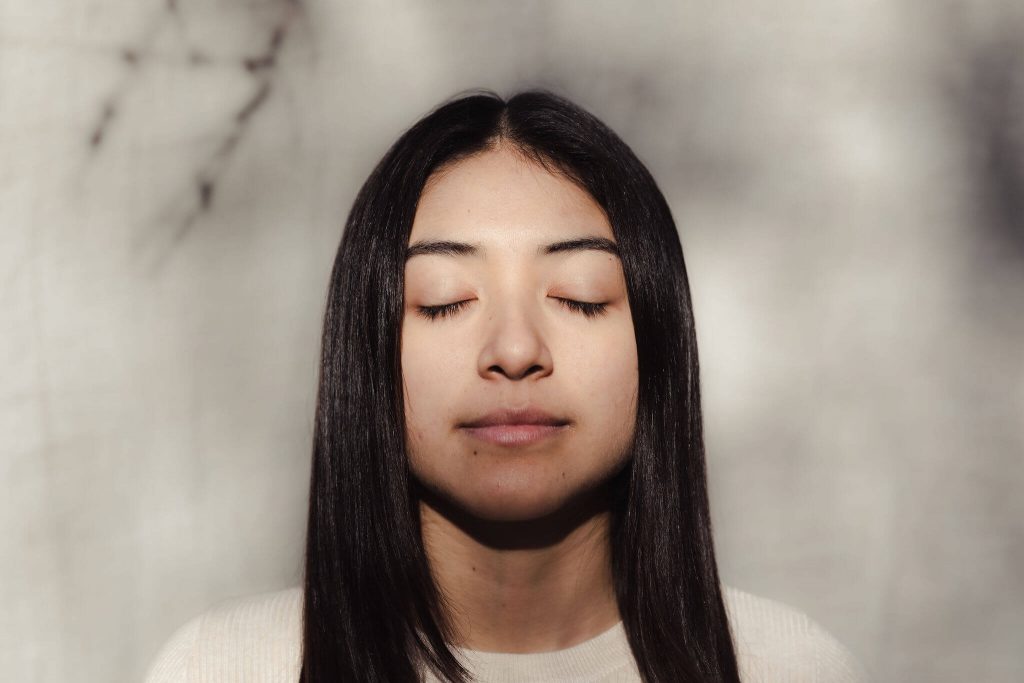 Happy clients, happy me 🙂
"This was our second time collaborating with Adèle this year… and safe to say we were more than pleased with the results !
She managed to capture our skincare products beautifully and reflect our brand's identity in the best way possible.
She is creative, professional and reliable : if you need a competent photographer, able to relay your company's vibe through photographs, we definitely recommend getting in touch with Adèle !
Thank you so much, and hope to work with you again in the future
Team Epicosm
"

I look forward to work again with this beautiful brand in the future. I love long term collaborations as I get to know the products and brand really well, and capture it in a different way each time. That's also why I love lifestyle product photography, to be able to tell the story of a brand through different sets.
Team
Photographer: Adele @byadelephotography
For: EPICOSM
Location: Spoon Full O'Moon
Model: Celia
Assistant: Lucy

If you're ready to elevate your online brand image, get in touch to organise your product photography shoot. I'm taking bookings for product shoots in Mallorca for 2023 – for Mallorca-based businesses but not only, as you can send me the products and I take care of everything 📸
For more information on how I work, please visit www.byadelephotography.com/work-with-adele/

Adele x