Capturing women is my favourite thing to do! This is my why as a photographer. I love meeting so many interesting and gorgeous women all around the world and showing them how beautiful i see them through my lense.
The Mentor Training Branding Shoot
The Mentor Training is an 8-month live online comprehensive education program. With a mind-heart-intuition approach, The Mentor Training offers you to learn the method and cohesive framework to become a skilled and impactful mentor.
Vienda Maria, found of The Mentor Training, directed & coordinated a branding shoot for their new website in Palma de Mallorca. The goal was to capture women gathering and communicating. Imagine a cheese and charcuterie board bigger than our heads, cosy music playing in the background, and lots of laughter and beautiful conversations.

I was so lucky to photograph 9 amazing women for this shoot, thank you ladies for allowing me to capture your beauty.
We started with group pictures

It's always so humbling to meet amazing fellow women entrepreneurs and expats. Each of them being unique and incredible, the conversations were flowing and really interesting.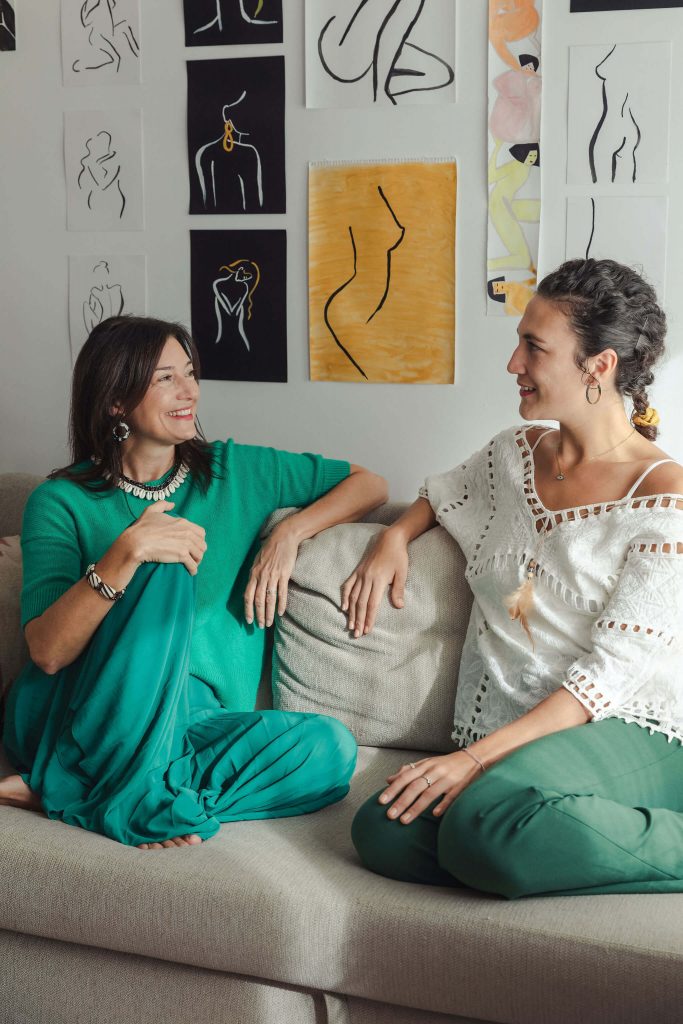 And ended with individual portraits
How gorgeous are they all? A portrait photo session is a great way to feel seen and empowered. I love showing women how beautiful they truly are, even if they don't think so themselves. it's the best boost of self-confidence ever!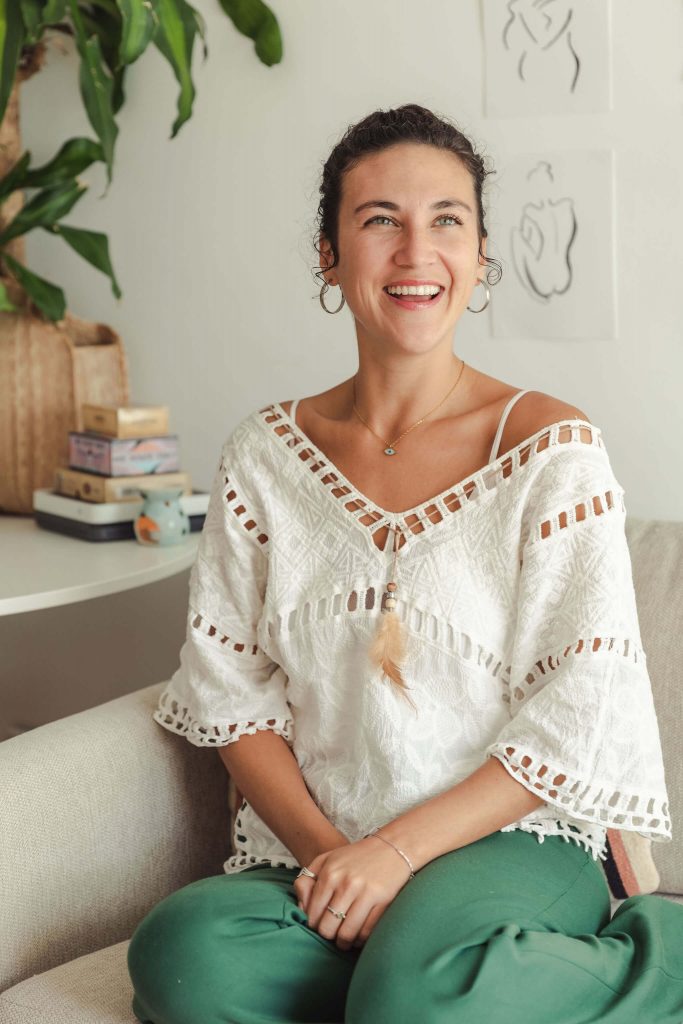 Some happy words
Here are a few words from the beautiful women I got to photograph for The Mentor Training Shoot:
"Such happy, positive, warm, glowing pics….love!"
"The pictures are gorgeous 😍 Thank you Adele for capturing us and Vienda once again thank you for creating the space 🌈🧡"
"Gorgeous work, Adele and what a bunch of radiant sweethearts!! Mil gracias, chicas!"
"Wow! Such beautiful photos! Thank you Adele & Vienda 🙏💗 so fun to be a part of this shoot xxx"
Safe to say they all had an amazing time during the shoot and loved to have the photos as a reminder of this beautiful afternoon.
Get in touch if you need new photos of your website or want me to capture a special project or gathering. Capturing women makes my heart sing!
Adele x