Women In Business is Mallorca's favourite entrepreneurs club for dynamic and daring females. Created by Justine Murphy of mymuybueno and now ran by Emma Boardman.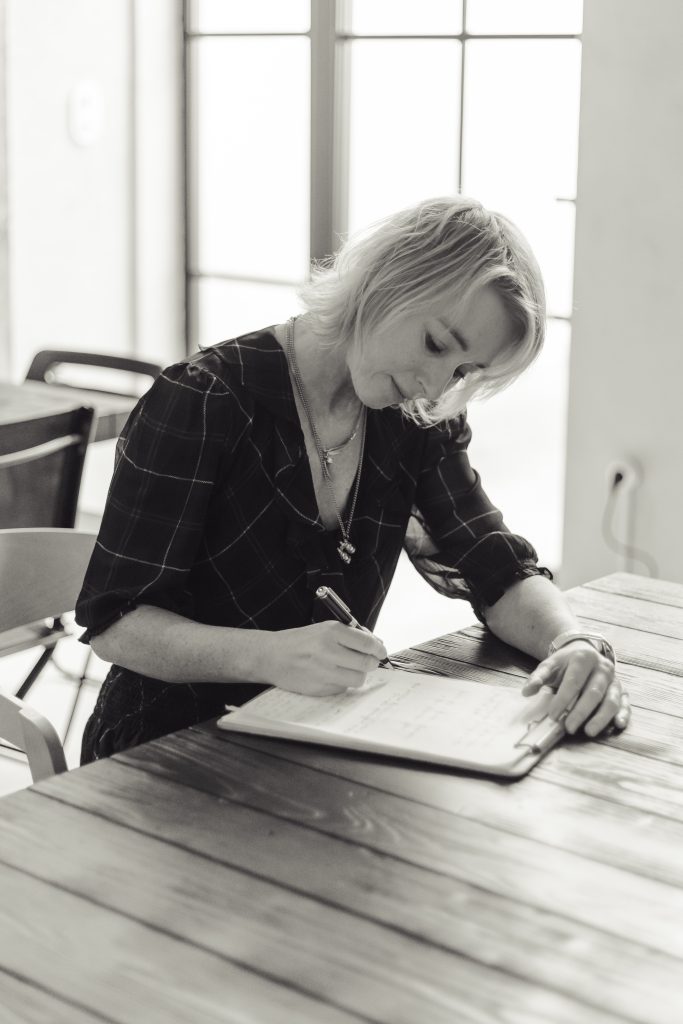 Once a month in Mallorca, women entrepreneurs gather to network and connect. I had the pleasure to be Member of the Month in January 2023, where I shared my story with social media burn out, how I stopped my successful career in social media expertise to focus on what I love most: photographing women and especially female entrepreneurs.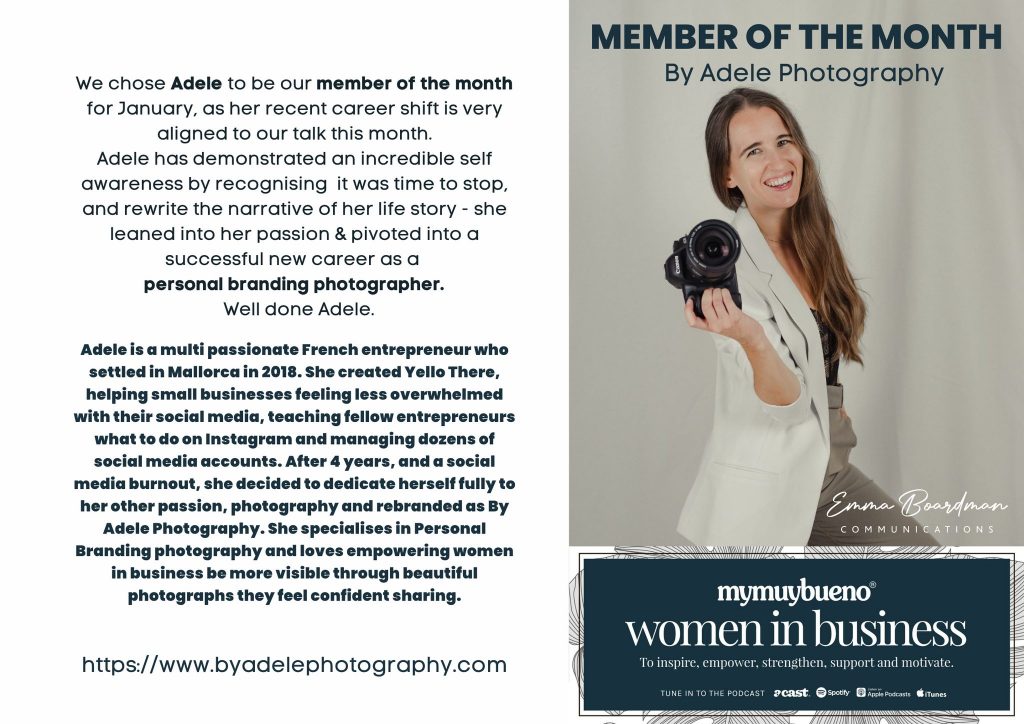 It was such a great opportunity to connect with so many interesting and inspiring women! Here are the photos from the day which I was so happy to capture.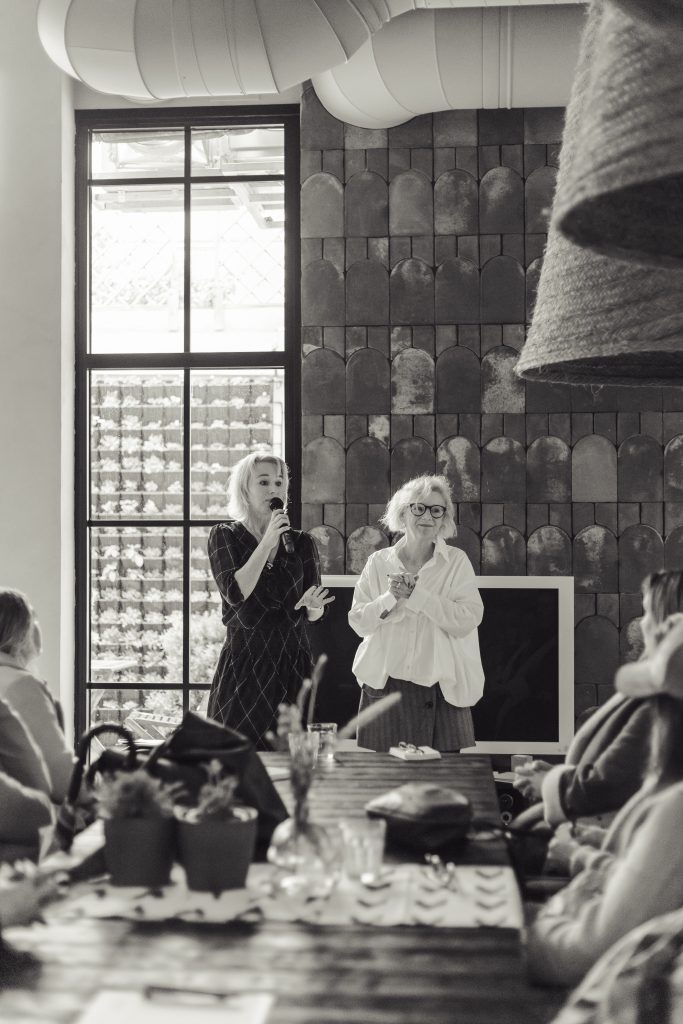 This month's guest speak was @gudrun_otten on Rewriting the Chemistry of your Narrative and the venue was the new organic deli & event space in Santa Catalina @simplysonbraho – the food was so delicious!!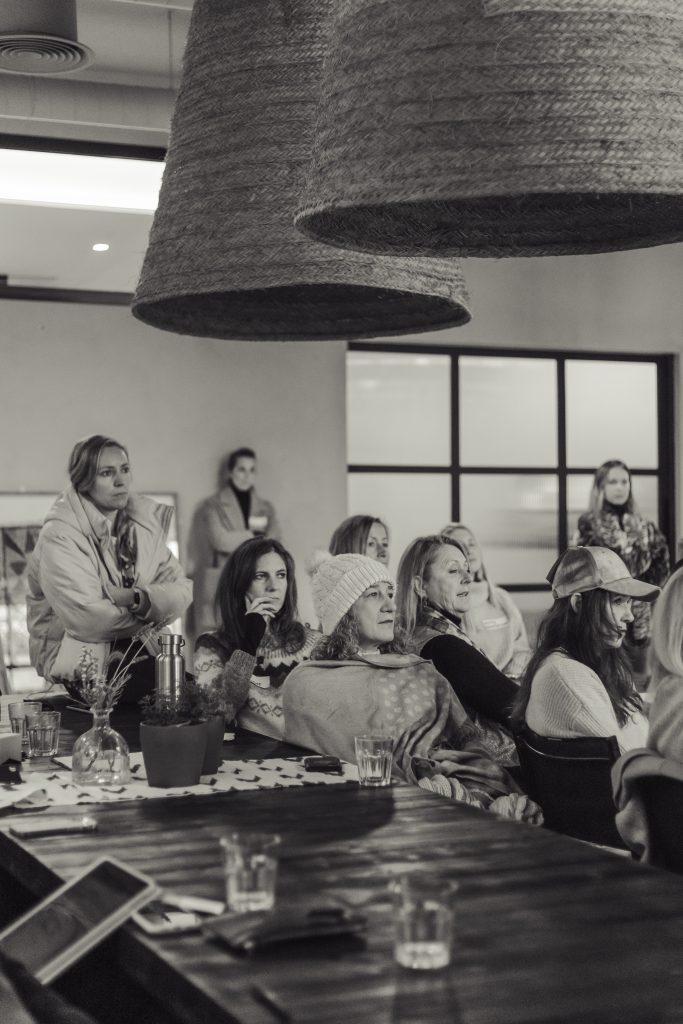 If you're a woman in business in Mallorca and want to connect & network with like minded women, find Women in Business on Instagram @women.in.business.mallorca or join the Facebook community to join the next event.