As a lifestyle and branding photographer, my mission is to help people to grow their business by enhancing their image through authentic visuals and creative content. But for me, it is important to remain inspired by surrounding myself with people that I can exchange with, see different points of view on our activity, and it is even better in an environment that stimulates my inventiveness. Thus, the Sa Cova retreat was the perfect opportunity to get out of my comfort zone while gaining precious knowledge that will help me grow and then allow me to come up with new ideas to be of even better help for you!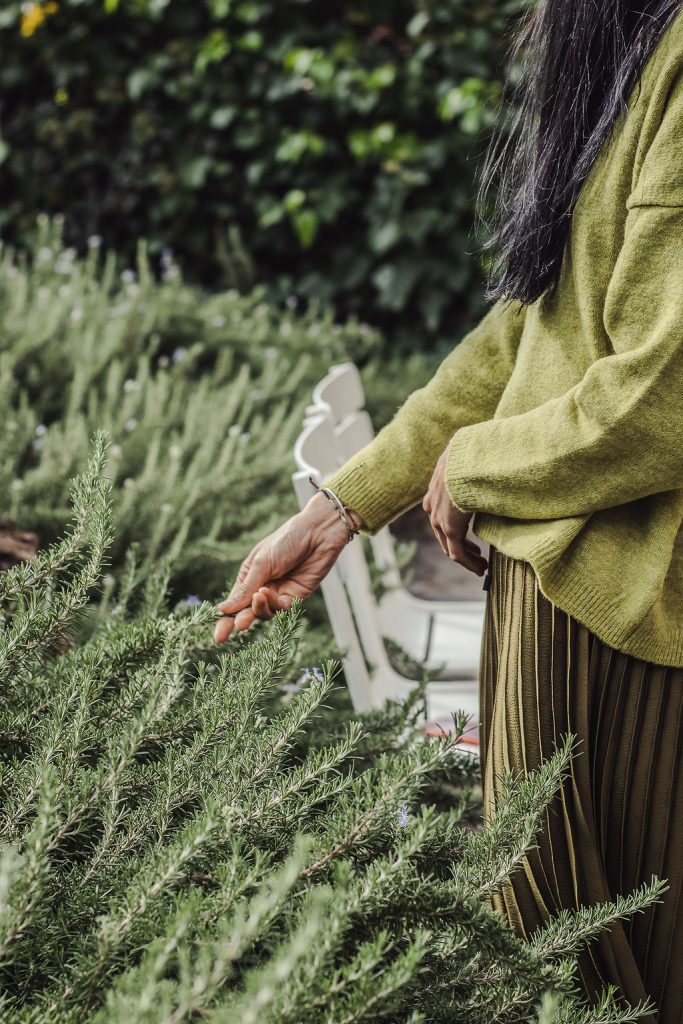 During the retreat, I had the pleasure to meet very inspiring people also from the photography community, which was the perfect opportunity to share tips & tricks and to try out new things that we would've never had came up with if it wasn't for that event.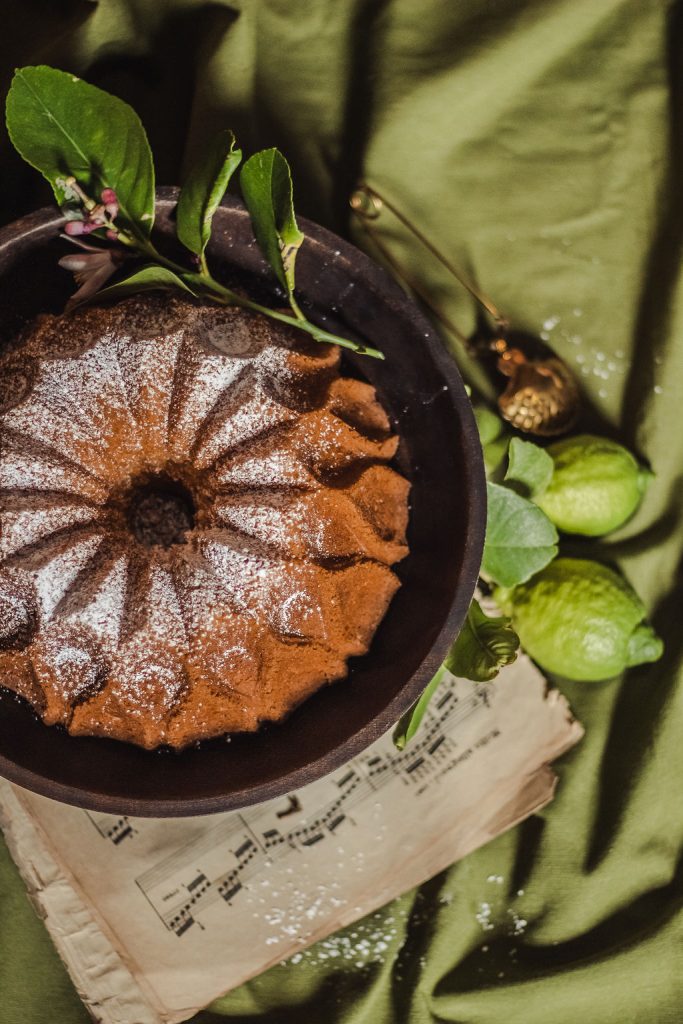 Another fun way of nourishing our imagination was organizing a food ceremony with the talented Anita, who made sure that we had beautiful dishes to photograph in quite different settings, and that of course we got to try afterwards! It was quite challenging because I am not used to this kind of atmosphere, but I was happy to try new things and to develop my skills. We were lucky to have Stella around to give us all the tips needed to create stories through our lenses, blowing life into all of the sceneries that we came up with.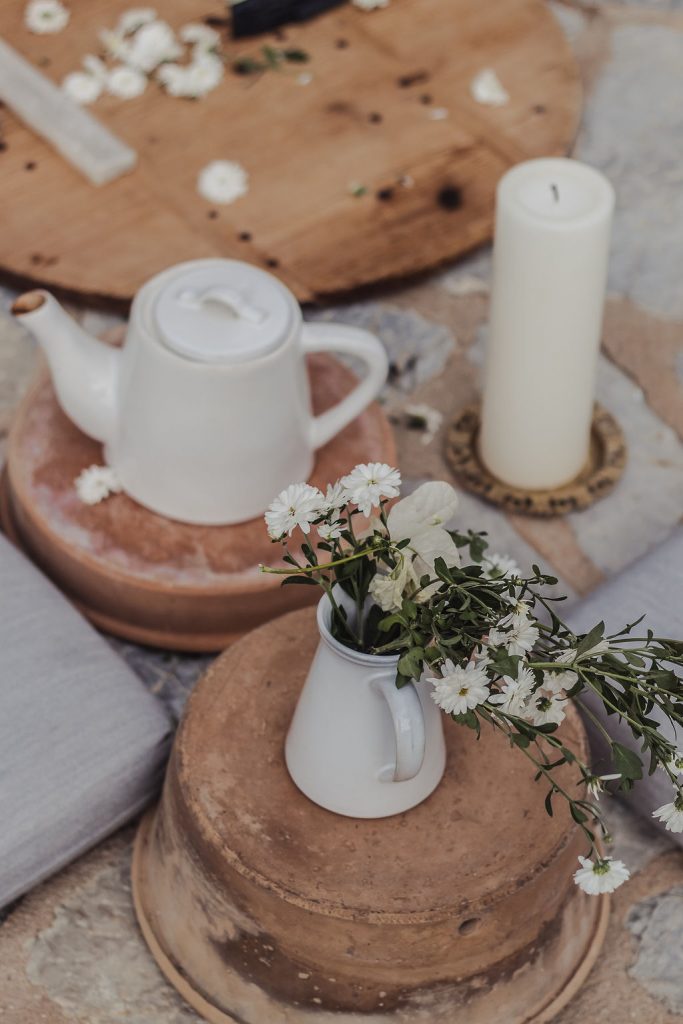 This day full of creativity was such a great experience! The setting offered by the surrounding nature was also a game changer, it helped us to really reconnect with our passion and to give ourselved this precious time to gain new knowledge while having a good time. In order to help people evolve, we need to evolve too, especially in our field of activity!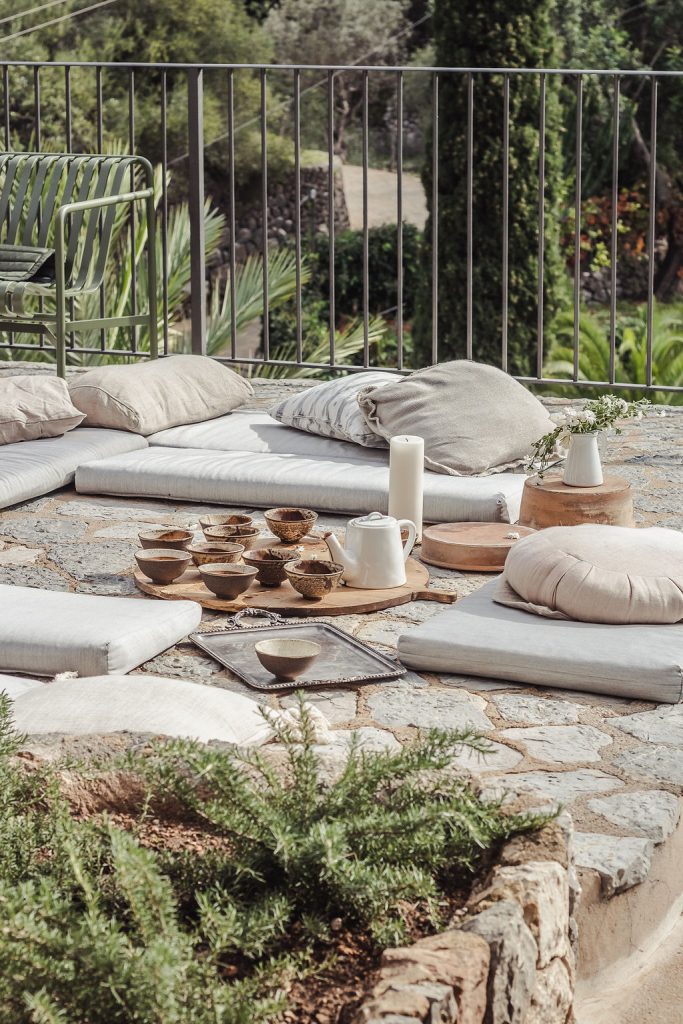 If you are a brand and you feel like creating a new image to showcase your products, let's get in touch!