Working with local brands is is one of the things that drives me the most in my job as a photographer in Mallorca. In that case, I had the opportunity to work with an ethic, vegan brand offering a selection of plant based cheese alternatives. I was more than happy to work with them on this food product photoshoot!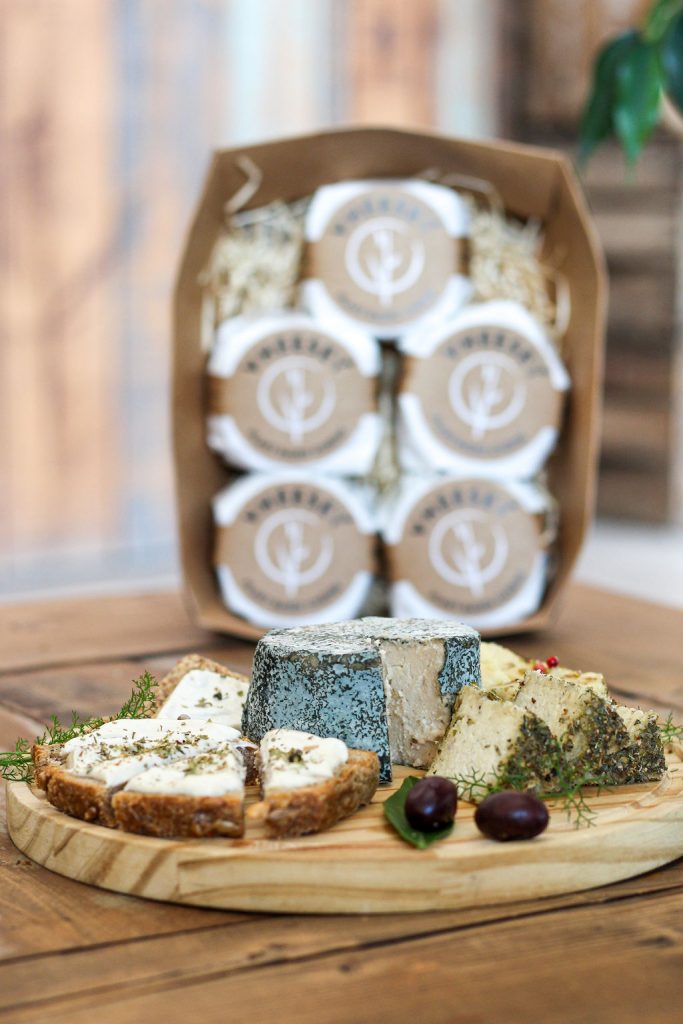 All their products are nut based, locally produced, free of dairy, soy, cholesterol and artificial ingredients while keeping all the qualities of traditional cheese.
I loved getting creative by creating compositions that would just perfectly put the products in context in order to demonstrate their value.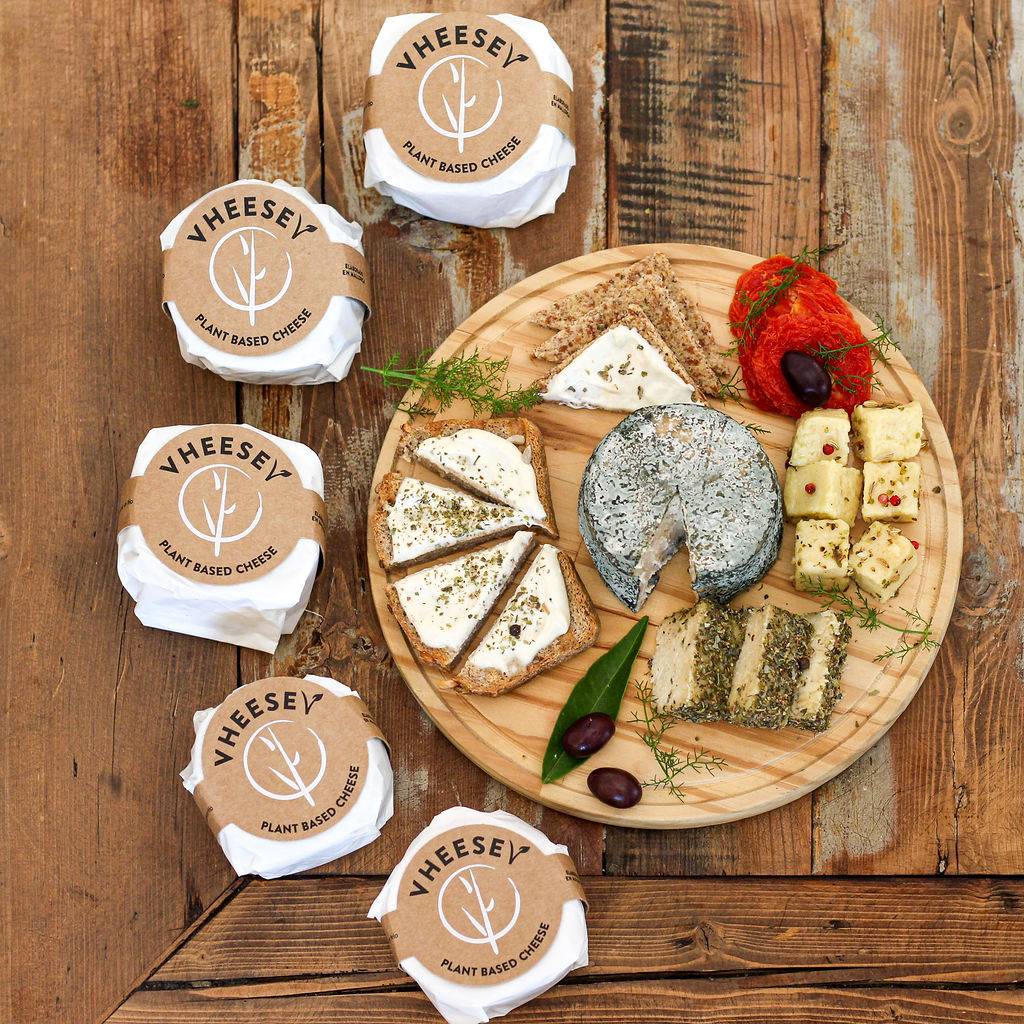 Are you a brand based in the Balearic Islands, or you simply want a Mediterranean touch to the image of your brand? Let's get in touch and plan out the perfect photo session for your label!