Every year, Jada and Baran of Spoon Full O'Moon organise a Countryside Christmas Fair on their beautiful property in Costitx.
A fun afternoon of environmentally conscious Christmas delight where people can explore their Fairytale Trail lined with numerous local plant-based vendors! Sip on warm mulled wine or peppermint hot chocolate as they discover the delectable plant-based treats & gifts! They also have a bonfire, live Christmas music & of course festive decorations throughout! As well as a Christmas Family Photo Booth & a kids station for face painting & crafts!
THE BEST Christmas Market on Mallorca!
I'm so thankful to be part of it by capturing their beautiful market through the years. Here's the 2021 edition.
2022 Edition: Dec 4th, find all the info here.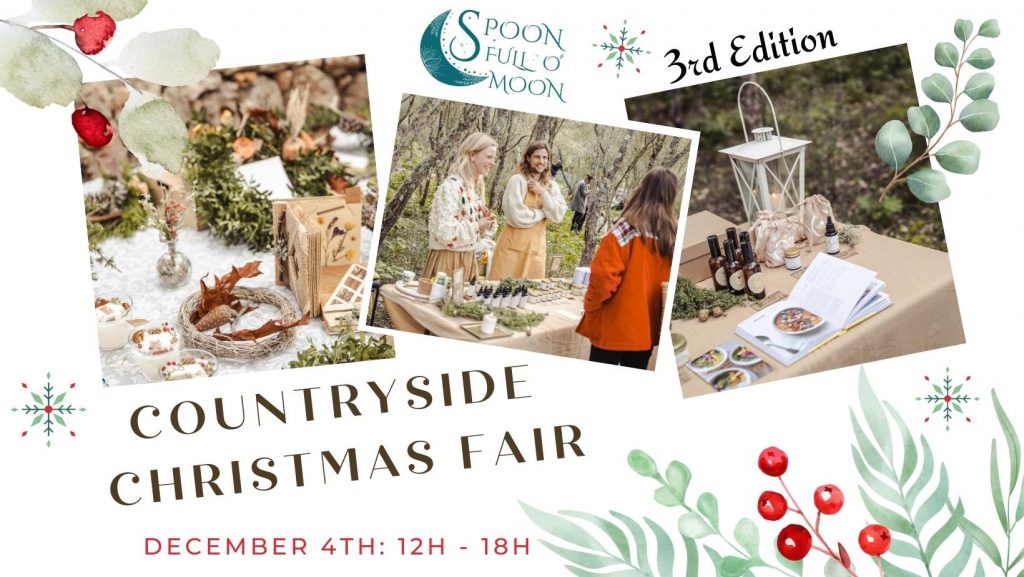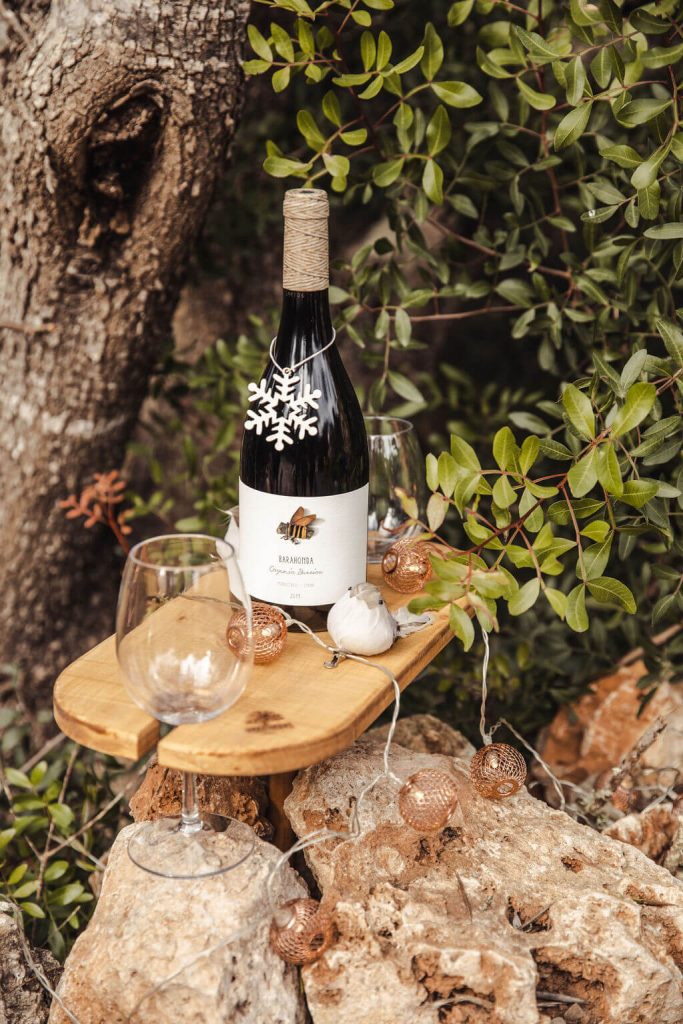 See you there, Adele x