I had the pleasure to meet Sophie of Butterfly Mallorca, an energetic, positive and passionate woman who has decided to move on the dreamy island of Mallorca and build up a yogi & pilates community.
As I love capturing authentic people and help them embody their purpose, being able to contribute to the enhancement of Sophie's new business was a real blast.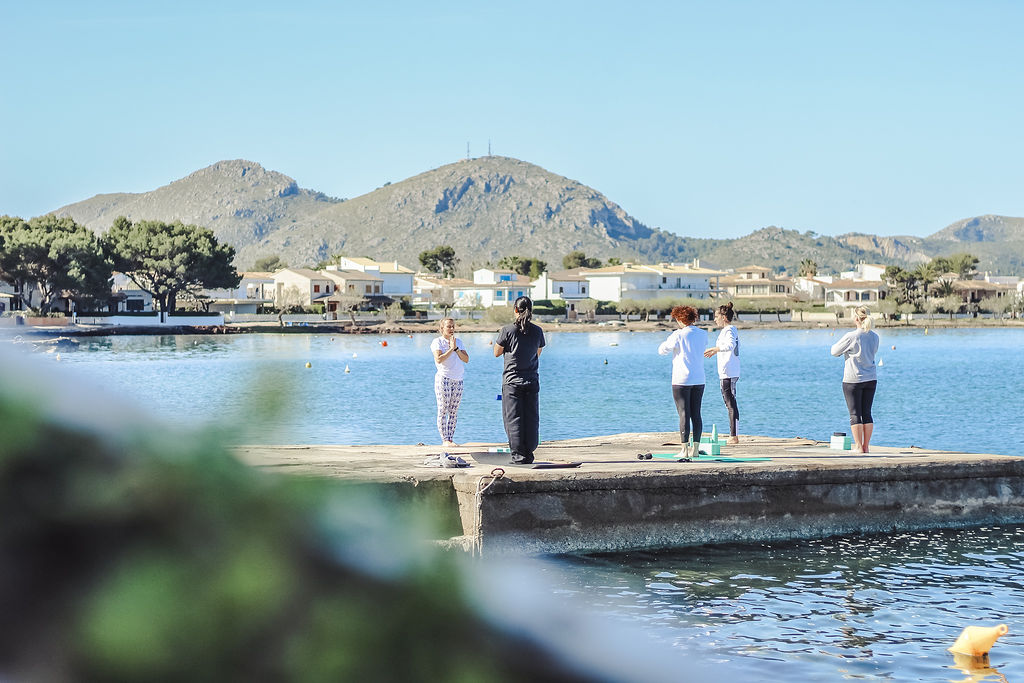 My goal was to provide her with visuals that would reflect her values, which are oriented towards wellness, customer's wellbeing, learning, openness and making connections with real people. We aimed to keep the shots natural, in a peaceful atmosphere, to reflect what you could find by attending one of Sophie's classes.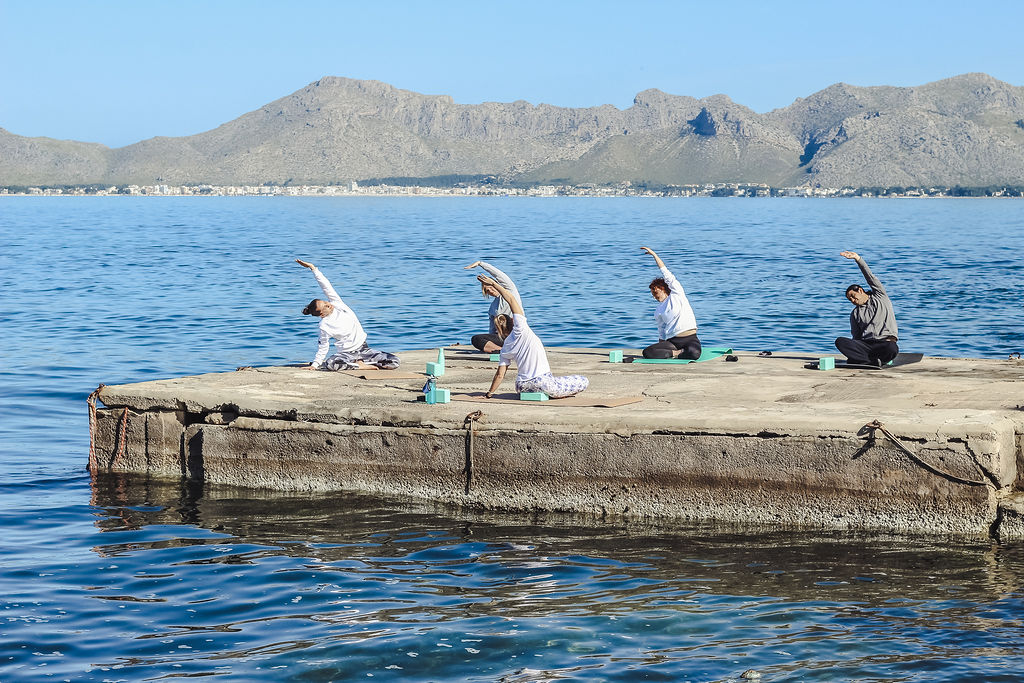 "Adèle and her assistant came for a half-day photoshoot in the north of Mallorca. We started with photos of my yoga class, followed by photos of me in different locations. I am really happy with the photos and have already been using them for my social media. And on top of that, we had a nice day and I felt totally comfortable with them. Merci les filles!" – Sophie Butterfly Mallorca
Find out more on her website! If you feel like creating visuals to share your brand's values and true essence, let's get in touch!