Carys Andersson in a mum and fitness coach based in Mallorca. She helps women to get in shape in a mindful way, leaving all the fitness culture diktats afar. She created a community of supportive and positive fitness lovers, for whom she decided to put in place an event around this theme that unites them all. Welcome to Fitness Escape by Carys Andersson, that I was more than glad to attend and relate the course of the day.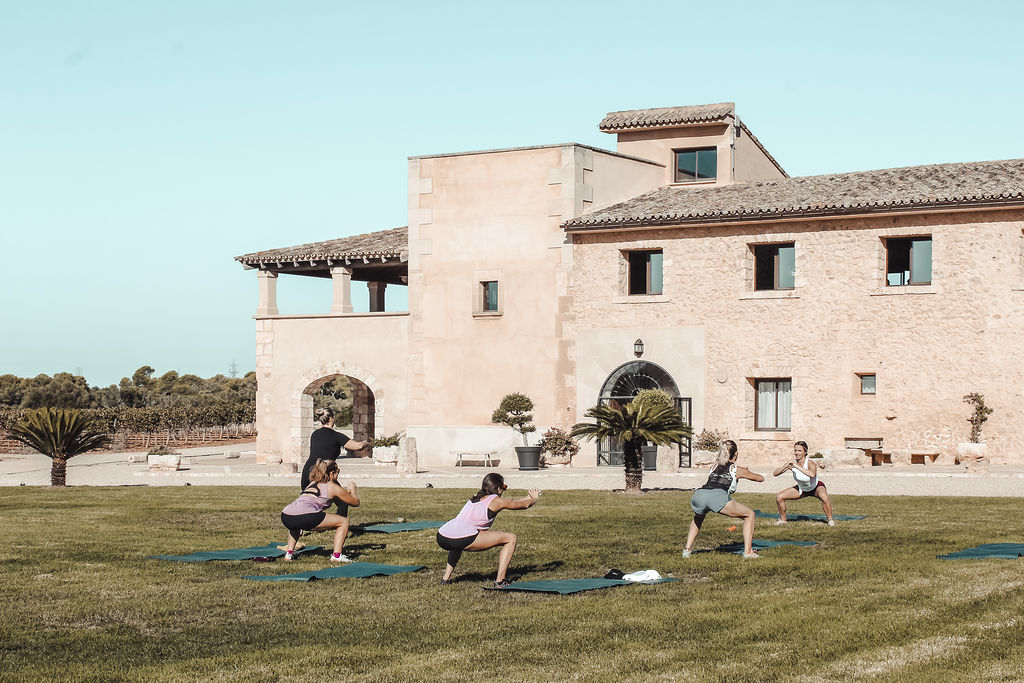 As a fitness lover myself, it was a real blast to find myself surrounded by women driven by the same passion. An incredible energy came from all the participants, and the heavenly setting offered by the island of Mallorca made the experience even more fulfilling.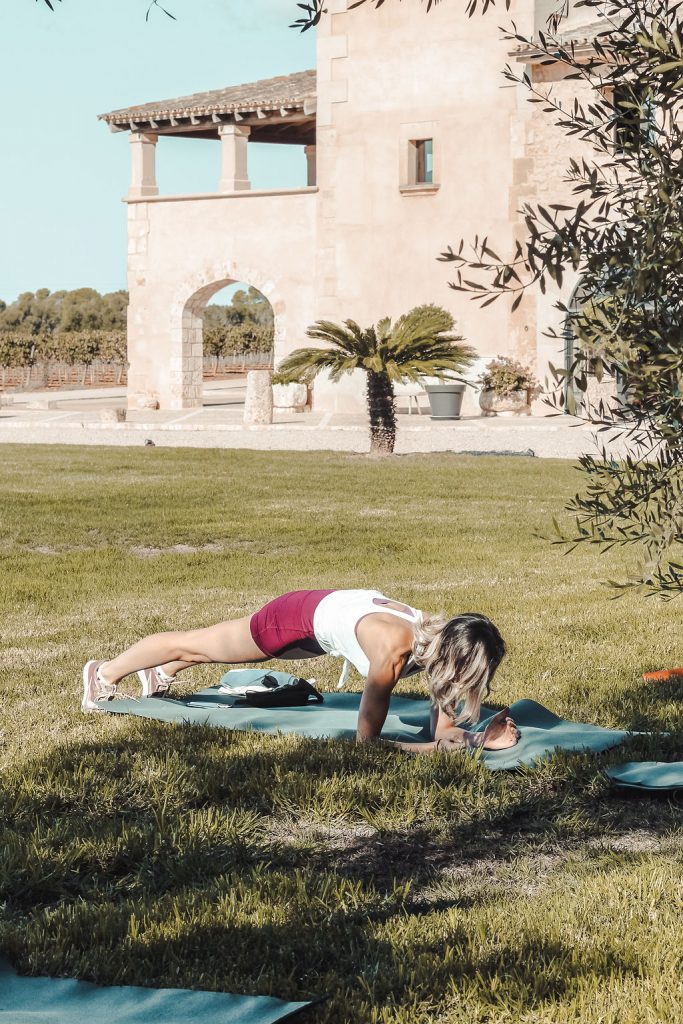 We had the chance to enjoy the finca's pool and we were treated to a healthy, nutritious and tasty brunch.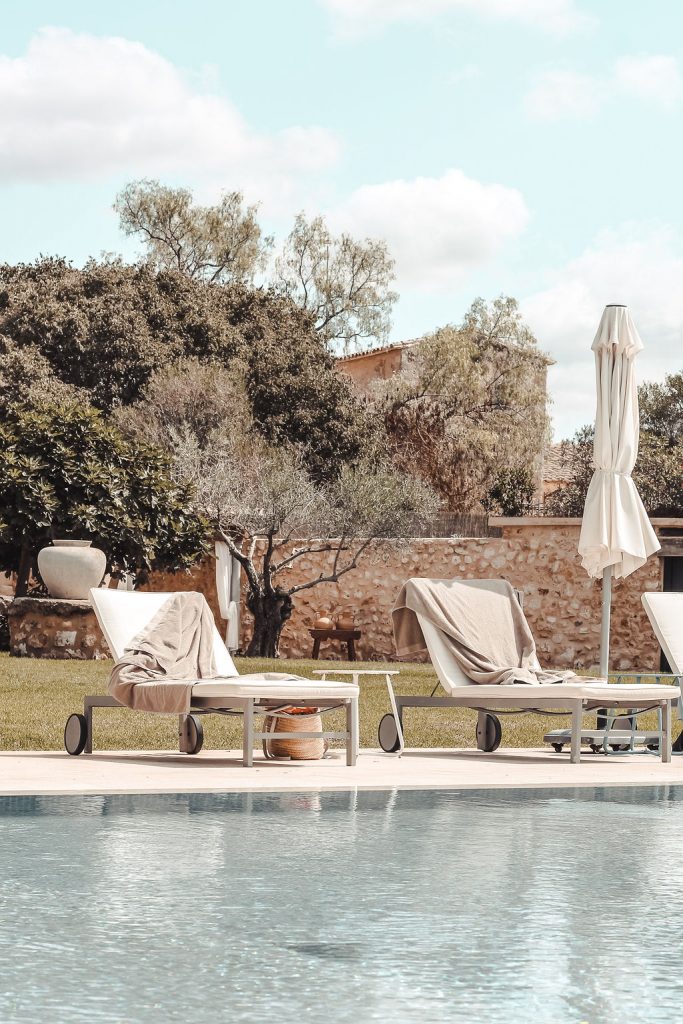 I love helping local entrepreneurs to grow their businesses and expand their community, and one of the key tools to achieve that is to give the well deserved visibility to what they dedicate their energy to, always with passion.
We shared some incredible moments, thank you Carys!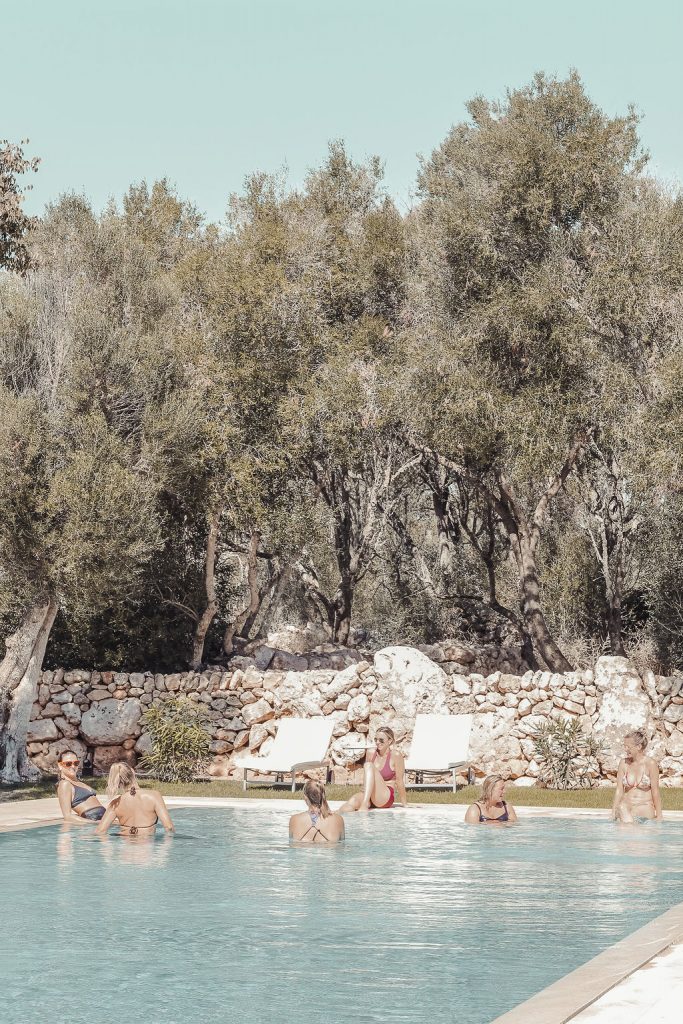 "I can not recommend Adele's service enough. Not only did she capture some beautiful moments of my event, but she has a great eye for what looks good on social media and what works for your brand.
She was courteous of the guests and non intrusive to their experience, which was a huge plus for me.
I was so excited to receive the final edits and wasn't disappointed.
Adele is an absolute dream to work with, professional, helpful and goes above and beyond for her clients.
I will certainly use Adele's services again and highly recommend her to anyone looking for a content creator." – Carys Andersson, Fitness & Lifestyle Coach
If you are looking to build up your brand image, I would be happy to help you to create unique shots in the beautiful setting offered by the island of Mallorca. Let's get in touch and discuss the best branding photography options for you!