Are you a food enthusiast with a penchant for health-conscious dining, adventure, and authenticity? If so, let me introduce you to a culinary visionary, Ida of Cure/Ate Food Concepts. Ida, a private chef based in Mallorca, creates unforgettable farm-to-table experiences, delectable picnic boxes, and small-scale catering events. Her mission is to infuse joy, relaxation, and health into her clients' culinary journeys, all while prioritizing locally sourced, sustainable ingredients. Let me take you behind the scenes of a very fun personal branding photoshoot that beautifully captures Ida's vision and passion for exceptional food experiences.
A Majestic Setting: The Spirit of Son Fuster
For Ida's personal branding shoot, we chose the enchanting backdrop of the Spirit of Son Fuster. This 14th-century manor house nestled on a 40-hectare black truffle estate boasts a picturesque location at the base of the Alaro twin mountains, a UNESCO World Heritage site in the Tramuntana range. With its breathtaking views and a seamless blend of farmland and Tuscan-style hills, this venue provided the ideal canvas to bring Ida's culinary journey to life.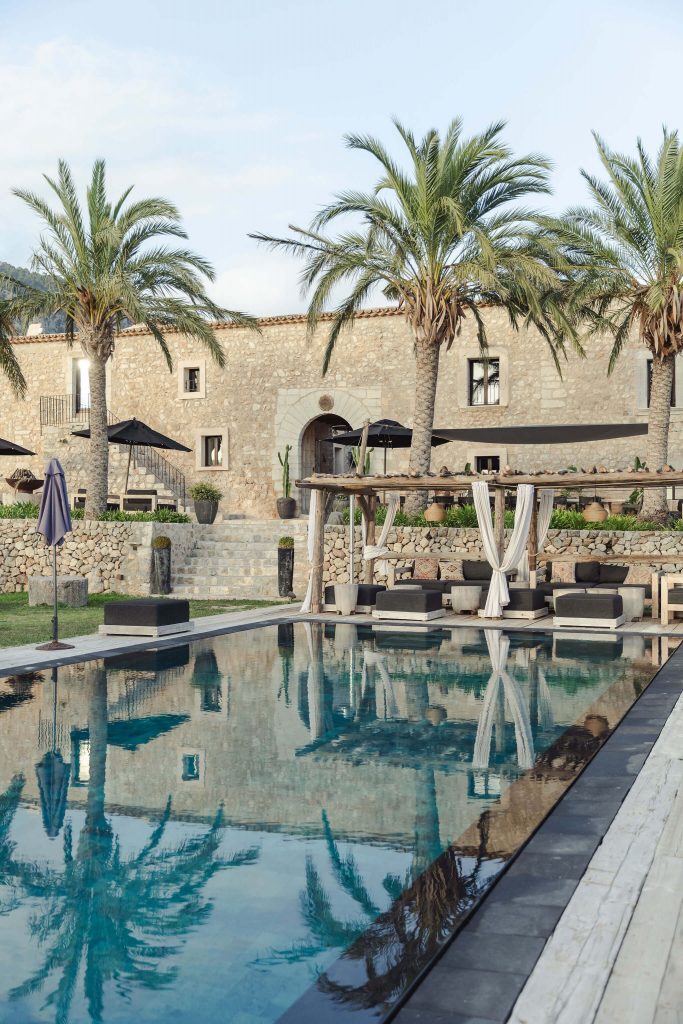 Portraits of a Culinary Artist
We started with with capturing Ida in her element – the kitchen. As a private chef, she emanates a playful and creative spirit that we wanted to reflect in her portraits. We had an absolute blast playing with food to create fun and vibrant images.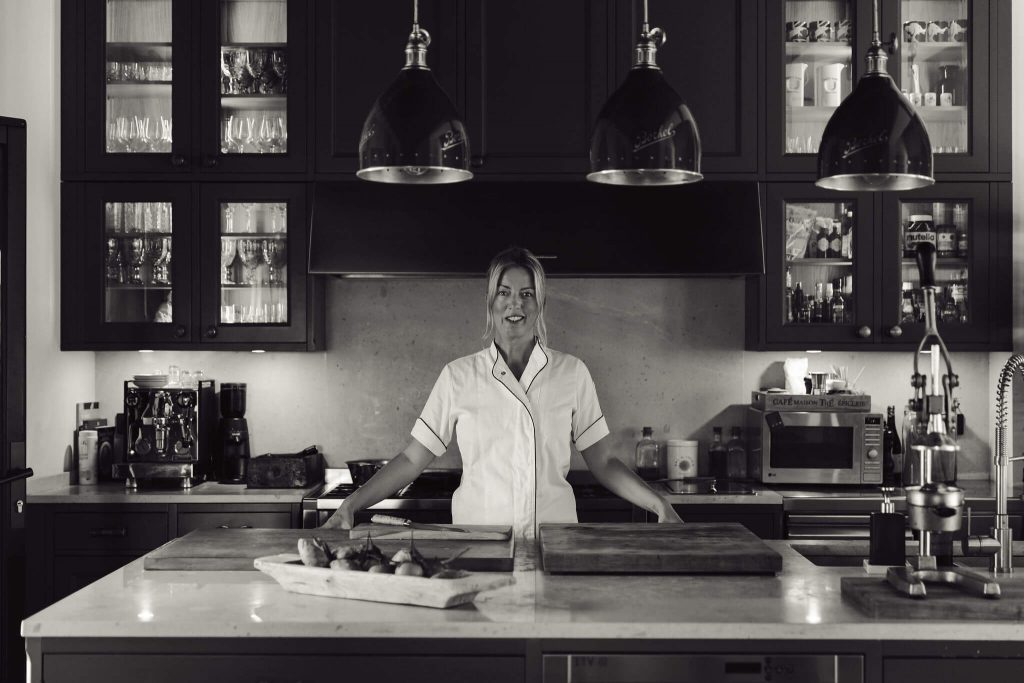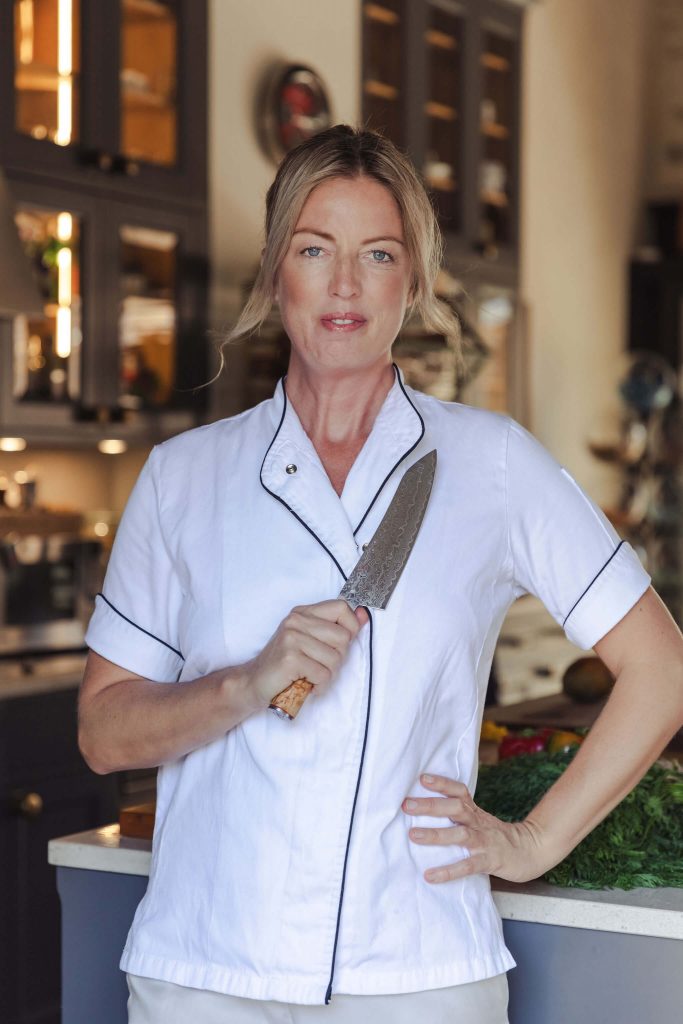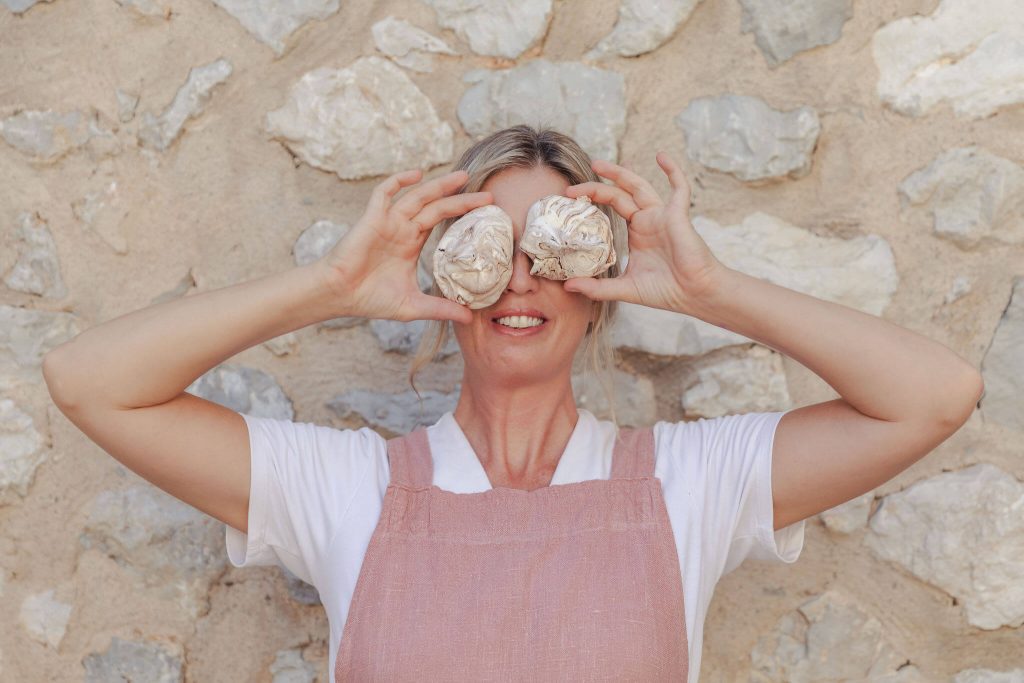 Market Fresh Vibes
To convey Ida's commitment to using local, sustainable produce, we captured her coming back from the local market to capture the essence of her farm-to-table style. Ida's warmth and passion for food shone through as she posed with bountiful, market-fresh ingredients.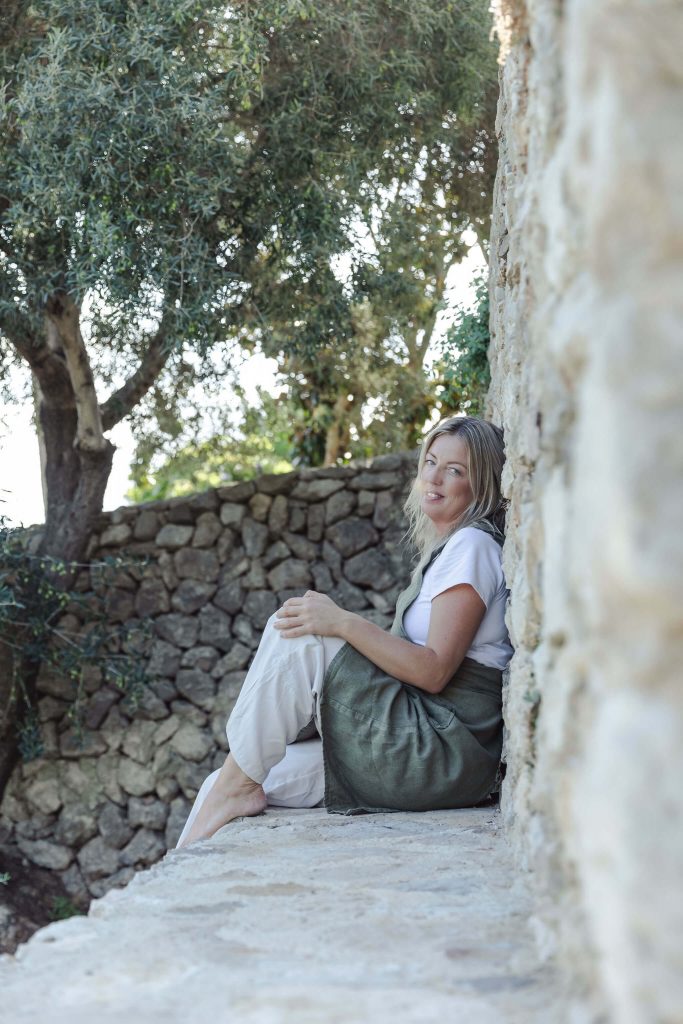 Harvesting the Bounty
A magical aspect of Ida's culinary journey is her hands-on approach. We documented Ida picking fruits and herbs directly from the estate's gardens and trees, reinforcing her connection with the land and showcasing the beauty of Mallorca's natural treasures.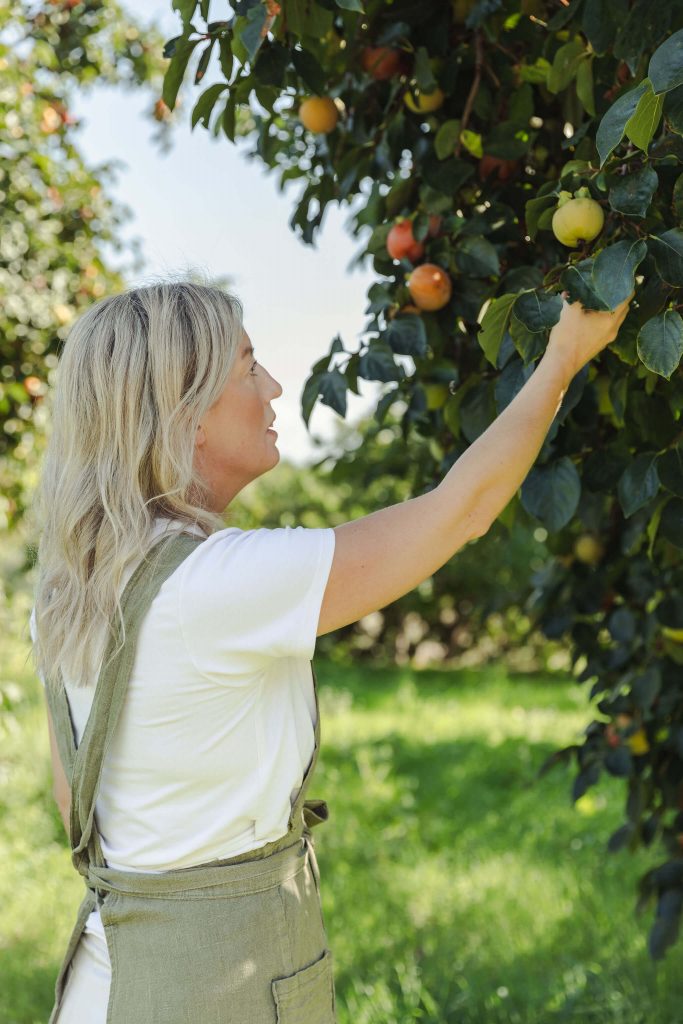 Picnic Bliss
One of Ida's signature offerings is her exquisite picnic boxes. To showcase these, we captured product photos that highlight the attention to detail and artistry behind each carefully curated box. The picturesque setting and joyful atmosphere of people enjoying their picnics brought these moments to life.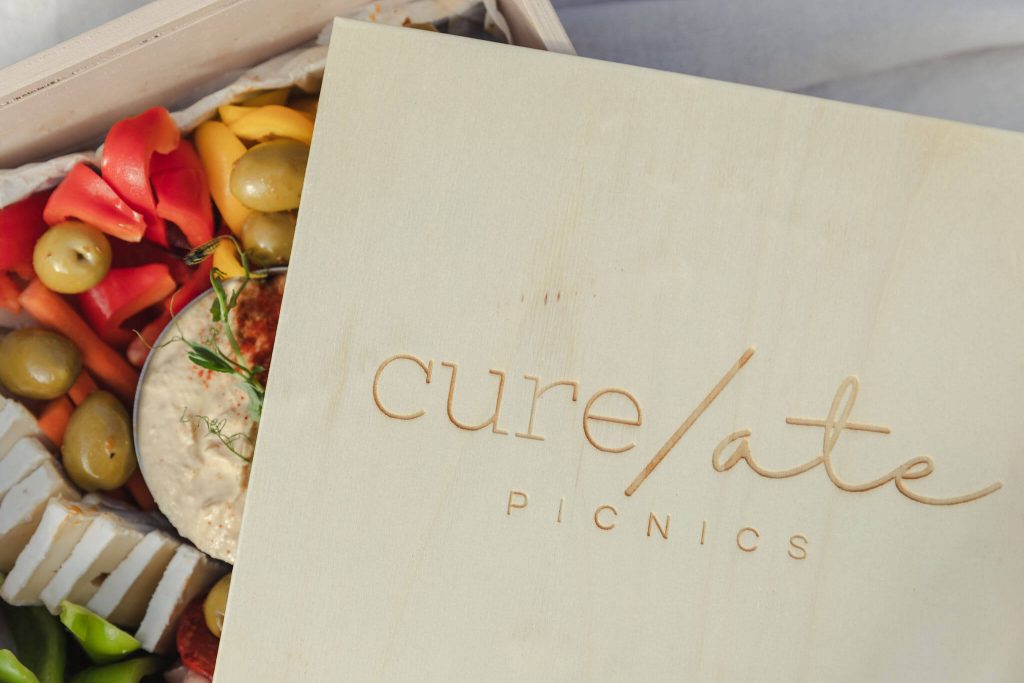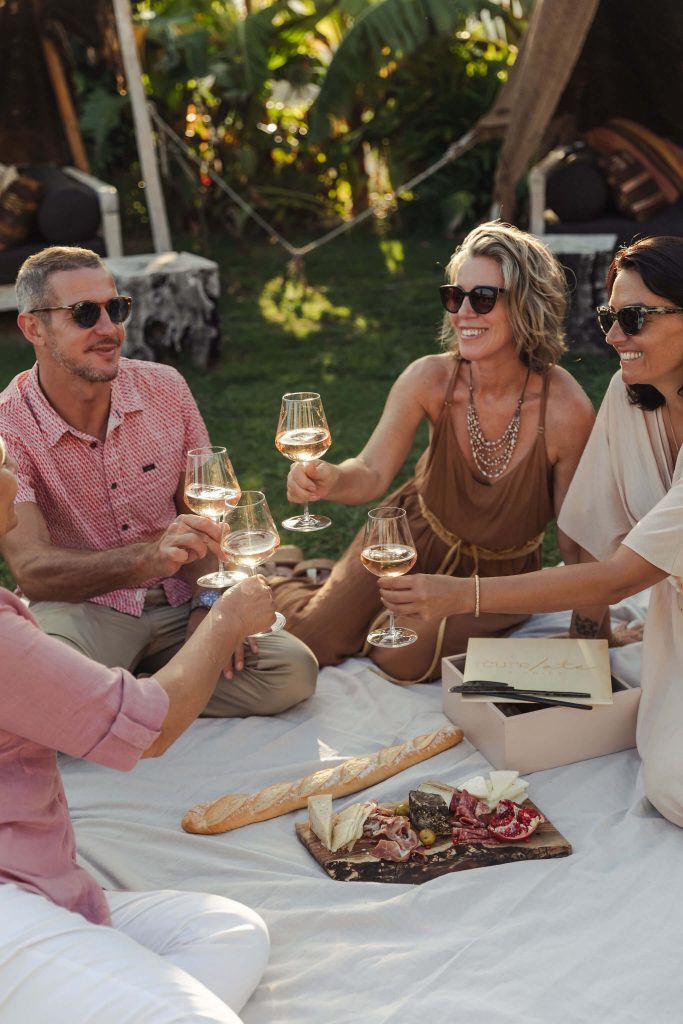 Culinary Artistry by the Pool
The shimmering poolside provided a stunning backdrop for photographing the exquisite produces Ida loves to cook with. Every produce looked like a work of art as it glistened in the Mediterranean sun, embodying Ida's vision of combining gourmet experiences with relaxation and enjoyment.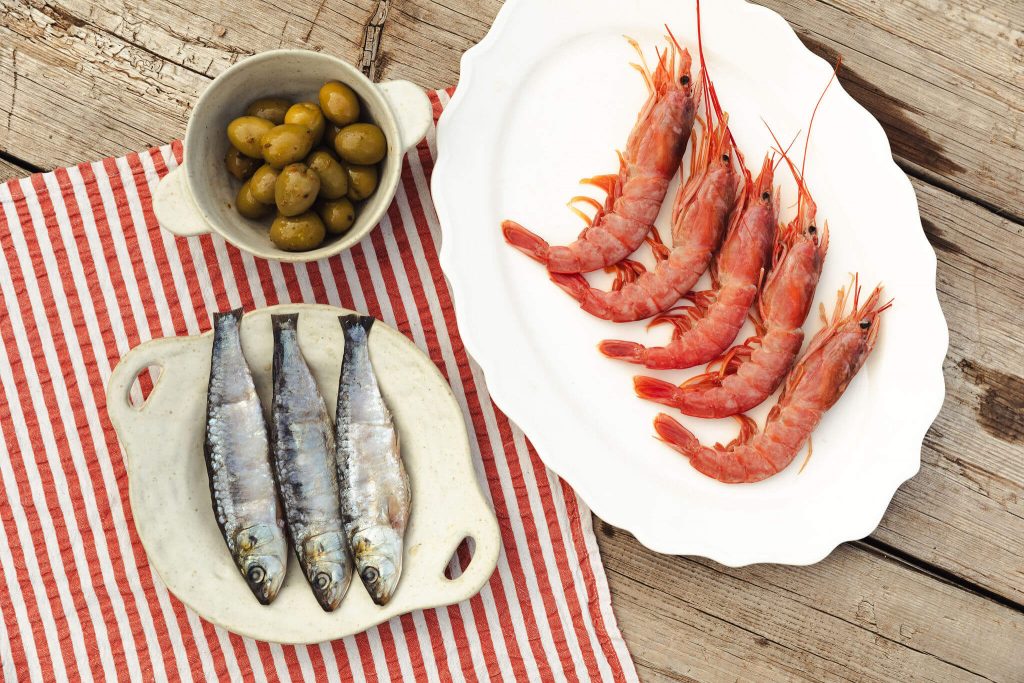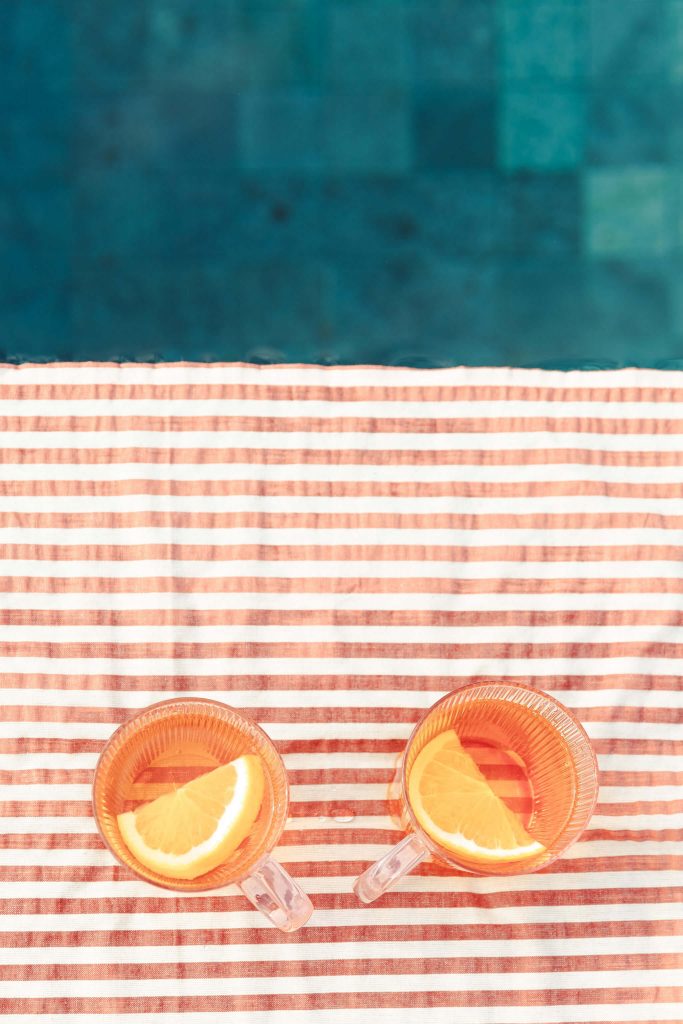 Dining Elegance
As the sun began to set, we transitioned to an elegantly set dining table, capturing close-ups of the delectable dishes and the joyous moments shared around the table. Ida's ideal clients, health-conscious foodies who appreciate the art of communication through food, would undoubtedly be enticed by these images.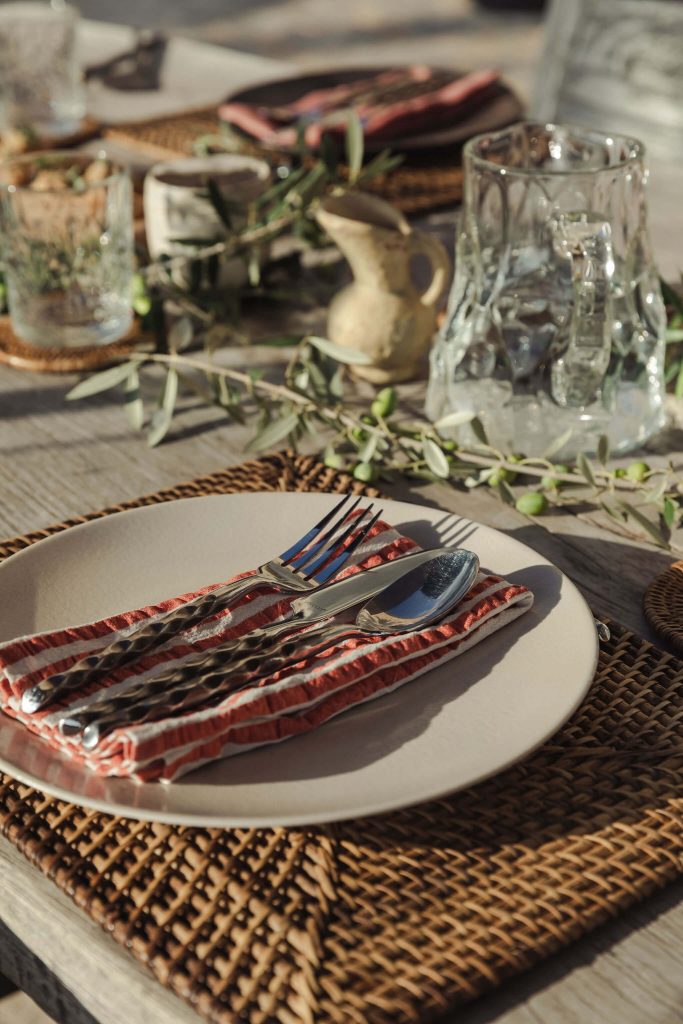 Horsing Around
We could not resists a few shots with the beautiful horses on the estate at the end of our shoot.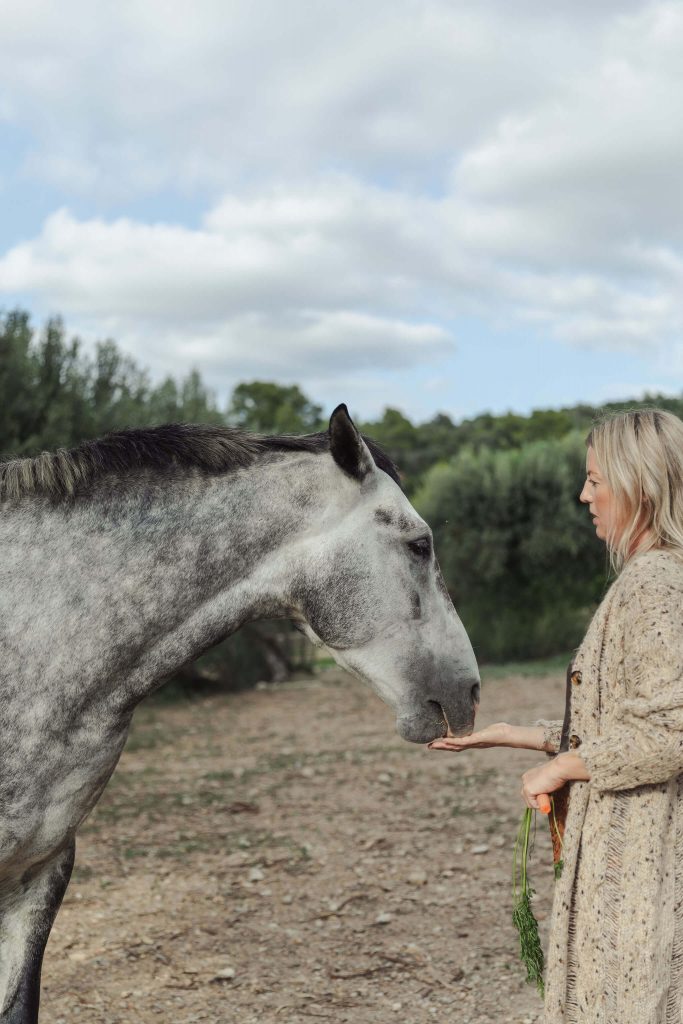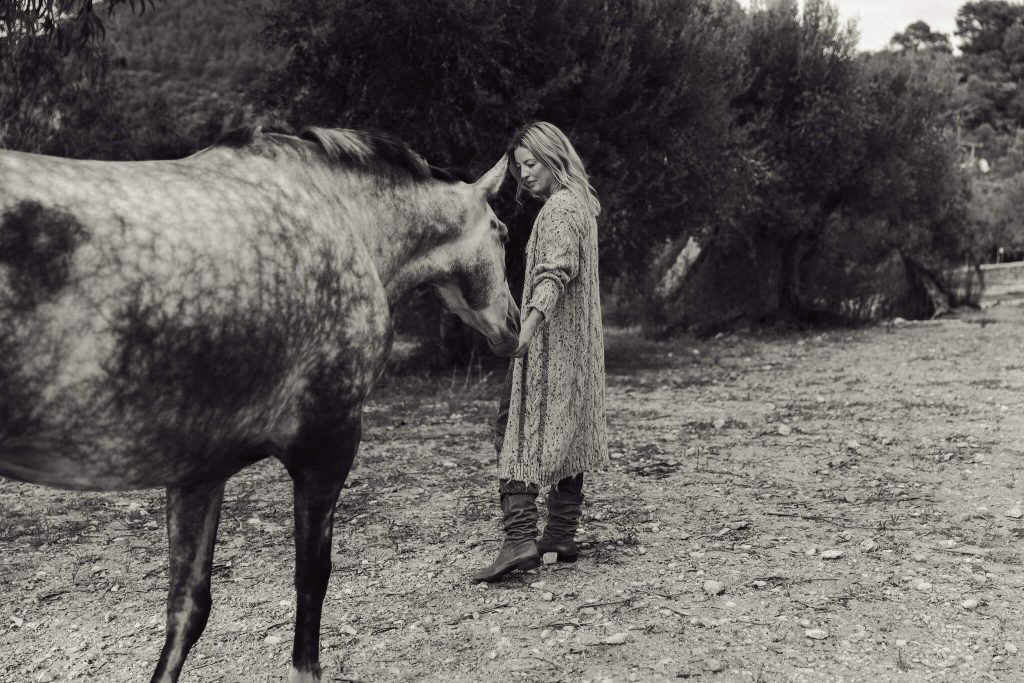 If you're in search of a personal branding photographer in Mallorca, you can see more of my work here. As a personal branding photographer based in Mallorca, I'm passionate about bringing your vision to life.
Ida's personal branding shoot captured her essence as a private chef and showcased her commitment to providing her clients with joyful, relaxing, and healthy culinary experiences, all with a local and sustainable touch. We're already planning her next shoot as she's part of my bi-annual branding shoot package which is perfect when you need fresh content every 6 months!
If you're seeking a private chef for a unique culinary experience, I invite you to explore the world of Ida and Cure/Ate Food Concepts, you can fin her on Instagram @cure.ate.food or on cureate.eu.
Hair and make-up by @annikamakeupartistmallorca
Location @spiritofsonfuster