Women In Business is Mallorca's favourite entrepreneurs club for dynamic and daring females. Created by Justine Murphy of mymuybueno and now ran by Emma Boardman.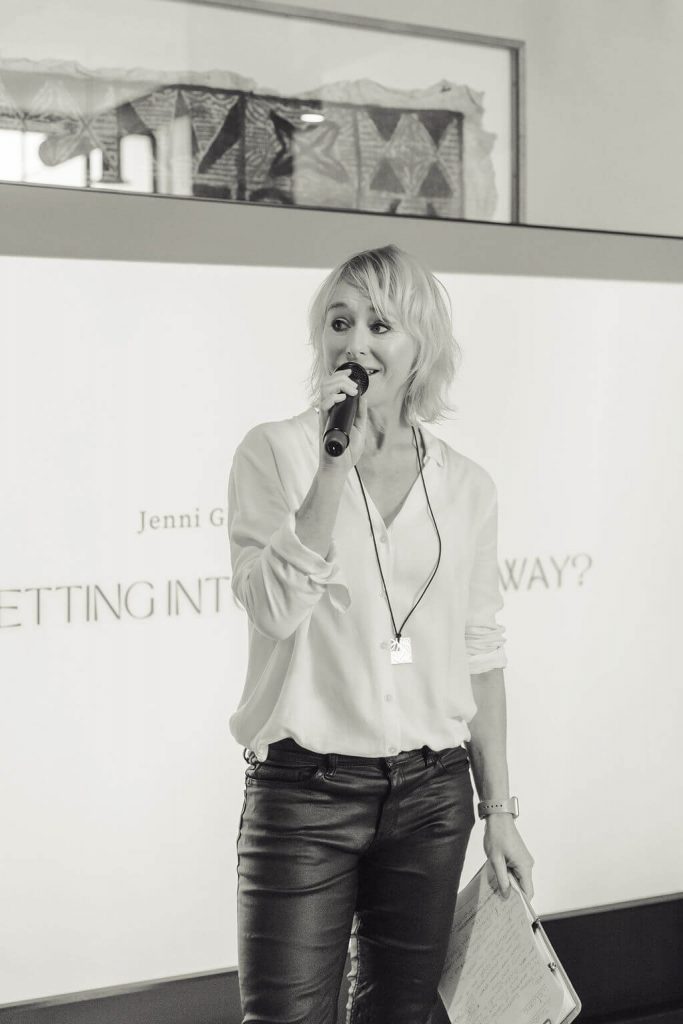 This month's guest speaker was Jenni Glad on 'Are you standing in your own way?' and the venue was the gorgeous organic deli & event space in Santa Catalina @simplysonbraho.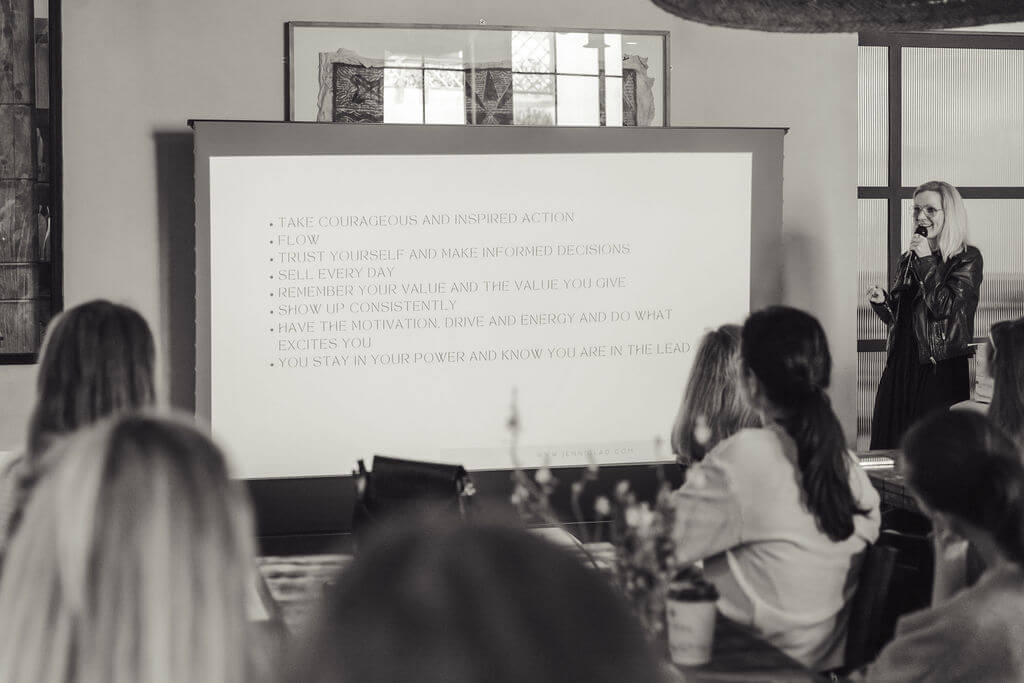 Once a month in Mallorca, women entrepreneurs gather to network and connect. It was such a great opportunity to connect with so many interesting and inspiring women and see many clients of mine x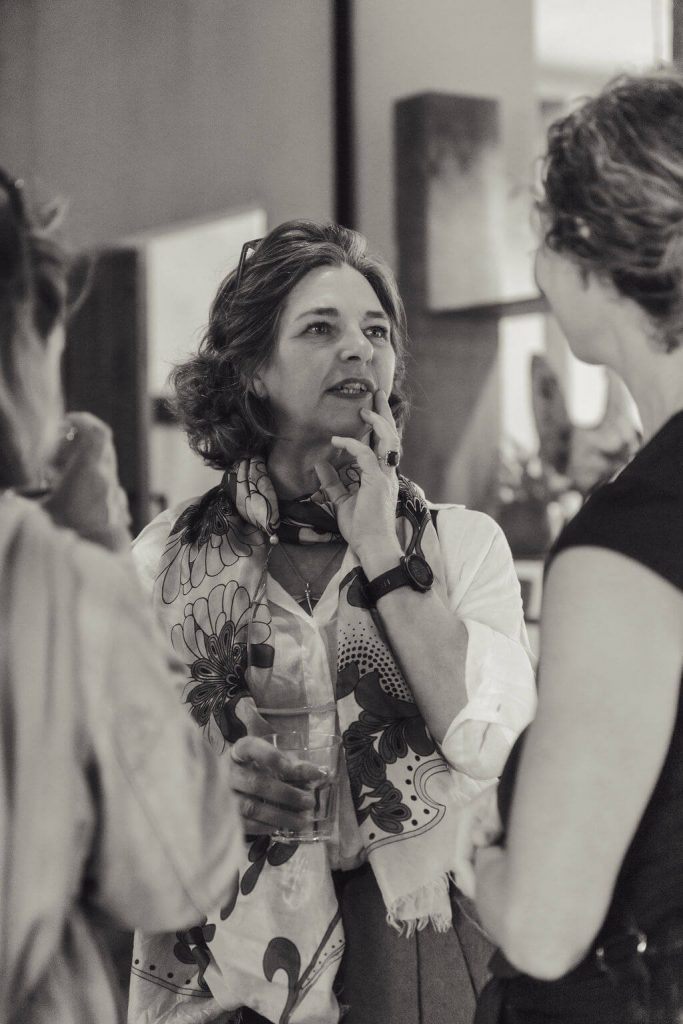 If you're a woman in business in Mallorca and want to connect & network with like minded women, find Women in Business on Instagram @women.in.business.mallorca or join the Facebook community to join the next event.