Unleashing Bravery and Connection at the Latest Women in Business Speakers Series & Networking Lunch in Palma de Mallorca.

Thrilled to share the exciting highlights from May's Women in Business Speaker Series & Networking Lunch hosted by Emma Boardman at Simply Son Braho. This month's event was nothing short of inspiring, and heartwarming!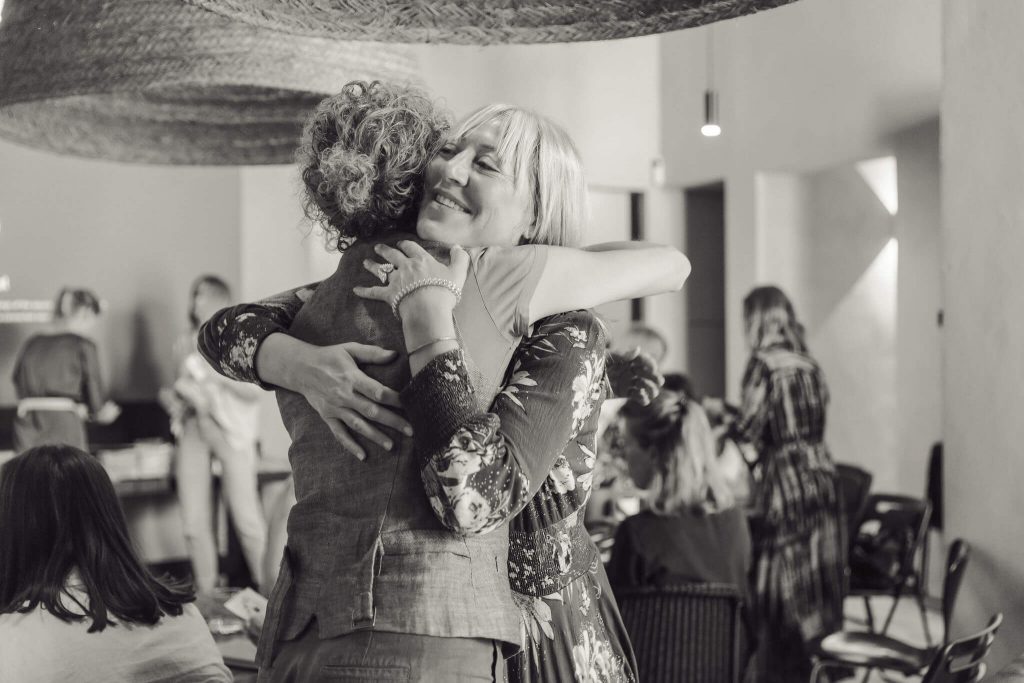 Speaker
The spotlight was on Sarah Oakley, the founder of Brave Bird Club, as she took the stage to share the captivating story behind Brave Bird Pants. Sarah's mission is to empower everyday people to tap into their bravery, especially during the toughest times in life. Designed to be worn on those days when you need to summon your inner strength and step outside your comfort zone, Brave Bird Pants truly make you braver. Alongside leading a growing international Brave Bird Club community, Sarah is a vocal advocate against domestic abuse, raising awareness through social media, press appearances, and her support for "My Sisters House," a women's domestic abuse charity in Bognor Regis. It's fantastic to see her expanding her reach and now venturing into public speaking to spread the vital messages of bravery, inspiration, motivation, and female empowerment.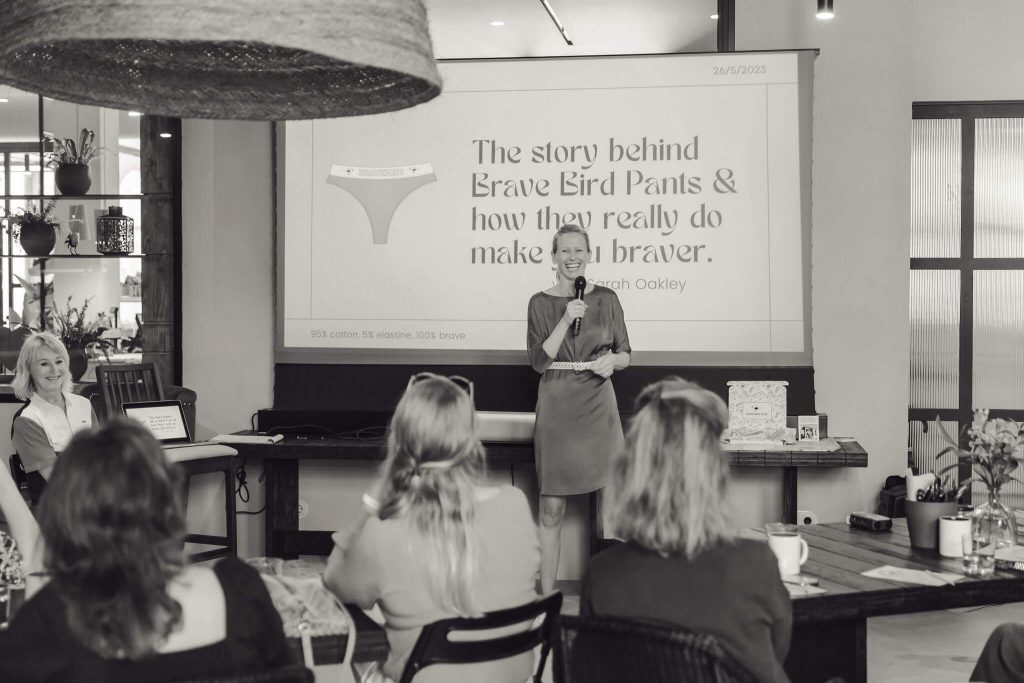 Member of the Month
Natalie Elfers, known as Natalie Sketch, is a sketch-noter with a background in management consulting and coaching. She brings a unique twist to her work, helping coaches enhance their message through visual storytelling. Natalie's playful illustrations translate complex ideas into easy-to-understand sketches, providing visual summaries of webinars, illustrating online courses, and creating custom-made drawings for social media content. Her creativity and playfulness truly bring joy to coaches and other businesses.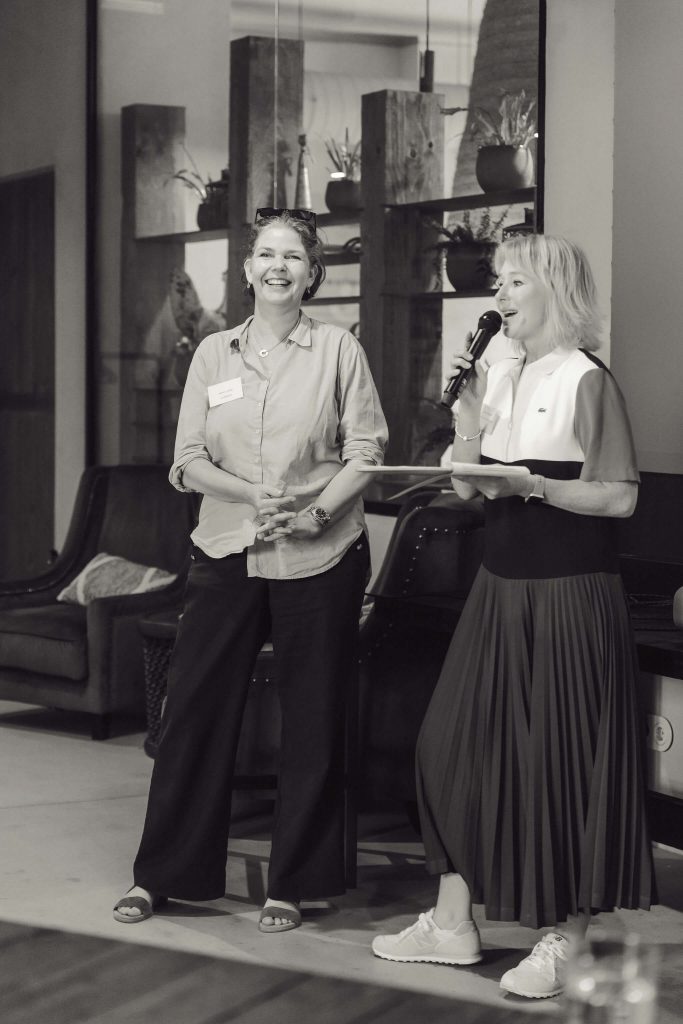 Secret Sister
In a wonderful experiment of connection, Natalie introduced a new concept called "Secret Sister": Secret Santa, but instead of presents, all the members offered 30 minutes of their time on little slips of paper. The possibilities were endless, ranging from a listening ear, a consultation, providing tips, enjoying a coffee and chat, going for a walk, or, in Natalie's case, creating custom drawings for social media content. We tossed all the slips into a basket, and the excitement of discovering our "secret sister" was contagious. It was heartwarming to witness everyone connecting and making appointments with their newfound connections.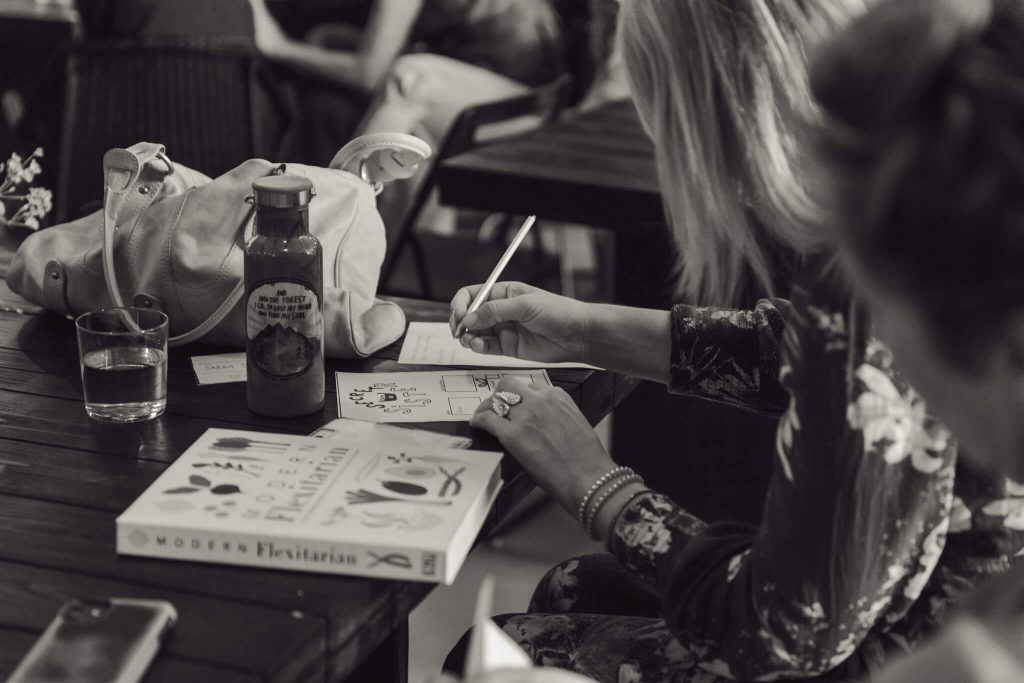 It's always a privilege to capture the magical moments shared by all the incredible women who attended.
Until the next Women in Business Speakers Series & Networking Lunch on June 30th, keep embracing your bravery, fostering connections, and empowering one another. Together, we can achieve remarkable things. ✨💪📷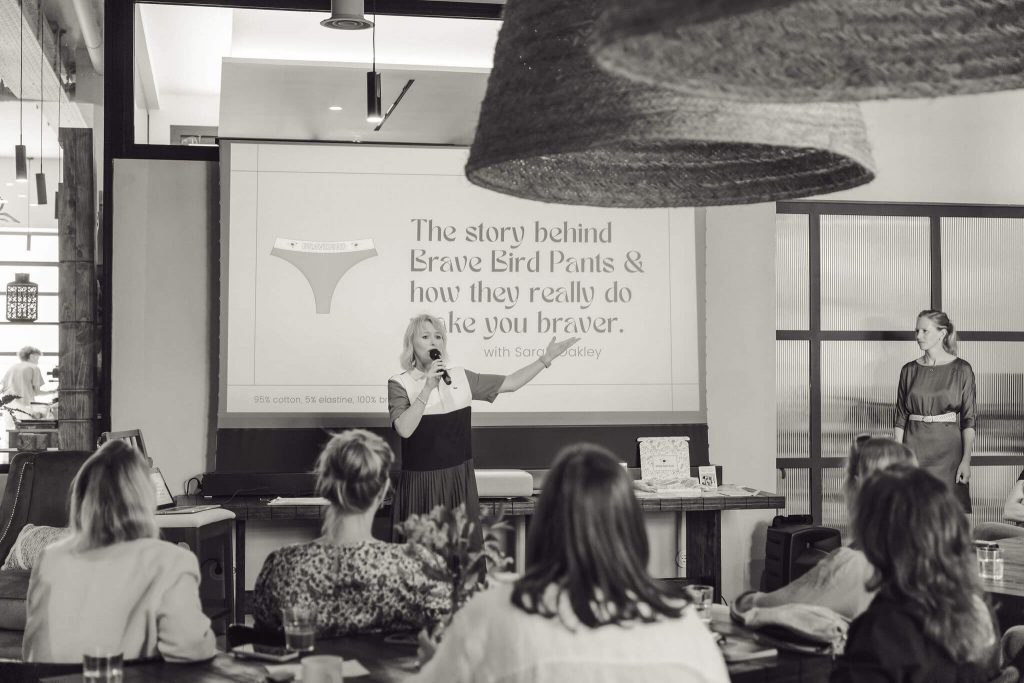 Where to find…

Women in Business Facebook Group (to know of upcoming events)
Emma Boardman & The Original Thinkers Club
Sarah Oakley – Brave Bird Club
Natalie Sketch
Work with me for your personal branding shoot (I have a special gift for you f you are a member of Women in Business x)
Simply Son Braho