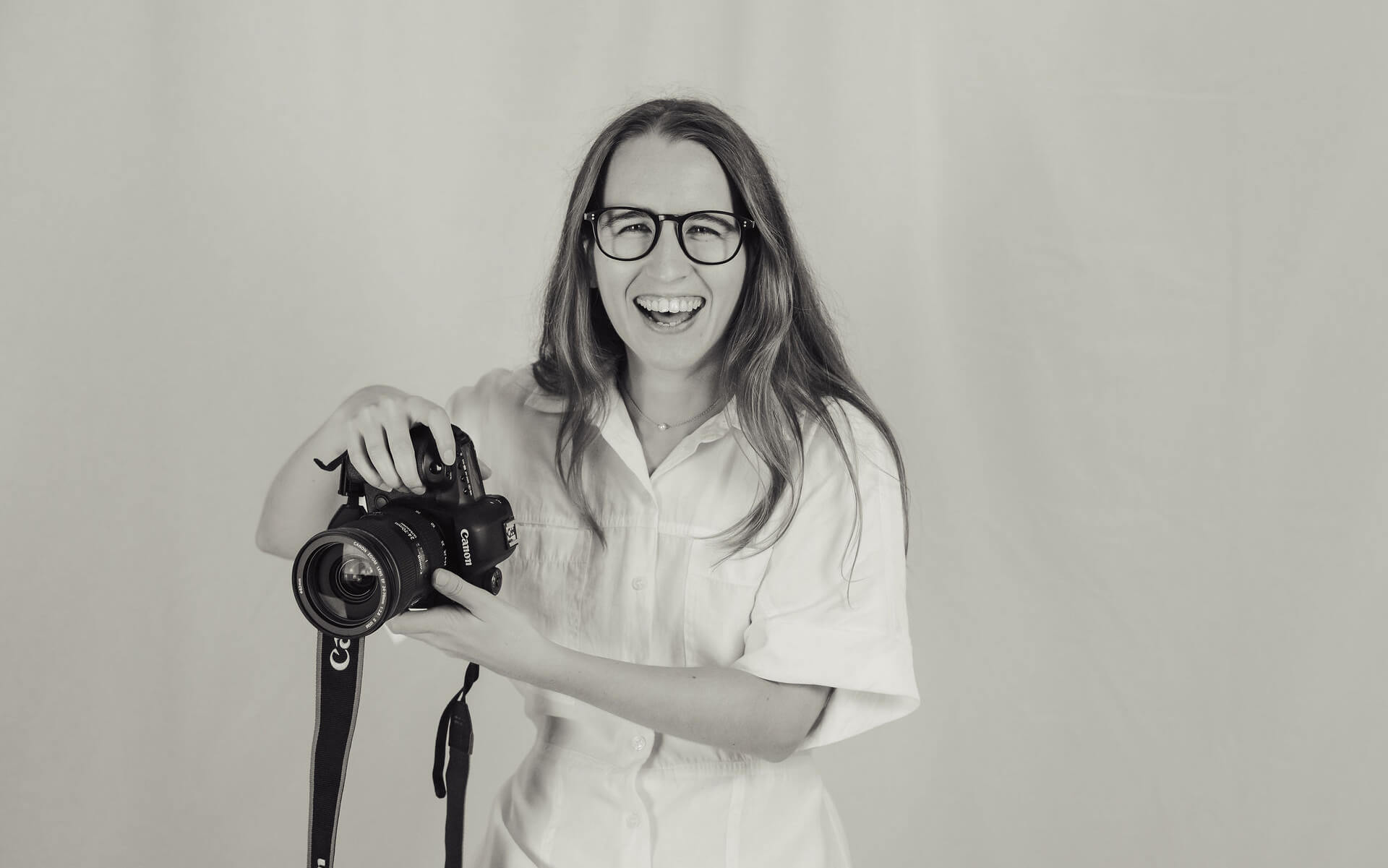 Feel more confident promoting your business thanks to

fresh

content

all

year

round
---
Tired of never knowing what to post?
Don't want to keep using those photos from 3 years ago?
This package is made for you. With 4 photo sessions included during the year, you'll be sure to get fresh content every quarter and never run out of new photos to post on Instagram and other platforms.
---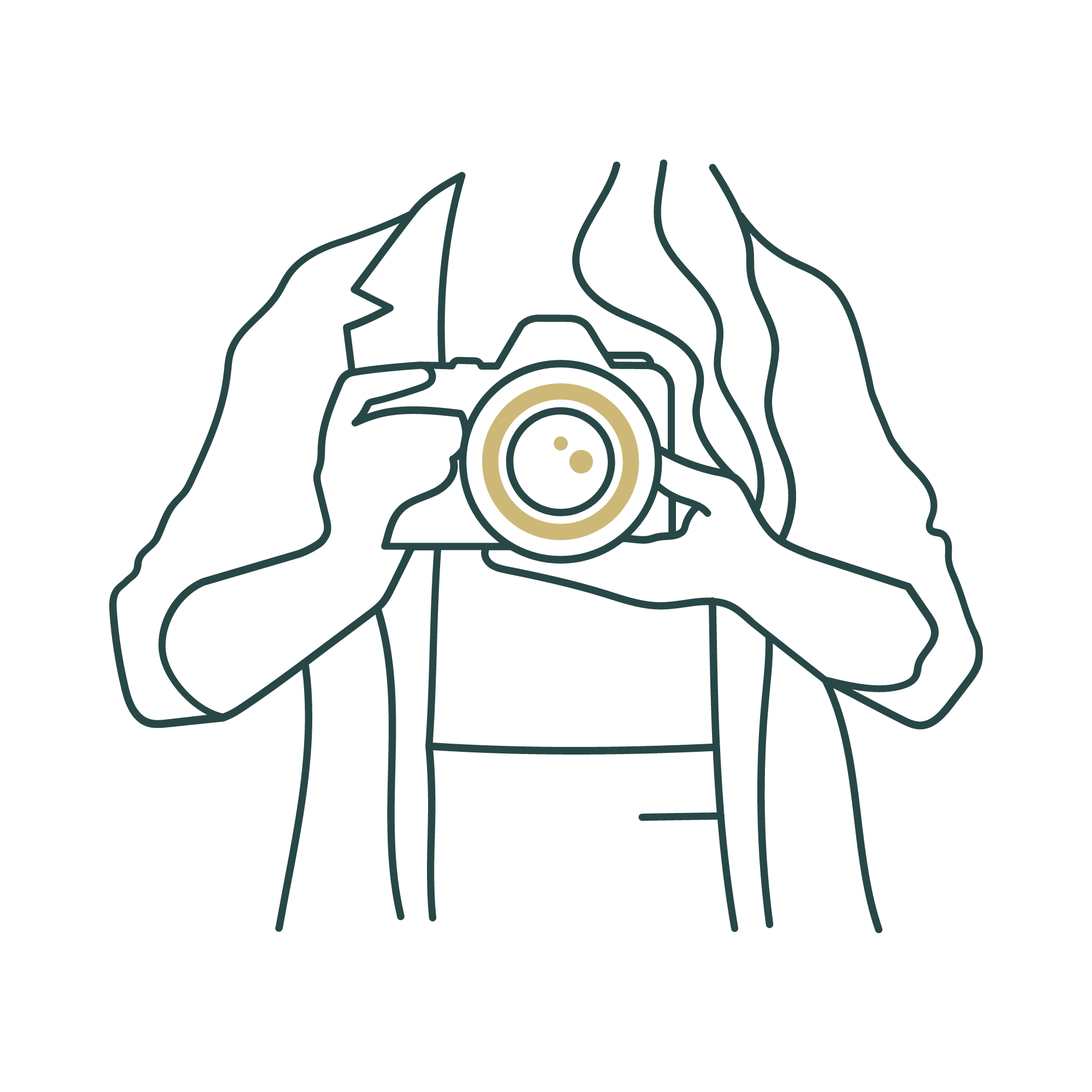 By working hand in hand over the long term we have been able to build up a strategy that truly reflected the brand's core and meaning, hence the interest in opting for my newest offer providing a one year contract.
Why make this choice? Simply because it gives you the guarantee of having a professional who knows your brand inside out and who will be able to use their expertise to deliver the best solutions in order to conceive visuals reflecting the essence of your business, while being careful to bring diversity to it.
It is also a way to ensure that your image will remain consistent while keeping your content fresh and varied all year long thanks to inventive lifestyle shots and a proper storytelling to enhance your products and the story behind them!
What's Included
---
1 year contract (12 months) with quarterly 2h photo sessions. Ideally, A session per quarter, but we are flexible, as long as the 4 sessions are done within 12 months of the first photo session.
Each session is up to 2 hours and you'll get 100 photos included to choose from your personal online gallery. That's more than 1 post per day for 3 months!
Pre-shoot consultation to map out your upcoming shoot.
You'll receive the photos within 14 days. Usually my turnover time is 3 to 4 weeks, but for my long term clients, I promise to deliver the images as fast as I can, without cutting on the quality, of course.
You'll have the possibility to buy video footage as an add-on. You're not without knowing that video content is becoming more and more important on social media so we'll make sure to take some time to shoot some clips if that's something you're interested in.
I promise you that our shoots will be fun and you'll feel comfortable in front of the camera. 100% of the people I've shot were hesitant before the shoot, but all felt super comfortable once we got into it, and thus were more confident selling and promoting their services or products online thanks to beautiful imagery.
This is for you if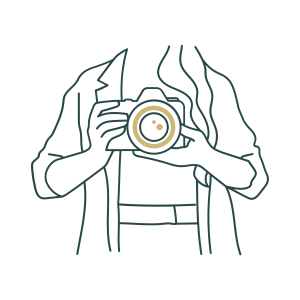 ---
You already have an established brand image (logo, colours, values…) and want a consistent look and feel.
You want to consistently show up for your customers, build trust and authority.
You need a large volume & variety of fresh & relevant content. 
You need seasonal content, season-specific clothing, and photos to support any upcoming promotions or offerings.
You launch new products or services quite regularly. 
You don't like using stock photos, reusing your old branding photos nor reposting photos you've used in the past.  
You don't feel comfortable having your photos taken by a stranger. We'll get to know each other prior to the first shoot and throughout the year, each shoot will feel easier than the last one and by the end of the year, I promise that you'll be super comfortable in front of the camera! We might also become friends along the way, you never know! 
You are constantly looking to level up and thinking about ways to better your business.
You have a lot of ideas in your head that you need to make reality...often with a short timeline. A quarterly shoot lets you have these fun ideas and implement them. With four shoots a year, you'll be able to plan for new promotions and set new goals, knowing you have a shoot already coming up to make it happen.


Investment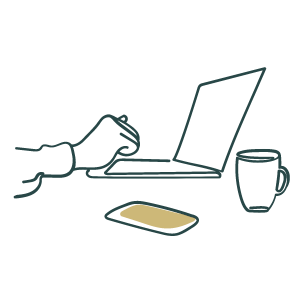 ---
Pay in full = 2500€ + VAT
Pay in 4 installments = 4x 675€ + VAT
Pay in 12 installments = 12 x 250€ + VAT
Pssst: if in a year you were to book 4 different branding shoots of 2h with 100 photos each time, the total would be 4800€, so my quarterly offer is the best way to save money and make sure you get fresh content all year round!

Location: Mallorca - for shoots in other part of the world, travel feel apply.
They loved it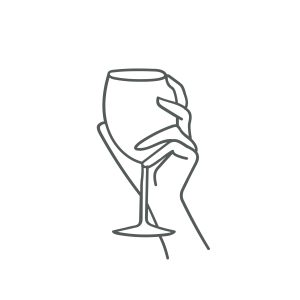 "I was looking to have an AMAZING branding shoot, and I am so glad I stumbled across Adele Photography.
She's lovely, responsive and the connection was super positive from the moment we met to the session which I greatly enjoyed as I felt at ease and very comfortable in front of the camera, she just allows you to be you while she captures your true personality!
Some of my favourite things about the photo session:
– She had brilliant ides of ways to show the behind the scenes of my business and to share my passion for what I do for my clients through her photographs.
– She was thoughtful about how we could really extend it to the maximum use of all the different outfits and the scenery.
I was thrilled with the results of her work, and it was hard to pick I simply loved all the images, and I received so many compliments! Thank you, thank you, thank you!
Wish I could add more than 5 stars! And I would never hesitate to recommend her to anyone who wants a true professional to create a customized photography experience." – Sonia Tani, Stylist -  see photos here